Portable Power Station 1000W Series
Wholesale Portable Power Station 1000W​
Portable power stations are typically used to provide emergency power for homes and businesses in the event of a power outage.
There are many different models on the market, but the 700w model is one of the most popular.
This unit provides 1000 watts of continuous power, making it ideal for charging laptops, phones, and other small electronics.
And you can charge multiple devices at the same time.
If you are in the market for a reliable and affordable portable power station, then you have come to the right place.
We provide wholesale portable power station service and offer a variety of options to choose from.
Whether you need a small unit for occasional use or a larger unit for extended power outages, we have a solution that will meet your needs.
Best of all, our prices are very competitive.
For more information on our products and services, please contact us today.
We look forward to serving you.
Product Weight:8.9KG
Material: PC+ABS
Operating/Storage: 45-95%
Humidity:0-40℃/32-104F
Certifications:FCC,UL,PSE
Type Lithium-ion Battery:Lithium-ion
Voltage:22.2V
Capacity:909Wh/270000mAh
Cycle Life: ≥2000
DC Input Port:17V/7A,120W Max
Carport:1000W
QC USB-A Port:100W Max
USB-A:5V/3A,18W Max
USB-C PD Port: QC3.0 18W Max, 13.6V/10A Shared 120W Max
2*DC output:110V/60Hz
Battery Capacity: 22.2V/45000mAh(999Wh)
DC Input: DC&Anderson Solar Charge 10-30V12A240WMax
AC Output: 220V-50Hz, 1200W Rated, 2400W Max
USB-C(1) Output: 5 to 20V, PD 100WMax
USB-C(2) Output: 5 to12V,PD 18W Max
USB-A(1)Output: 5V=3.6A.18W Max
USB-A(2)Output:QC3.0.5V=3A.9V=2A.12V=1.5A.18WMax USB-A(3)Output:QC3.0,5V=3A,9V=2A,12V=1.5A,18WMax
DC Output Car Port: 13.6V=10A,120W Max
Battery Capacity: 280800mAh/1010.88Wh(21.6V/ 46800mAh )
Power Output Ports:
1.AC Output: Dual AC output 110VAC/60Hz/50Hz or 220VAC/50Hz pure sine-wave 1000W Rated
2. Car Port output : 1*Car Port 12V 10A Max
3. USB Power Output:
  3*USB-A Port: QC 5-12V/3A,Max 18W
  1*USB-C Port: PD 5-12V/3A, Max 20W
  1*USB-C PD Port: PD 5-20V/3.25A,Max 100W;
4. LED Lamp:1W
Charging Input For:
DC & Anderson Solar Input: 10-30V/12A, 240W Max
Unit Size: 241*152*187.5 mm
Unit Net Weight :About 8.9kgs
– Output power: The rated 1000W; Peak 2000W
– Output voltage:
AC110V/220V 50Hz/60Hz Pure Sine Wave
DC12V*1: 12V/5A
DC12V Cigarette Port: 12V/10A
USB A*2: 5V 2.4A, 9V/2A,12V/1.5A; USB A*2: 5V/2.4A, 9V/2A,
12V/1.5A
Type C port:5V/2.4A, 9V/2A, 12V/1.5A
– Input: DC 9-24V/5A 120W max
– Battery Capacity: 12.8V 78Ah 998.4Wh
– Built-in Battery Type: LiFePO4 Battery
– Working temperature: 0℃-40℃.
– Size: 386*165*173mm Handle size: H46mm,L136MM
– Net Weight: 13KG
– More than 2000 cycle times
– Touch screen
– Metal case
Battery Capacity:400000mAh(1280Wh)
Size:360*270*280mm
Weight:16.8kg
Input:DC 12-30V30V(200W, support car charging,
Supports simultaneous charging of two 100W solar panels)
Output Wave:1000W sine wave
Output:Car charger plug+DC port(x2): 12V/10A
USB Output: USB-C PD100W (5V/3A;9V/3A;12V/3A;15V/3A;20V/5A)*2
5V/2.4A*3;QC3.0(5V/3A;9V/2A;12V/1.5A)
Output: 12V jump start
Start Current:500A
Peak Current:1000A
AC Output:100V 60Hz/220V 50Hz
Operating temperature:-20℃-55℃
Lifetime:>2000 cycles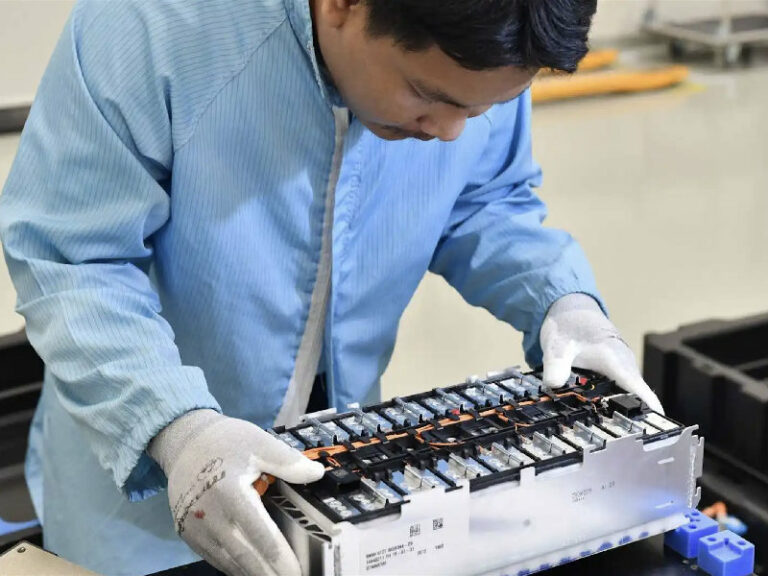 Strict Quality Control Process
-Strict quality control is a must for any product, and the Portable Power Station 1000W is no exception.
– Our team goes through a rigorous process to ensure that each unit meets our high standards.
– We start with a comprehensive inspection of all components, paying close attention to the battery, charger, and inverter.
– We test the unit under various conditions to ensure that it will perform as advertised.
– Only then do we allow the unit to leave our factory.
– This strict quality control process ensures that our customers receive a top-quality product that they can depend on.
We provide portable power stations, from 100w to 2000w, to meet the needs of customers. In addition, here also for maximum efficiency, we also provide solar generators and solar panels.
Our products can be widely used in electronic equipment charging, outdoor office, outdoor camping, photographic equipment charging, home backup battery backup and other global electronic equipment applications.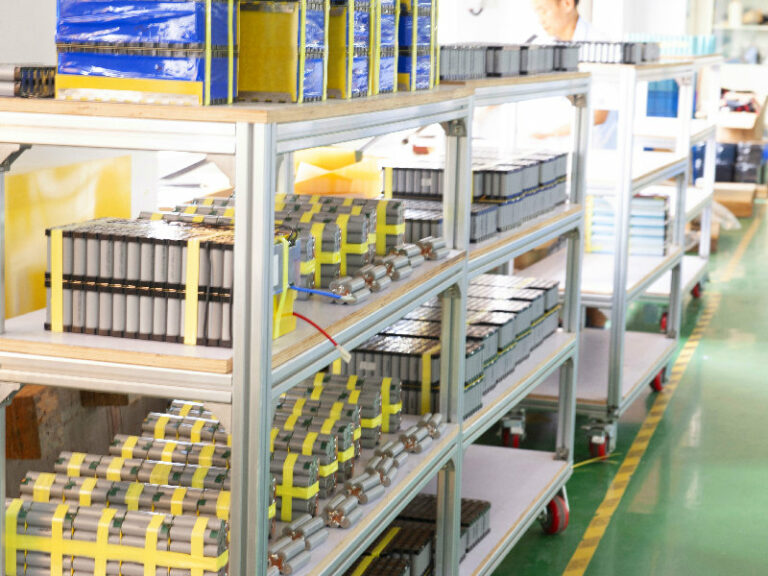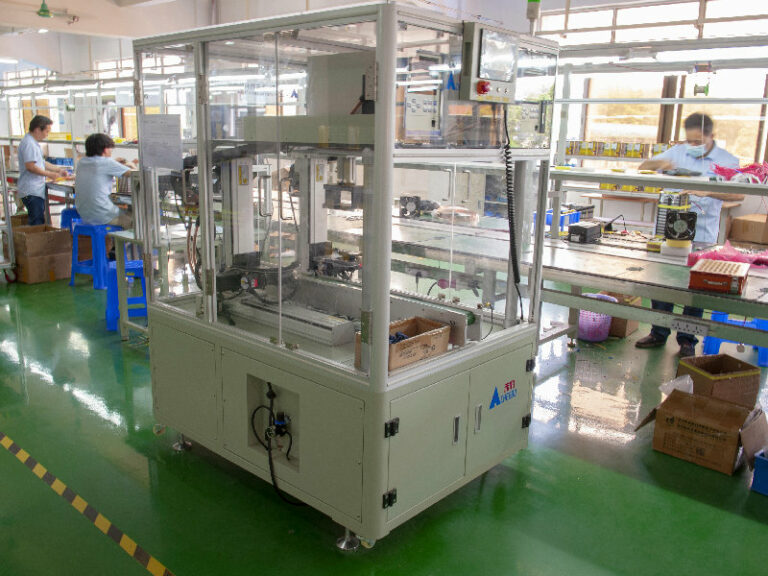 We are willing to collaborate closely with our customers to provide custom solutions for their unique requirements.
Such as private branding, product qualities, color schemes, and packaging.
We are committed to sharing and implementing cutting-edge power station and BMS system technology with our customers.
100% after-sales service for your order.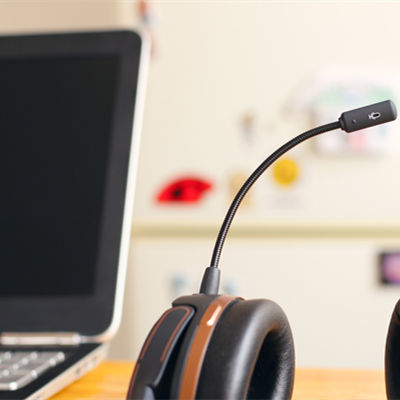 Complaint
If you have any complaints about our batteries, please contact our after-sales support directly. Your complaint will be resolved within 24 hours.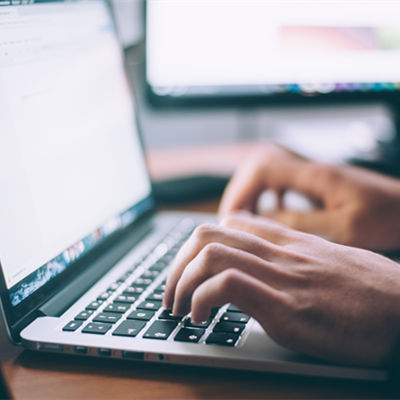 Battery Repair
If your battery needs repair, you can contact our after-sales service center.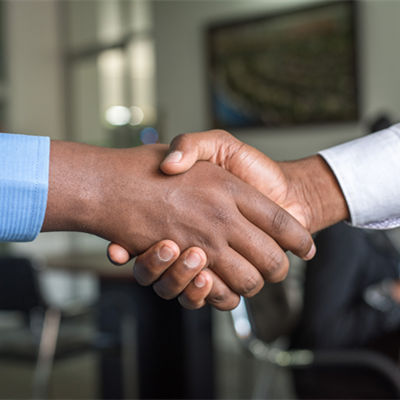 Battery Quality
If you are concerned about the quality of the product, you can always call us and we will provide you with a video review on production and testing before shipping.