Portable Solar Generator 1000W PB-21
Reliable Solar Battery Manufacturers
Looking for reliable and affordable solar battery manufacturers? Look no further than our products!
Looking for Reliable Solar Battery Manufacturers?​
Solar generators are critical for storing energy collected from solar panels.
Solar generators allow you to use solar power even when the sun is not shining, like at night or on cloudy days.
Solar generators also provide backup power in case of a power outage.
So, if you're looking for reliable solar generator manufacturers, it's important to choose a reputable company with a good track record.
There are many solar generator manufacturers to choose from, but not all are created equal.
Some companies may use subpar materials or have inferior production standards.
As a result, their products may not perform as well as expected or may fail prematurely.
When choosing a solar generator manufacturer, be sure to do your research and choose a company that you can trust.
Solar generators are an important investment, so you want to make sure you're getting the best product possible.
We are a Chinese manufacturer with 17 years of experience in battery production. Contact us to get everything about our premium solar generators.
Battery Capacity:400000mAh(1280Wh)
Size:360*270*280mm
Weight:16.8kg
Input:DC 12-30V30V(200W, support car charging,
Supports simultaneous charging of two 100W solar panels)
Output Wave:1000W sine wave
Output:Car charger plug+DC port(x2): 12V/10A
USB Output: USB-C PD100W (5V/3A;9V/3A;12V/3A;15V/3A;20V/5A)*2
5V/2.4A*3;QC3.0(5V/3A;9V/2A;12V/1.5A)
Output: 12V jump start
Start Current:500A
Peak Current:1000A
AC Output:100V 60Hz/220V 50Hz
Operating temperature:-20℃-55℃
Lifetime:>2000 cycles
1.Large capacity, suitable for outdoor RV travel, clean energy for walking on the road.
2.High service life, more than 2000 cycles.
3.Parallel to a small generator, super power, not afraid to be without power.
4.The optional secondary battery and double the using capacity
5. 12W LED lighting: high power, high brightness, with 3 modes of lighting/SOS/strobe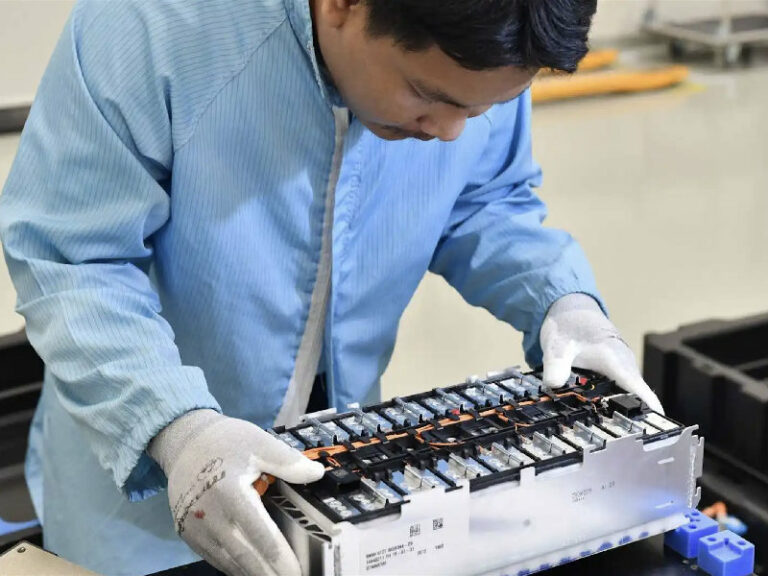 Strict Quality Control Process
1. We test each and every unit to ensure that it meets our high standards for quality, performance, or durability – whichever you need!
2. All matched chargers will be 100% put through their paces on the testing side before they're packaged up so yours arrives safely at your destination.
3 Packages are carefully wrapped with bubble wrap & plenty of packing material as well.
We provide portable solar generators, from 300w to 1500w, to meet the needs of customers. In addition, here also for maximum efficiency, we also provide solar generators and solar panels.
Our products can be widely used in electronic equipment charging, outdoor office, outdoor camping, photographic equipment charging, home backup battery backup and other outdoor applications.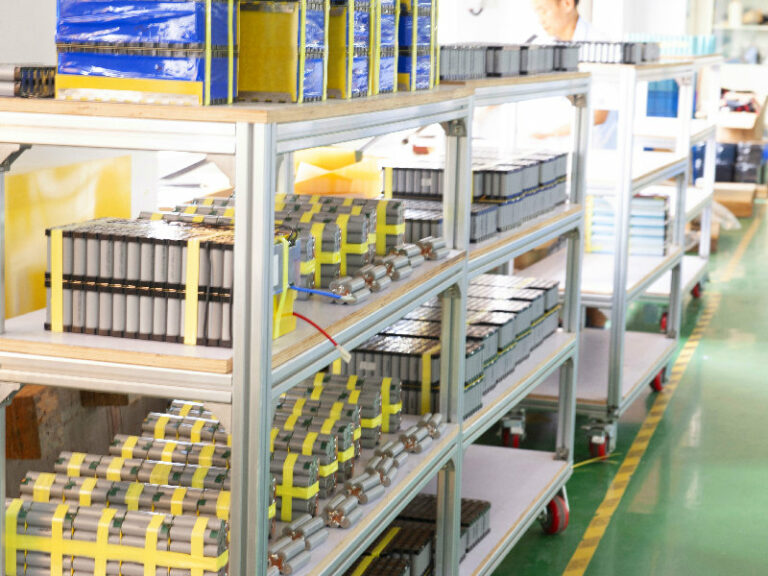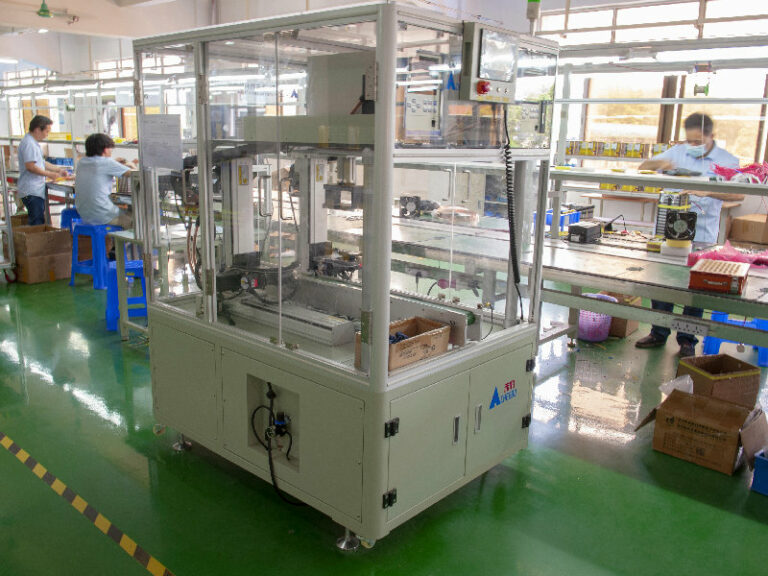 We are willing to collaborate closely with our customers to provide custom solutions for their unique requirements.
Such as private branding, product qualities, color schemes, and packaging.
We are committed to sharing and implementing cutting-edge power station and BMS system technology with our customers.
100% after-sales service for your order.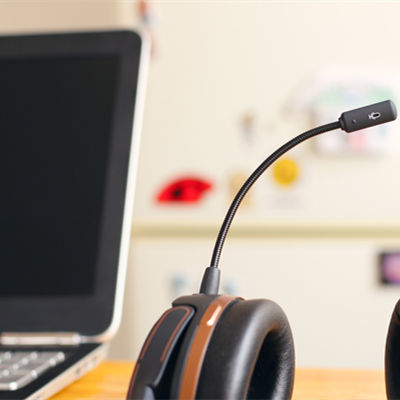 Complaint
If you have any complaints about our batteries, please contact our after-sales support directly. Your complaint will be resolved within 24 hours.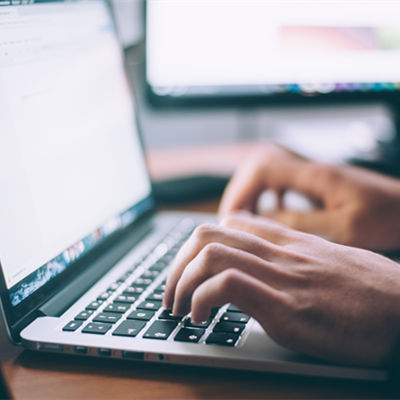 Battery Repair
If your battery needs repair, you can contact our after-sales service center.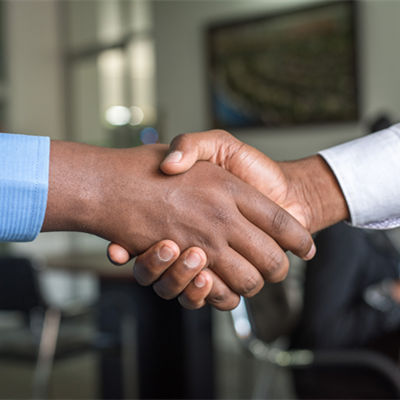 Battery Quality
If you are concerned about the quality of the product, you can always call us and we will provide you with a video review on production and testing before shipping.