NV Series Portable Power Station 1000W
Looking For Portable Power Station 1000W​ Company?
If you're looking for a portable power station 1000w company, you've come to the right place.
We offer a wide variety of portable power stations to suit your needs.
Whether you're looking for a portable power station for your home or office, we have a model that will suit your needs.
We offer a variety of features including:
– portability: our portable power stations are designed to be portable, so you can take them with you wherever you go.
– high capacity: our portable power stations have a high capacity, so you can charge multiple devices at once.
– fast charging: our portable power stations charge devices quickly, so you can get back to work or play in no time.
We know that finding the right portable power station can be a challenge, but we're here to help.
If you have any questions about our products or services, please don't hesitate to contact us.
We're always happy to help!
Battery Capacity: 280800mAh/1010.88Wh(21.6V/ 46800mAh )
Power Output Ports:
1.AC Output: Dual AC output 110VAC/60Hz/50Hz or 220VAC/50Hz pure sine-wave 1000W Rated
2. Car Port output : 1*Car Port 12V 10A Max
3. USB Power Output:
3*USB-A Port: QC 5-12V/3A,Max 18W
1*USB-C Port: PD 5-12V/3A, Max 20W
1*USB-C PD Port: PD 5-20V/3.25A,Max 100W;
4. LED Lamp:1W
Charging Input For:
DC & Anderson Solar Input: 10-30V/12A, 240W Max
Unit Size: 241*152*187.5 mm
Unit Net Weight :About 8.9kgs
1.Super long life and light weight: only 1/5 of the weight and 1/5 of the size of similar products, but with 3 times longer life.
2. Lightweight handle, easy to carry: ultra-compact size and high-end appearance for emergency backup power, providing AC and DC power to your devices anytime, anywhere.
3. Eight protections: realize short circuit, overload, overcharge, over voltage, over discharge and over temperature protection, etc.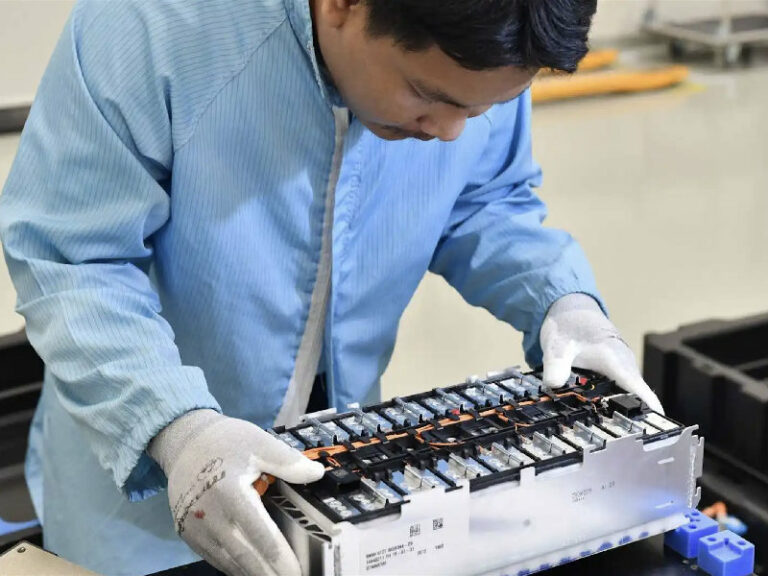 Strict Quality Control Process
1. All portable power stations 1000W are original from the factory.
2. We test each and every unit to ensure that it meets our high standards for quality and performance.
3. We carefully inspect all units for any defects or damage.
4. All matched chargers will be 100% testing on our side.
5. We pack each unit securely for shipping to ensure that it arrives safely at its destination.
6. We provide a full warranty on all of our portable solar generators, so you can be confident in your purchase.
We provide portable power stations, from 100w to 2000w, to meet the needs of customers. In addition, here also for maximum efficiency, we also provide solar generators and solar panels.
Our products can be widely used in electronic equipment charging, outdoor office, outdoor camping, photographic equipment charging, home backup battery backup and other global electronic equipment applications.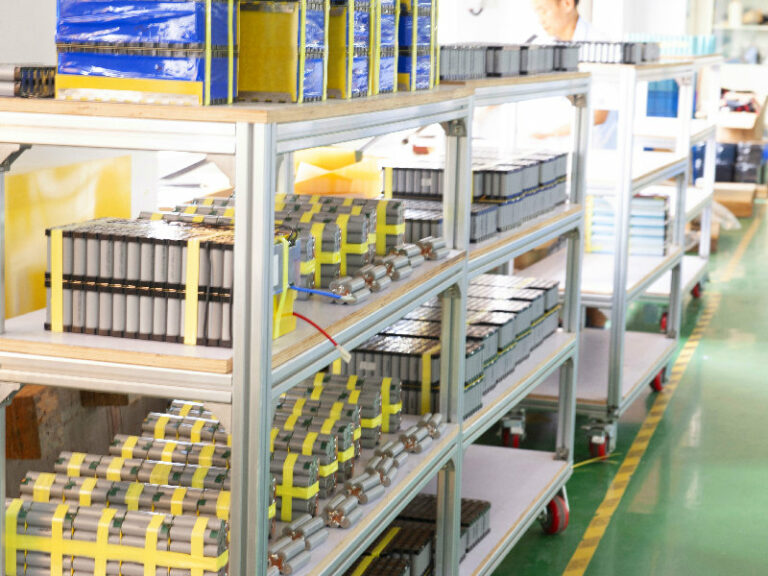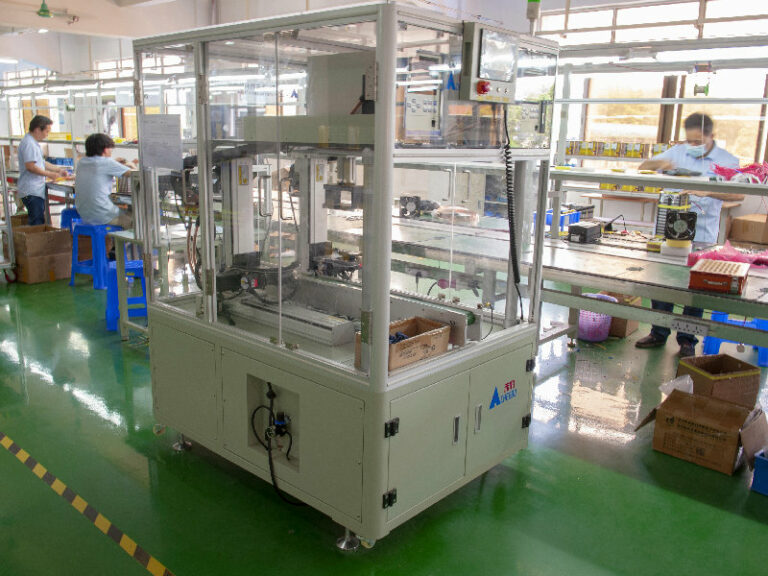 We are willing to collaborate closely with our customers to provide custom solutions for their unique requirements.
Such as private branding, product qualities, color schemes, and packaging.
We are committed to sharing and implementing cutting-edge power station and BMS system technology with our customers.
100% after-sales service for your order.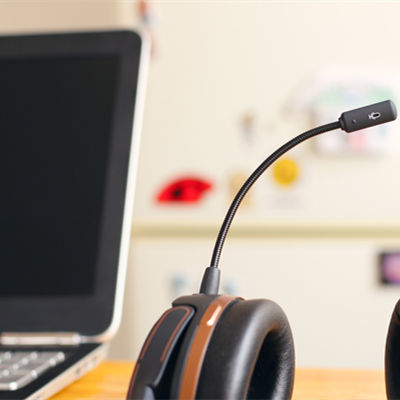 Complaint
If you have any complaints about our batteries, please contact our after-sales support directly. Your complaint will be resolved within 24 hours.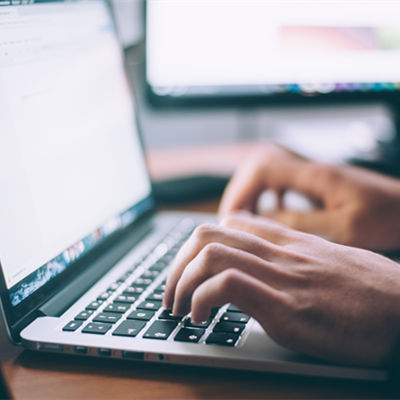 Battery Repair
If your battery needs repair, you can contact our after-sales service center.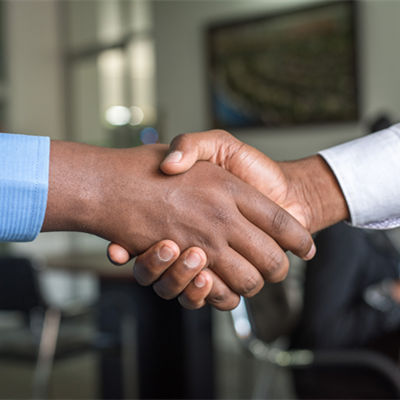 Battery Quality
If you are concerned about the quality of the product, you can always call us and we will provide you with a video review on production and testing before shipping.
We are happy to assist you at any time!