Rack Mounted LifePO4 Battery
The best residential energy storage and server backup batteries!
Pashbull's rack-mounted batteries are manufactured in accordance with the standard 19″ design using reliable lithium iron phosphate ion batteries with a voltage of 48V (51.2V), a wide power range of 2.4KWh-10.24KWh available, and support for multiple battery modules connected in series and parallel to enhance total energy.
High energy density
High safety
Flexible installation
The one-stage battery cells
Real-time monitoring
Overvoltage protection
Undervoltage protection
Short-circuit protection
Low-temperature charge protection
High-temperature charge protection
Low-temperature discharge protection
High-temperature discharge protection
Charge over-current protection
Discharge over-current protection
Dormancy function
CAN, RS485, RS232 communication
Extensive expansion, supporting up to 15 in parallel
Rack Mounted Batteries Comparison
Modle
PBRA 48V 50Ah
PBRB 48V 100Ah
PBRC 48V 200Ah
PBRD 51.2V 50Ah
PBRE 51.2V 100Ah
PBRF 51.2V 200Ah
Rated Capacity
50Ah
100Ah
200Ah
50Ah
100Ah
200Ah
Rated Voltage
48V
48V
48V
51.2V
51.2V
51.2V
Energy
2.4KWh
4.8KWh
9.6KWh
2.56KWh
5.12KWh
10.24KWh
Battery Weight
26 Kg
46 Kg
86 Kg
28 Kg
48 Kg
88 Kg
Size
482x400x133
482x480x155
530x490x225
482x400x133
482x480x155
530x490x225
Cell Model
3.2V50Ah
3.2V100Ah
3.2V100Ah
3.2V50Ah
3.2V100Ah
3.2V100Ah
3.2V200Ah
Combination Method
15S1P
15S1P
15S2P
16S1P
16S1P
16S1P
16S2P
Standard Charge Current
10A (0.2C)
20A (0.2C)
40A (0.2C)
10A (0.2C)
20A (0.2C)
60A (0.2C)
Standard Discharge Current
50A (0.5C)
50A (0.5C)
100A (0.5C)
50A (0.5C)
50A (0.5C)
100A (0.5C)
Battery Type
Lithium Iron Phosphate (LiFePO4)
Life Cycle Character
≥6000 Cycles (80%DOD)
Self Discharge
Per Month <3% Max
Communication
CAN, RS485, RS232
Charge Temperature
0℃~45℃
Discharge Temperature
-20℃~55℃
Storage Temperature
0℃~40ºC
Scalability
Can be connected in Parallel ≤15
Warranty
11 Years
Use brand new high-quality battery cells to ensure long cycle life and security.
Provide 11-year warranty service.
Certified by CE, MSDS, UN38.3.
2.4KWh-10.24KWh Large capacity which can meet more needs of customers.
The Rack-mounted design can save storage space.
High stability BMS adopts the Cyprus which can be compatible with more inverters.
The logo and the color of the shell can be customized.
The rack-mounted battery serves as a building block for residential energy storage systems with a reliable and accurate battery management system. Used in conjunction with an energy storage inverter, the system enables the following functions:
* Tariff reduction: Charging during off-peak hours and discharging the battery during peak hours.
* Self-use: Store excess energy generated by the solar panels and use it when needed.
* Back-up power: Provides power in the event of a grid outage.
* Smart Energy Management: Real-time monitoring and management. You can see how much energy is generated and consumed in real time.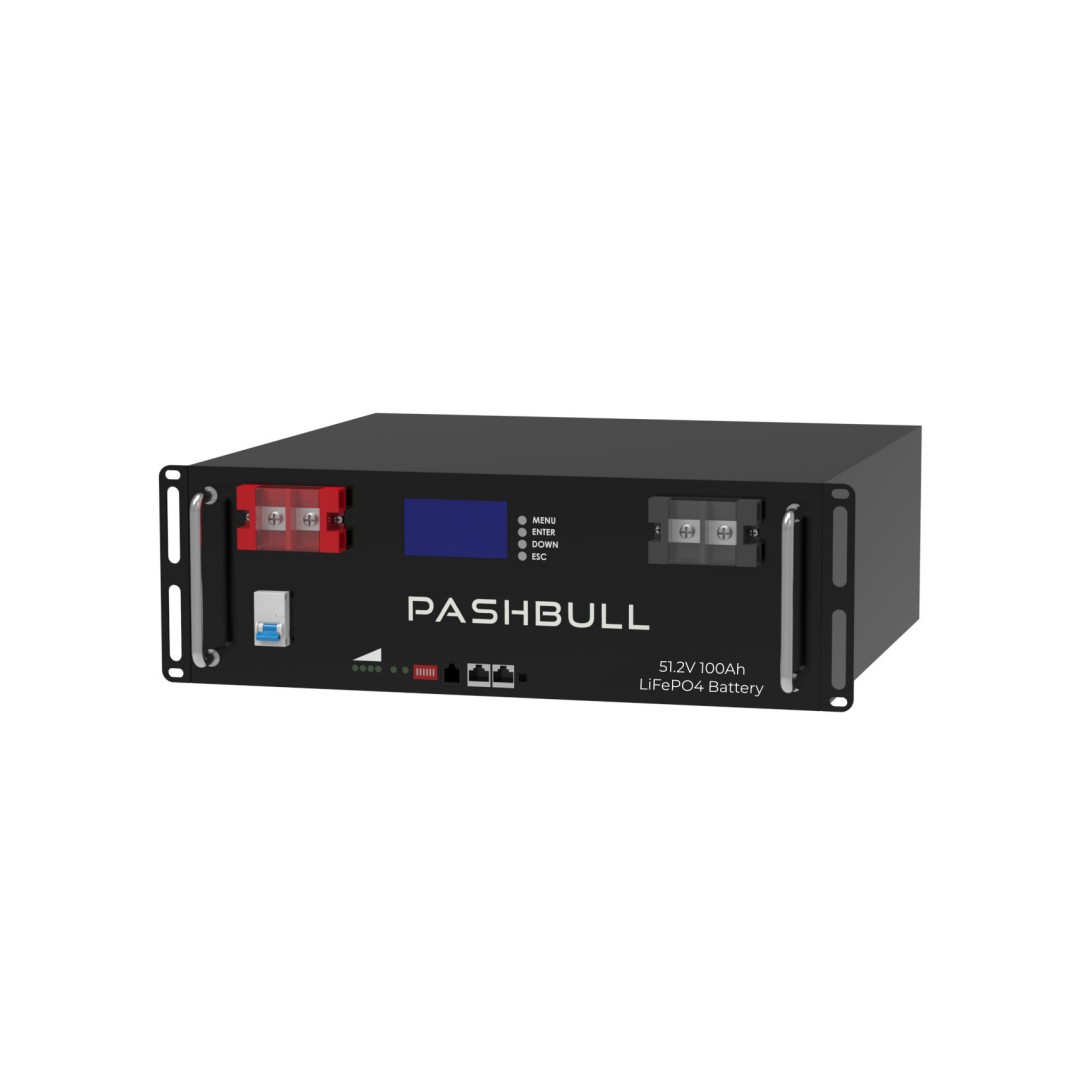 Frequently Asked Questions.