Custom Lithium ion & LiFePO4 Battery
We Offer Customization of the Following Products
If you can't find the product you need to customize in the list below.
Don't worry, we can customize according to your drawings and samples.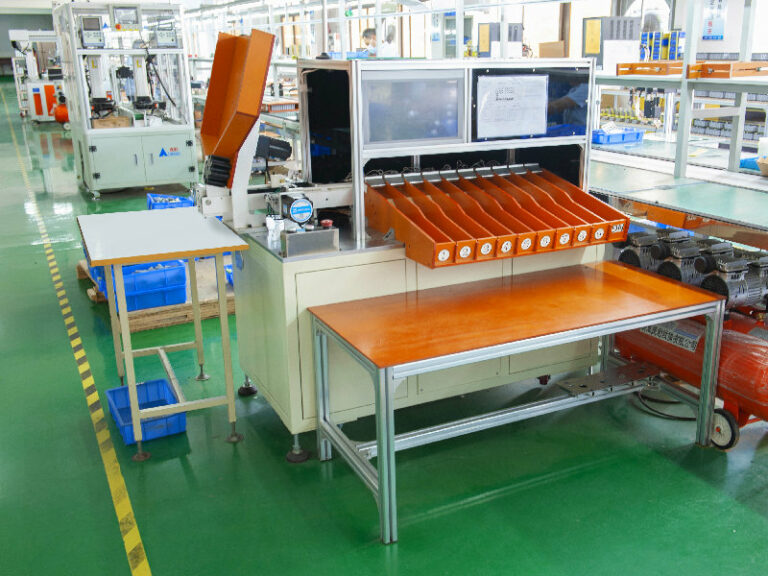 We are a high-tech manufacturer of lithium battery-related products and lifepo4 battery products, led by a group of senior battery experts and engineers, with well-equipped material processing plants and production centers, to provide global partners with products and services that meet their needs.
From product development to laboratory testing, raw material handling, injection molding, SMT, final assembly, and packaging, we integrate the complete production process.
In the production process, the main task of our production is to ensure the safety of product quality.
Strict quality checks are followed in every link to ensure compliance with international industrial and safety regulations, such as CE, ROHS, FCC, PSE, UN38.3, MSDS, etc.
We provide wall-mounted and rack-mounted batteries, from 2.4Kwh to 10.24Kwh, to meet the needs of customers.
We also provide deep-cycle batteries and stackable batteries. These products are durable and environmentally friendly.
Our products can be widely used in home energy storage systems, solar systems, and off-grid system applications.
We are willing to collaborate closely with our customers to provide custom solutions for their unique requirements.
Such as private branding, product qualities, color schemes, and packaging.
We are committed to sharing and implementing cutting-edge power station and BMS system technology with our customers.
OEM & Customization Process​
We are willing to work closely with our customers to provide customized solutions for their unique requirements.
Such as private label, product quality, color scheme and packaging.​
100% after-sales service for your order.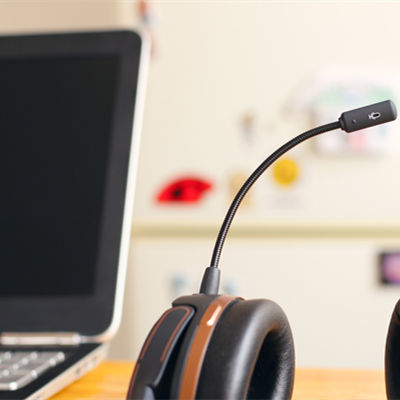 Complaint
If you have any complaints about our batteries, please contact our after-sales support directly. Your complaint will be resolved within 24 hours.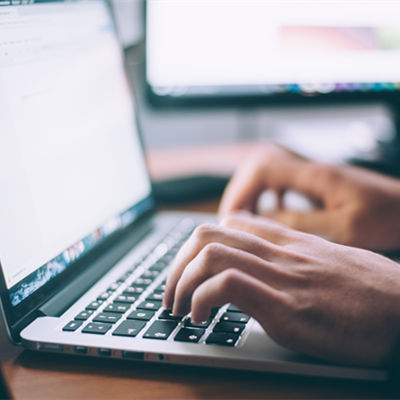 Battery Repair
If your battery needs repair, you can contact our after-sales service center.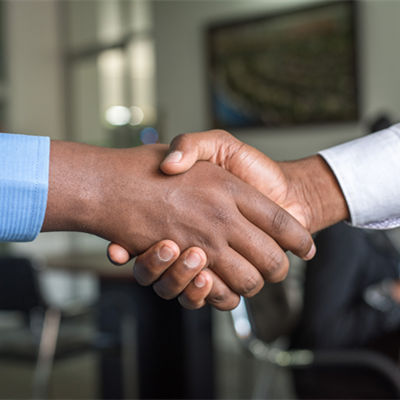 Battery Quality
If you are concerned about the quality of the product, you can always call us and we will provide you with a video review on production and testing before shipping.
Contact us today to learn more about our custom portable power station or deep cycle lithium ion battery solutions. Or customize according to your drawings and samples.