H Series Portable Power Station 1000W
Product Weight:8.9KG
Material: PC+ABS
Operating/Storage: 45-95%
Humidity:0-40℃/32-104F
Certifications:FCC,UL,PSE
Type Lithium-ion Battery:Lithium-ion
Voltage:22.2V
Capacity:909Wh/270000mAh
Cycle Life: ≥2000
DC Input Port:17V/7A,120W Max
Carport:1000W
QC USB-A Port:100W Max
USB-A:5V/3A,18W Max
USB-C PD Port: QC3.0 18W Max, 13.6V/10A Shared 120W Max
2*DC output:110V/60Hz
Product Advantages:
Super capacity: with a powerful lithium-ion battery and built-in powerful inverter.
Exceed your expectation: It can power a variety of appliances, such as laptops, drones, cameras, coffee makers, etc.
Versatile output modes: with multiple output ports, pure sine wave output for stable current.
Stable and safe: durable and drop-resistant for outdoor use, with solid internal electronics.
Product Application:
Portable power station for geological exploration
In the geological exploration process, it is essential to discover the mysteries of nature as a power tool. In the outdoor process, it can be a source of electricity in the geological exploration process with the use of a tool called a portable power station.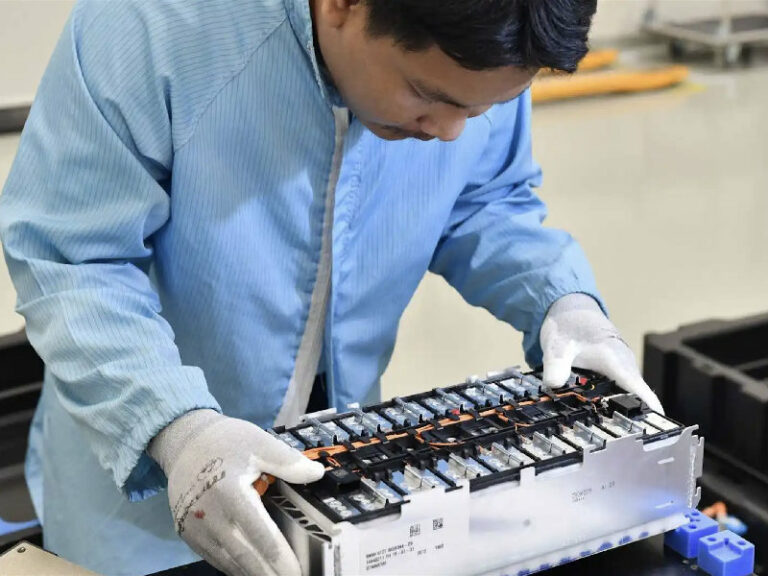 Strict Quality Control Process
– Strict quality control is the cornerstone of our business here at Portable Power Station 1000W.
– We believe that in order to produce the best possible products, we need to maintain a high level of quality control throughout the manufacturing process.
– As a result, we have implemented a number of measures to ensure that our products meet the highest standards.
– For example, every product is subjected to numerous tests during production, and each finished product is inspected by our quality control team before being shipped to our customers.
– All matched chargers will be 100% testing on our side.
We provide portable power stations, from 100w to 2000w, to meet the needs of customers. In addition, here also for maximum efficiency, we also provide solar generators and solar panels.
Our products can be widely used in electronic equipment charging, outdoor office, outdoor camping, photographic equipment charging, home backup battery backup and other global electronic equipment applications.
In addition, we have a dedicated customer service team that is always available to answer any questions or address any concerns you may have about our products.
We believe that by offering such a high level of customer service, we can provide you with the best possible experience when using our products.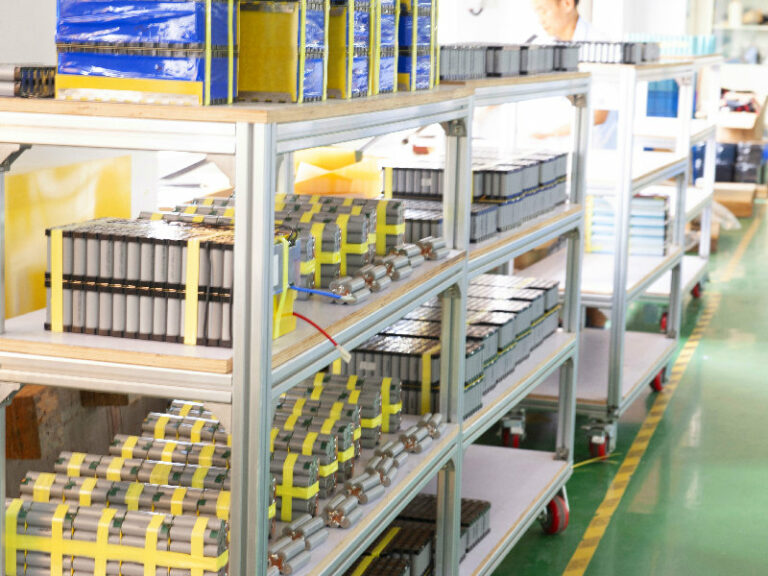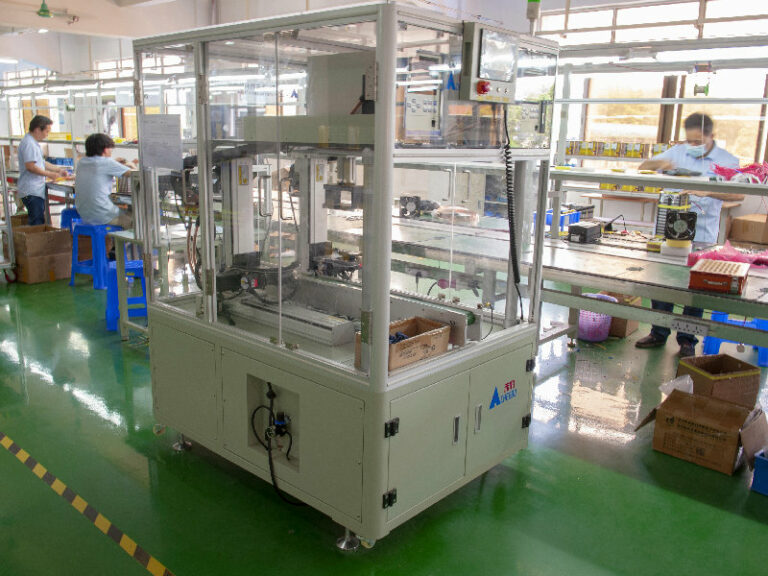 We are willing to collaborate closely with our customers to provide custom solutions for their unique requirements.
Such as private branding, product qualities, color schemes, and packaging.
We are committed to sharing and implementing cutting-edge power station and BMS system technology with our customers.
100% after-sales service for your order.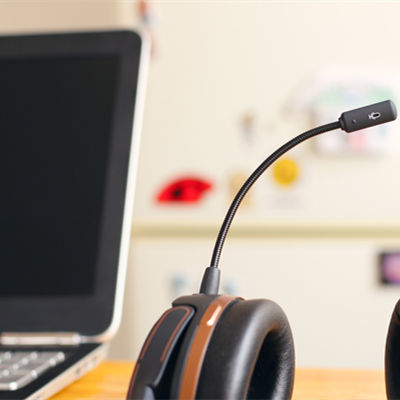 Complaint
If you have any complaints about our batteries, please contact our after-sales support directly. Your complaint will be resolved within 24 hours.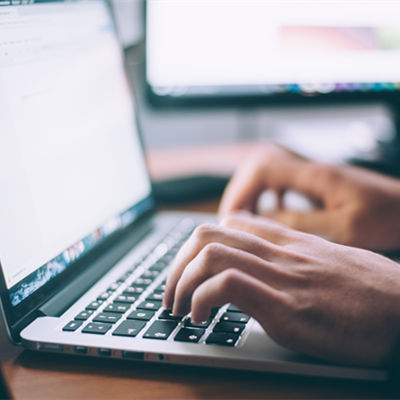 Battery Repair
If your battery needs repair, you can contact our after-sales service center.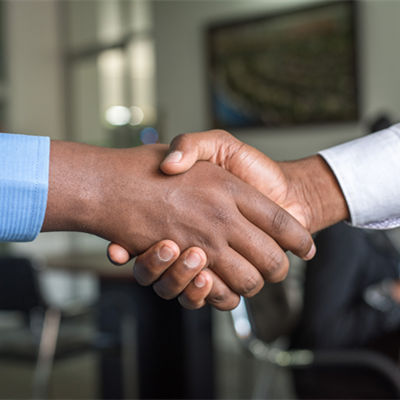 Battery Quality
If you are concerned about the quality of the product, you can always call us and we will provide you with a video review on production and testing before shipping.
We are happy to assist you at any time!