Lithium ion battery company
Our company manufacture & wholesale Lithium-ion battery products, from the wall-mounted battery, rack-mounted battery to deep cycle battery, both custom and wholesale. Any questions please feel free to contact us.
Best Lithium ion Battery Company
We are one of the reliable and powerful chinese lithium battery companies.
We have the complete lithium battery and lithium ion battery supply chain.
Main products: Wall-mounted battery, rack-mounted battery, stackable battery, and deep cycle battery.
Reliable assistant to your business success
We are committed to helping our client grow his business together and be an reliable assistant to their business success.
With exquisite craftsmanship lithium-ion battery manufacturing, We are committed to providing our customers with high quality products and services.
We are different from other lithium battery manufacturers because we love to listen and solve problems. Let our clients worry-free.
Committed to being one of the top lithium ion battery manufacturers​
The ability to implement renewable energy projects is our mission. Wind and solar power generation struggle to match relatively fixed electricity demand. Only lithium battery energy storage technology can meet users' charging demand.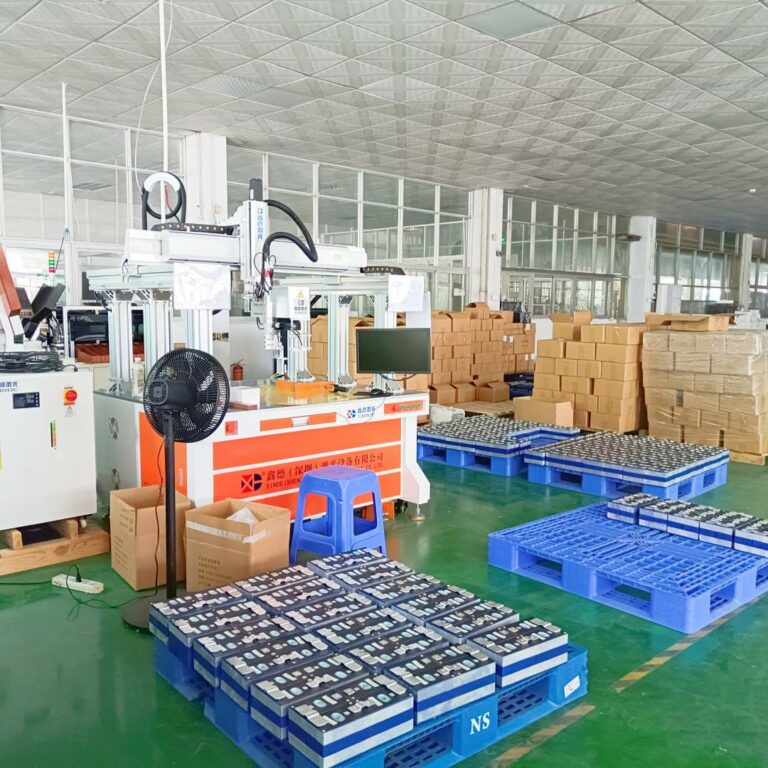 Advanced and complete production lines
The most advanced production equipment and the largest production scale in the industry, ensuring the good quality of products in parts processing and assembly.
And strictly controls raw materials. New materials and the industry's best procurement standards are used whether in the core PACK cells, power management chips, or non-core PCB circuit motherboards, plastic casings, and packaging materials.
Contact Us for a Solution