NU Series Portable Power Station 1000W
Looking For Portable Power Station 1000W Factory?
Do you need a reliable and powerful portable power station 1000W?
Our factory can provide you with the best possible option.
We use high quality lithium batteries to ensure that our portable power station 1000W is not only powerful but also durable.
With a 1000 watt hour capacity, our portable power station 1000W can charge your devices quickly and efficiently.
We also offer a wide range of accessories to make sure that you can use our portable power ptation 1000W in any situation.
Whether you need it for indoor or outdoor use, we have the perfect solution for you.
Contact us today to learn more about our portable power station 1000W and how it can benefit you.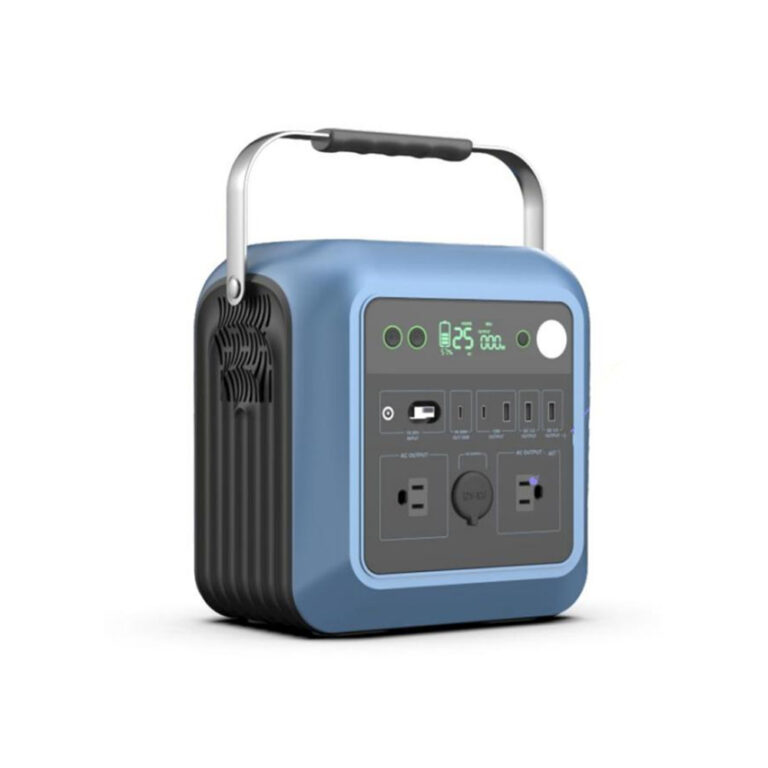 Battery Capacity: 22.2V/45000mAh(999Wh)
DC Input: DC&Anderson Solar Charge 10-30V12A240WMax
AC Output: 220V-50Hz, 1200W Rated, 2400W Max
USB-C(1) Output: 5 to 20V, PD 100WMax
USB-C(2) Output: 5 to12V,PD 18W Max
USB-A(1)Output: 5V=3.6A.18W Max
USB-A(2)Output:QC3.0.5V=3A.9V=2A.12V=1.5A.18WMax USB-A(3)Output:QC3.0,5V=3A,9V=2A,12V=1.5A,18WMax
DC Output Car Port: 13.6V=10A,120W Max
1.1.5w LED lighting:Night use to meet the needs of lighting convenience
2. Replaceable socket type:Humanized jack design, diversified choice of jack
3. Diversified application occasions, to deal with emergency power easily.
4. Pure sine wave current, built-in BMS battery core to protect charging safety.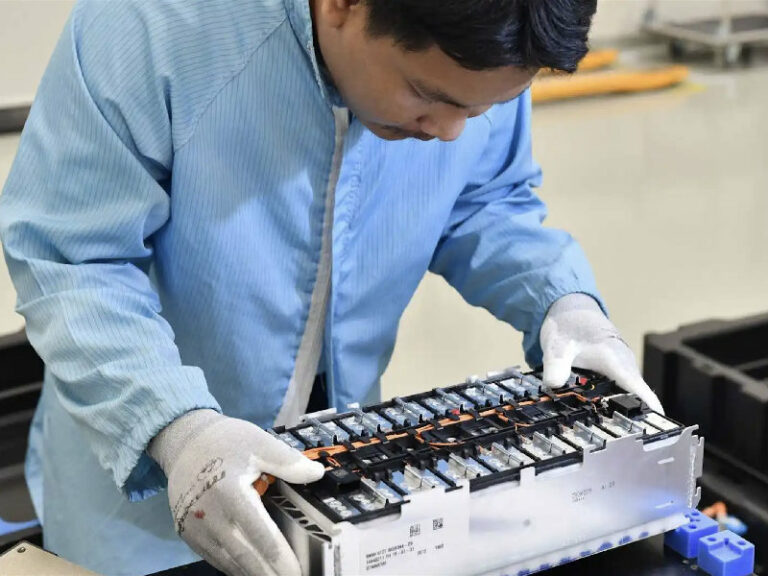 Strict Quality Control Process
– Strict quality control is the backbone of any good manufacturing process, and the Portable Power Station 1000W is no exception.
– We take great care to ensure that every unit meets our high standards for quality and performance.
– Our team of engineers and technicians conducts a thorough series of tests at every stage of production, from raw materials all the way to the finished product.
– We also keep a close eye on our supply chain, working only with reputable vendors who share our commitment to quality.
– In addition, we offer a comprehensive warranty on all of our products, so you can be confident that you're making a wise investment.
– Ultimately, our goal is to provide our customers with a portable power station that they can rely on for many years to come.
– Thanks for choosing the Portable Power Station 1000W!
We provide portable power stations, from 100w to 2000w, to meet the needs of customers. In addition, here also for maximum efficiency, we also provide solar generators and solar panels.
Our products can be widely used in electronic equipment charging, outdoor office, outdoor camping, photographic equipment charging, home backup battery backup and other outdoor applications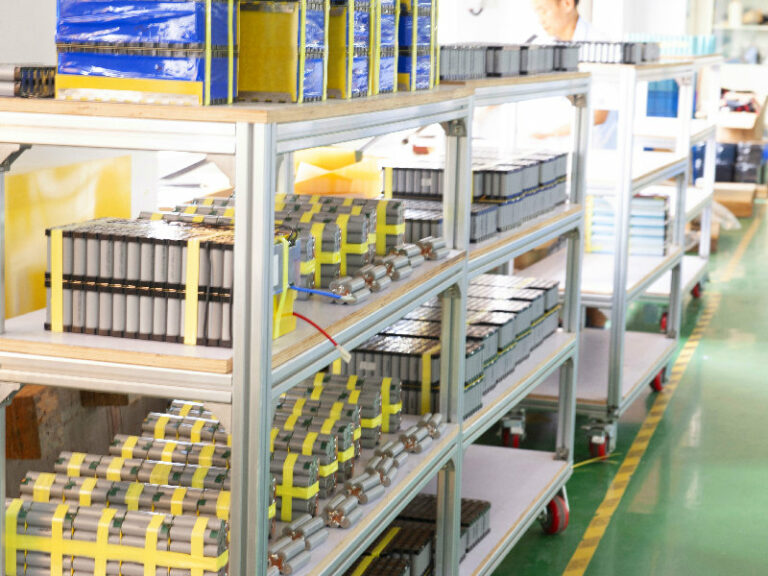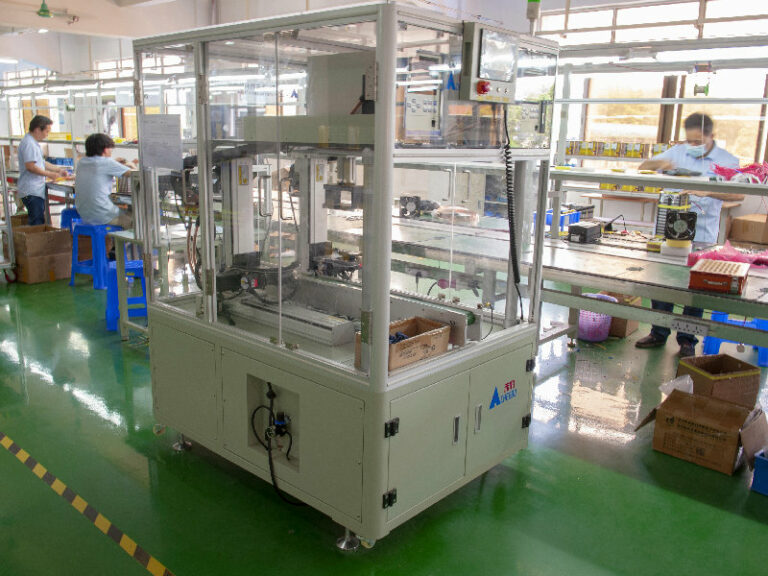 We are willing to collaborate closely with our customers to provide custom solutions for their unique requirements.
Such as private branding, product qualities, color schemes, and packaging.
We are committed to sharing and implementing cutting-edge power station and BMS system technology with our customers.
100% after-sales service for your order.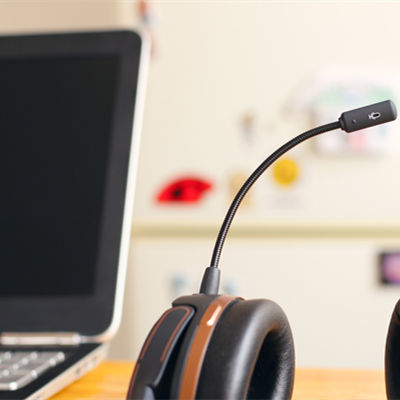 Complaint
If you have any complaints about our batteries, please contact our after-sales support directly. Your complaint will be resolved within 24 hours.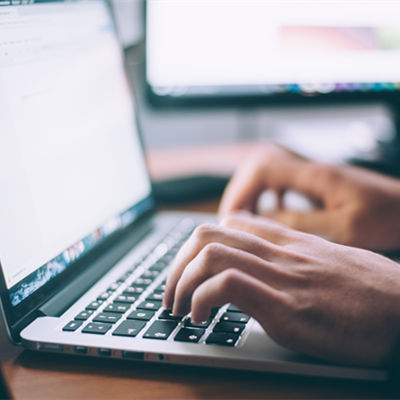 Battery Repair
If your battery needs repair, you can contact our after-sales service center.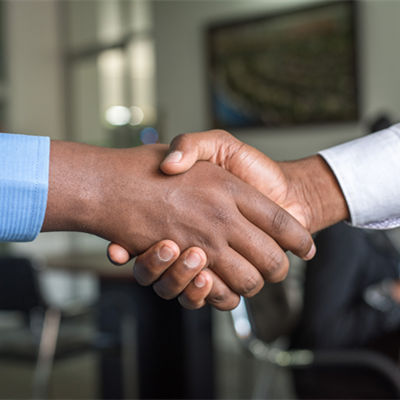 Battery Quality
If you are concerned about the quality of the product, you can always call us and we will provide you with a video review on production and testing before shipping.
We are happy to assist you at any time!