This blog post will look at the largest lithium battery manufacturers in the world and see how they compete in this rapidly-growing industry.
Do you want to know how to manufacture lithium-ion batteries in China but don't know much about them?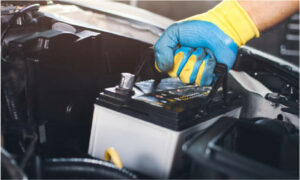 In this article, we will discuss what companies make lithium batteries on the market today.