Portable Power Station U Series
Looking for Lithium ion Battery Companies?
Lithium ion batteries are a versatile and powerful type of battery, used in everything from cell phones to electric cars.
As the demand for these batteries continues to grow, so does the need for reliable Lithium ion Battery Companies.
With so many options on the market, it can be difficult to know where to start.
Luckily, We are one of the reliable lithium ion companies, and manufacture and wholesale lithium ion batteries.
We have a professional customer service team and 17 years of experience to help you deal with various problems.
Contact us today to learn more about our lithium batteries and how they can benefit you.
If you don't find the product you need, we also provide OEM customized services.
U Series Portable Power Station 100W
Battery Capacity:14.8V/6000mAh(88.8Wh)
PD Input:5V/3A,9V/3A,12V/2.5A,15V/2A,20V/1.5A,30W Max
Output 1:
USB A(1) and USB A(2)Output:5V/3A,9V/2A,12V/1.5A,18W Max
Output 2:
USB C(1) and USB C(2)Output:5V/3A,9V/3A,12V/2.5A,15V/2A,
20V/1.5A,30W MaxShared USB A (3) and USB A(4)Output 5V/3A,
9V/2A,12V/1.5A,18W Max
AC Output:110V/60Hz,100W RatedLi-ion,4INR19/66-3
U Series Portable Power Station 300W
Battery Capacity:14.8V/20000mAh(296Wh)
PD Input:5V/3A,9V/3A,12V/3A,15V/3A,20V/5A,100W Max
DC Input:100W Max
DC Output:12-16.8V 10A,120W Max
USB C(1)Output:5V/3A,9V/3A,12V/3A,15V/3A,20V/5A,100W Max
USB C(2)and USB A (1)Output:Shared output max 5V/2.4A
USB A(2)Output:5V/3A,9V/2A,12V/1.5A,18W Max
AC Output:220V/60Hz or 50Hz,300W Rated
Li-ion,4INR19/66-8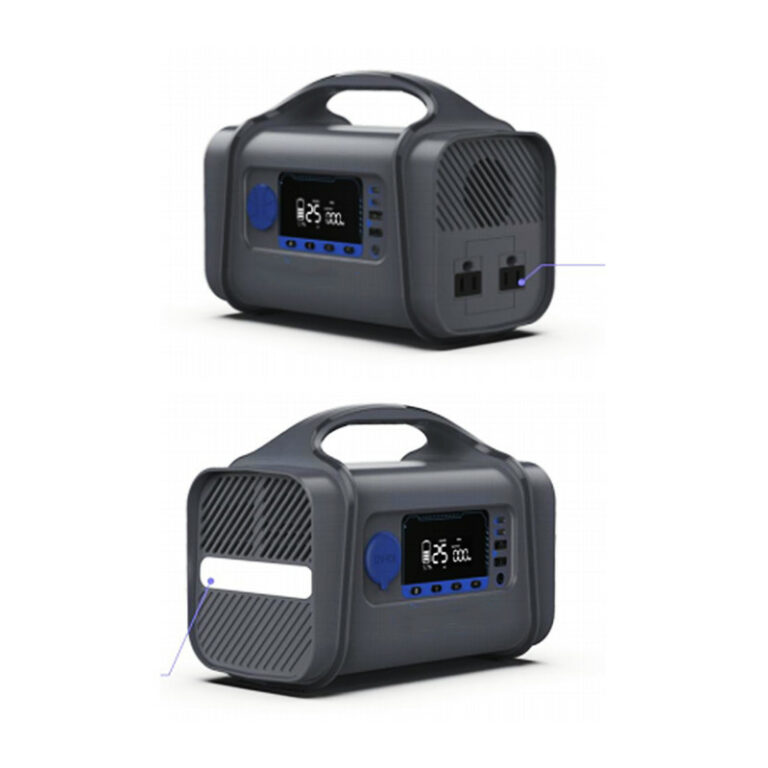 U Series Portable Power Station 600W
Battery Capacity: 22.2V/24000mAh (533Wh)
PD Input:5V/3A,9V/3A,12V/3A,15V/3A,20V/5A,100WMax
DC Input:100W Max
DC Output:12-16.8V10A, 120W Max
USB C(1)Output:5V/3A,9V/3A,12V/3A,15V/3A,20V5A,100WMax
USB C(2)and USBA(1)Output: Shared output max5V/2.4A USBA(2)Output:5V/3A,9V/2A,12V/1.5A,18WMax
AC Output:220V/60Hz or 50Hz,600W Rated
Li-ion, 6INR19/66-12
Other Excellent Products Series