NU Series Portable Power Station 700W
Looking For Portable Power Station 700W Factory?
– We are portable power station 700W factory.
– We have been in business for over 17 years and have a long history of providing quality portable power stations to our customers.
– Our portable power stations are designed to be used in a variety of applications, including camping, backpacking, and emergency situations.
– We use only the highest quality components in our portable power stations, and we offer a variety of models to meet the needs of our customers.
– We are confident in the quality of our portable power stations and offer a 100% satisfaction guarantee on all of our products.
– If you are looking for a portable power station that will provide you with the power you need, in any situation, then we are the company you can trust.
– Contact us today to learn more about our portable power stations.
Battery Capacity: 20V/192500mAh(712Wh)
USB C(1) Input: 5V/3A, 9V/3A, 12V/3A, 15V/3A, 20V/3A, 60W Max
DC Input: 10-30V, 120W Max
DC Output: 12V/10A, 120W Max
USB C (1) Output: 5V/3A, 9V/3A, 12V/3A, 15V/3A, 20V/3.25A, 65W Max
USB C(2) + USB A(1) Output: 5V/3A Shared 15W Max
USB A(2) Output: 5V/3A, 9V/2A, 12V/1.5A, 18W Max
Car Cigarette Lighter Output: 12/10A
AC Output: 220V-240V/50Hz, 600W Rated, 900W Max
Rated Capacity: 20V/3.25A, 31000mAh
Li-ion,7INR19/66-11
1. Mechanically balanced, comfortable, and convenient: The handle is wear-resistant and can effectively disperse the weight of the entire portable power station.
2. Moderate size, double-side heat sink design: The heat sink effectively prolongs the life of the portable power station and the small details of the ultra-quiet setting.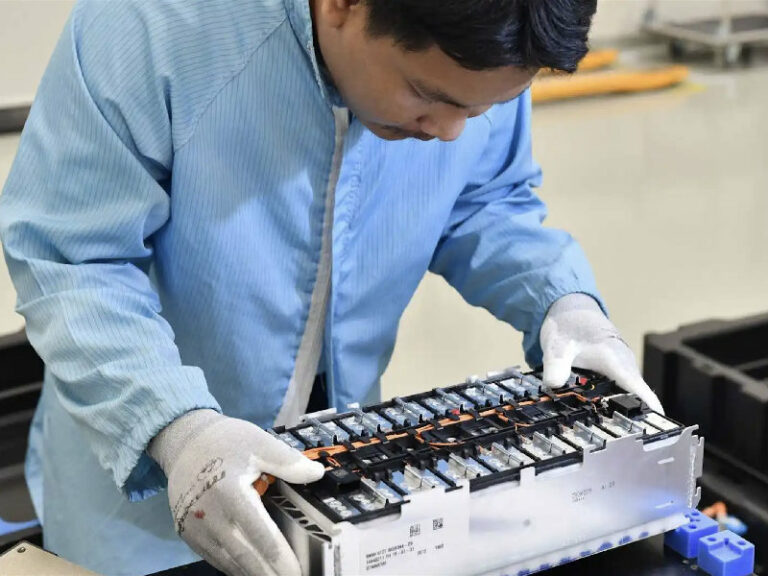 Strict Quality Control Process
– Strict quality control is a must for any product, but especially for something as important as a portable power station.
– The Strict Quality Control Process at Portable Power Station 700W guarantees that every unit meets the highest standards before it leaves the factory.
– This process includes multiple inspections at different stages of production so that any issues can be caught and corrected immediately.
– As a result, you can be sure that your portable power station will be reliable and ready to use when you need it.
We provide portable power stations, from 100w to 2000w, to meet the needs of customers. In addition, here also for maximum efficiency, we also provide solar generators and solar panels.
Our products can be widely used in electronic equipment charging, outdoor office, outdoor camping, photographic equipment charging, home backup battery backup and other global electronic equipment applications.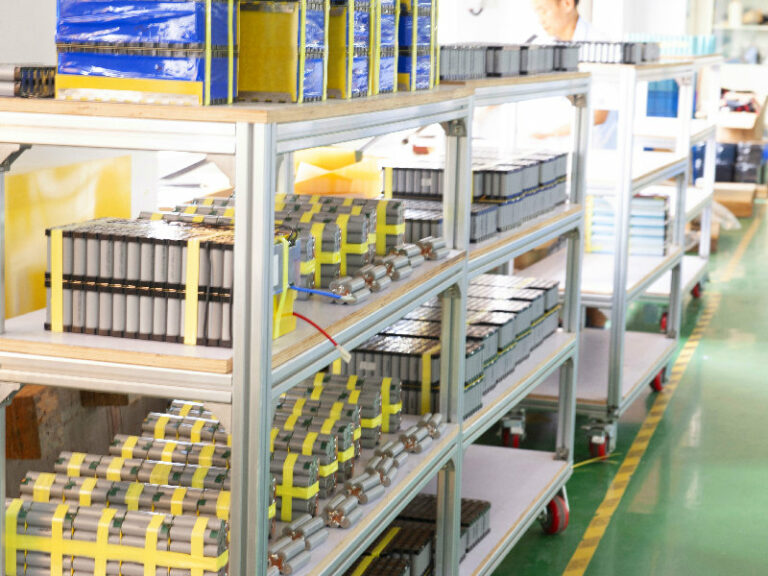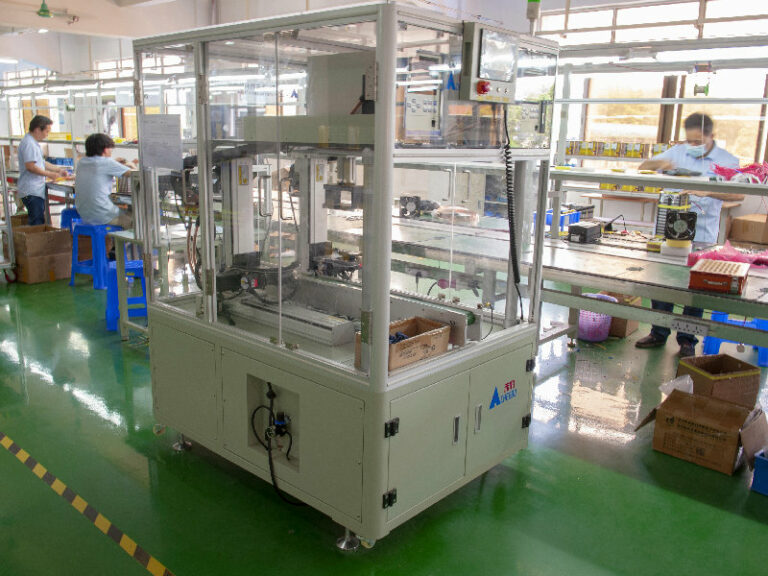 We are willing to collaborate closely with our customers to provide custom solutions for their unique requirements.
Such as private branding, product qualities, color schemes, and packaging.
We are committed to sharing and implementing cutting-edge power station and BMS system technology with our customers.
100% after-sales service for your order.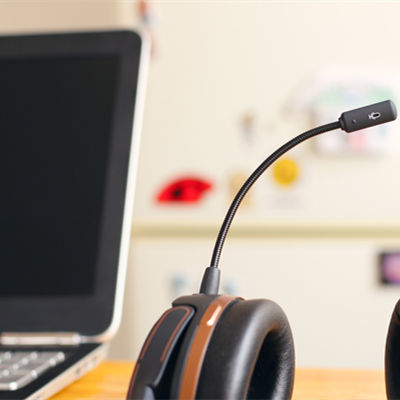 Complaint
If you have any complaints about our batteries, please contact our after-sales support directly. Your complaint will be resolved within 24 hours.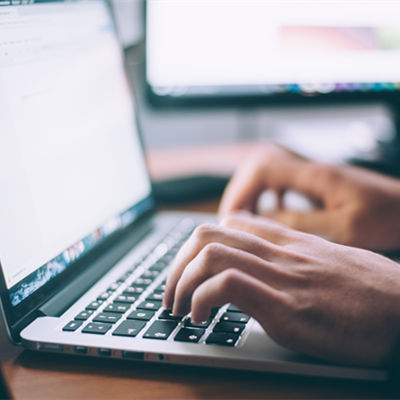 Battery Repair
If your battery needs repair, you can contact our after-sales service center.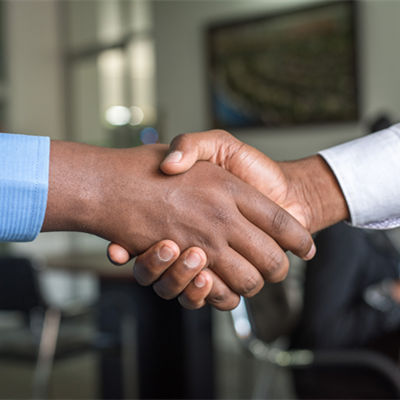 Battery Quality
If you are concerned about the quality of the product, you can always call us and we will provide you with a video review on production and testing before shipping.
We are happy to assist you at any time!