NU Series Portable Power Station 300W
Looking For Portable Power Station 300W Factory?
– We are portable power station 300W factory.
– We have many types of portable power station 300W for you to choose from.
– Portable power station 300W is a new type of portable power station that can be used to charge your devices while on the go.
– Portable power station 300W is perfect for those who need to charge their devices while away from home or office.
– We also have portable power station 300W for businesses.
– If you are looking for a portable power station that can be used to charge your devices while on the go, then we have the perfect solution for you.
– Contact us today to learn more about our portable power station options.
Battery Capacity:14.8V/80000mAh(296Wh)
PD Input:5V/3A,9V/3A,12V/3A,15V/3A,20V/3A,60W Max
DC Input:10-25V,60W Max
DC Output:12-16.8V/10A,120W Max
USB C (1)Output:5V 3A,9V 3A,12V 3A,15V3A,20V 3.25A,65W Max
USB C(2) Output:5V 3A,9V 2A,12V1.5A,18W Max
USB A(1)Output:5V 3A,9V 2A,12V1.5A,18W Max
USB A(2) Output:5V 2.4A,12W Max
Car Cigarette Lighter Output:12-16.8V 10A,120W Max(Shared DC Output)
AC Output:220V/50Hz,300W Rated
Rated Capacity:20V 3.25A,14000mAh
Li-ion,4INR19/66-8
Product Advantages:
1. Unique design, small and portable, such as outings.
2. High energy density, fast output speed with low resistance.
3. The display has 1.5w led lighting device.
Product Applications:
Portable power station for outdoor:
The portable power station can provide more than enough convenient power in a short period of time when you are out and about.
Whether you're camping, hiking, or just spending time outdoors, a portable power station can come in handy.
There are a variety of portable power stations in our company, but the one I recommend is the portable power station 300W.
This portable power station is lightweight and compact, making it easy to take with you on the go.
It also has enough power to charge most devices, including laptops and smartphones.
And if you ever run into an unexpected power outage, the portable power station 300W can provide backup power for up to 10 hours.
With our quality product line and strict control capabilities, the portable power station is guaranteed to operate for a long time.
So if you're looking for a portable power solution for your next outdoor adventure, the portable power station 300W is a great option.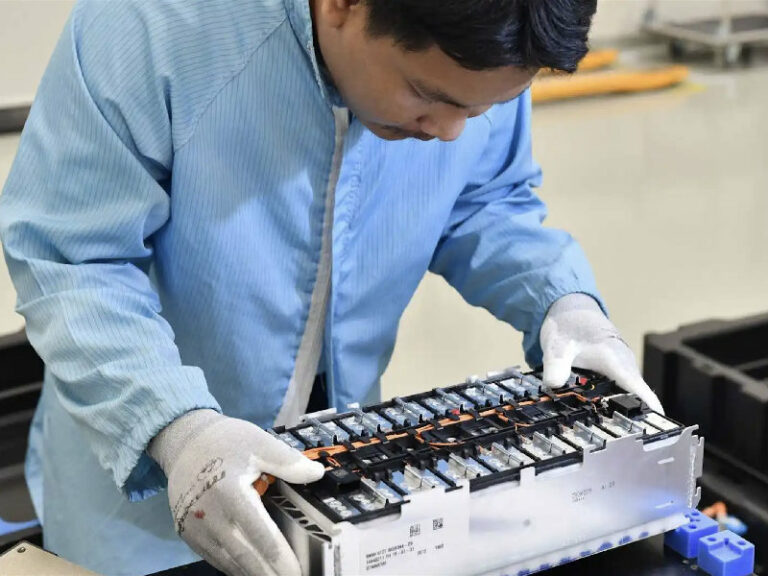 Strict Quality Control Process
As the world becomes increasingly reliant on portable electronics, the need for portable power stations has never been greater.
At Pashbull, we understand this need and have designed our portable power stations with strict quality control standards.
Our portable power station 300W features a robust metal casing that is impact.
Inside, we use high-quality cells and components to ensure reliability and safety.
We also subject our portable power stations to rigorous testing, both in the lab and in the field, to ensure that they meet our high standards.
As a result of our strict quality control process, you can be confident that our portable power stations will provide the reliable power you need when you need it.
Thanks for choosing Pashbull!
We provide portable power stations, from 100w to 2000w, to meet the needs of customers. In addition, here also for maximum efficiency, we also provide solar generators and solar panels.
Our products can be widely used in electronic equipment charging, outdoor office, outdoor camping, photographic equipment charging, home backup battery backup and other global electronic equipment applications.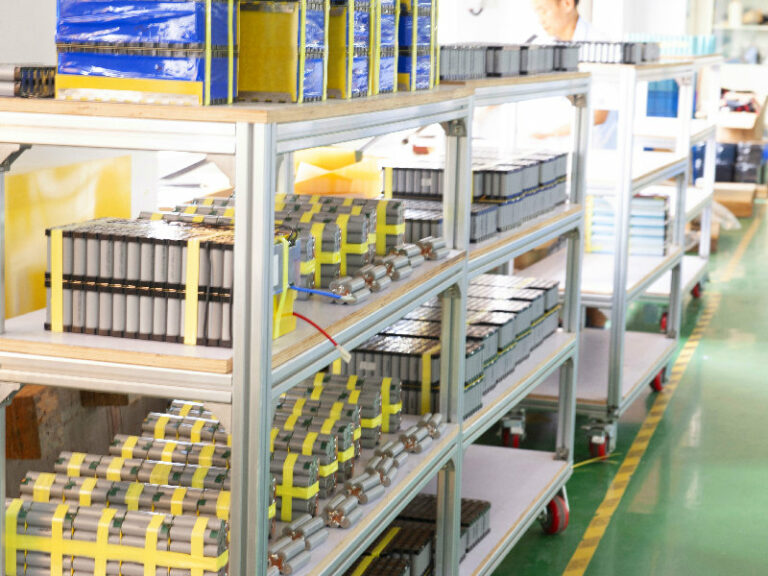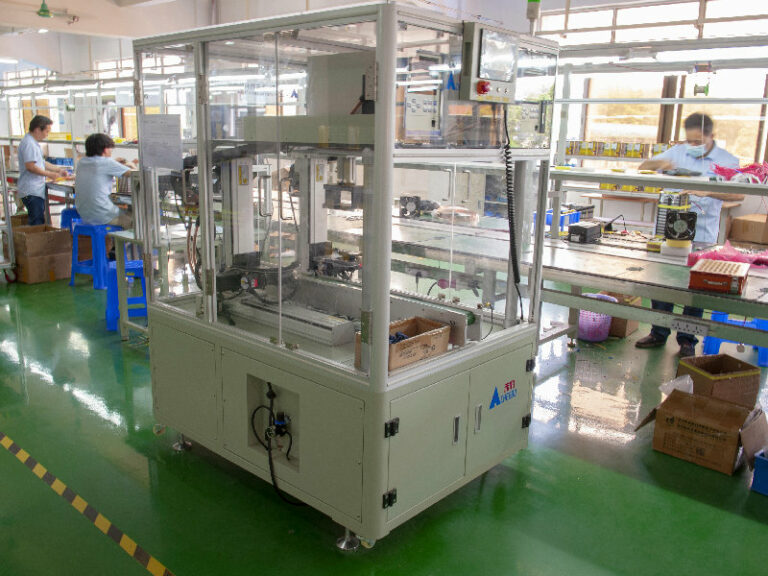 We are willing to collaborate closely with our customers to provide custom solutions for their unique requirements.
Such as private branding, product qualities, color schemes, and packaging.
We are committed to sharing and implementing cutting-edge power station and BMS system technology with our customers.
100% after-sales service for your order.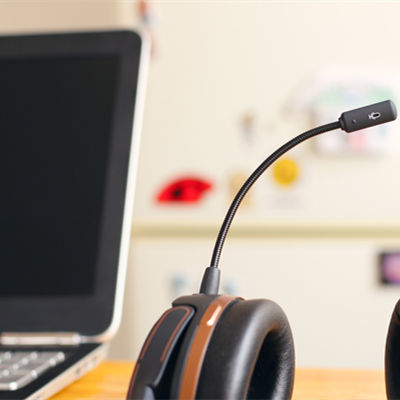 Complaint
If you have any complaints about our batteries, please contact our after-sales support directly. Your complaint will be resolved within 24 hours.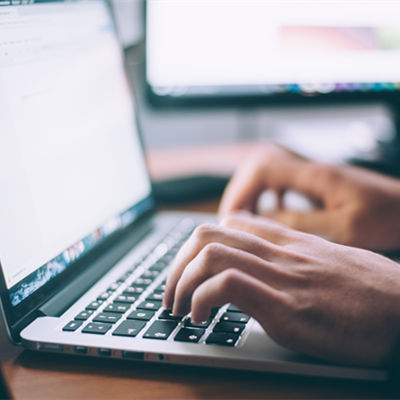 Battery Repair
If your battery needs repair, you can contact our after-sales service center.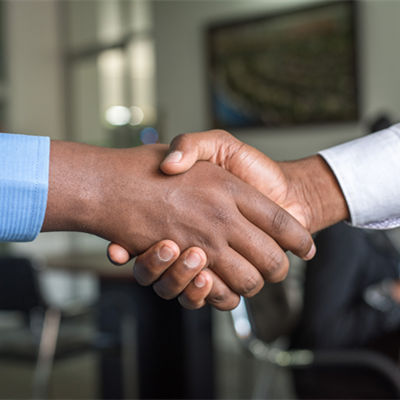 Battery Quality
If you are concerned about the quality of the product, you can always call us and we will provide you with a video review on production and testing before shipping.