The "OFweek 2022 Lithium Battery (Power & Consumer) Industry Conference and Veken Cup Annual Awards Ceremony" hosted by Veken and hosted by Veken Lithium will be held in Shenzhen on June 16, 2022. Pashbull Company is one of the participants as a person in the lithium battery industry. This exhibition will focus on the policy trends of the new energy industry, analyze the achievements of the lithium battery industry chain in related technologies, processes, products, etc., analyze the changing trends of the relevant application markets, and jointly promote the comprehensive development of the new energy industry.
Power batteries are an essential part of many popular consumer electronics products, from smartphones to laptops. Although the technology has come a long way in recent years, power batteries are still a relatively new area of ​​research. Therefore, in order to improve performance and efficiency, a lot of research has been done on power battery technology.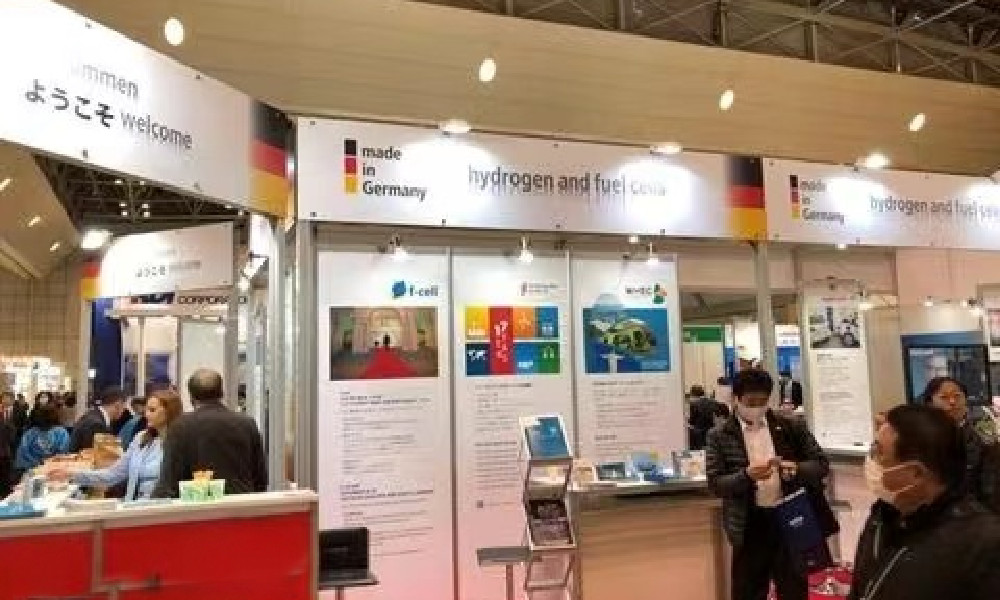 A focus of power battery research is the development of new materials that can store more electrical energy. This is critical for making smaller, more powerful devices. Another focus is on improving the charging process, as currently, this can be very time-consuming. Finally, researchers are also working to make power batteries more environmentally friendly, as many contain toxic chemicals that can be released if not handled properly.
By focusing on these key areas, researchers hope to make power batteries smaller, more powerful, and more efficient in the future. This will allow manufacturers to create more impressive consumer electronics products to meet the demands of an increasingly connected world.
This conference will set up a special session for lithium battery companies to create an exclusive communication platform to explain products, technologies, processes, and advantages. After the meeting, in-depth exchanges, personal experience of products and technologies, to achieve 1+1>2 professional interactions.