Looking for the best deals on solar panels?
Look no further than Portable Solar Panel!
We offer wholesale prices on the highest quality solar panels and accessories.
Portable Solar Panel Wholesales
Are you looking for portable solar panel wholesales?
We offer the best prices on portable solar panels.
We can help you find the perfect fit for your needs. We only sell the highest quality portable solar panels, so you can be sure that you're getting the best products available.
Contact us today to learn more about our solar panel wholesales. We look forward to helping you save money on your energy bills.
What is Portable Solar Panel?
Portable solar panels are designed for the outdoors and can be folded for easy transport. You can place the panel in the sun to enjoy full absorption, usually ranging from 60w to 200w.
As a device that relies on the sun to convert light energy into electricity, charging efficiency depends on power and weather.
Strict Quality Control Process
– All portable solar panels are original from the factory.
– 100% management system testing before production by our IQC staff.
– Before your bulk order, we will test our portable solar panels deeply to avoid the potential issue on our side.
– All matched chargers will be 100% testing on our side.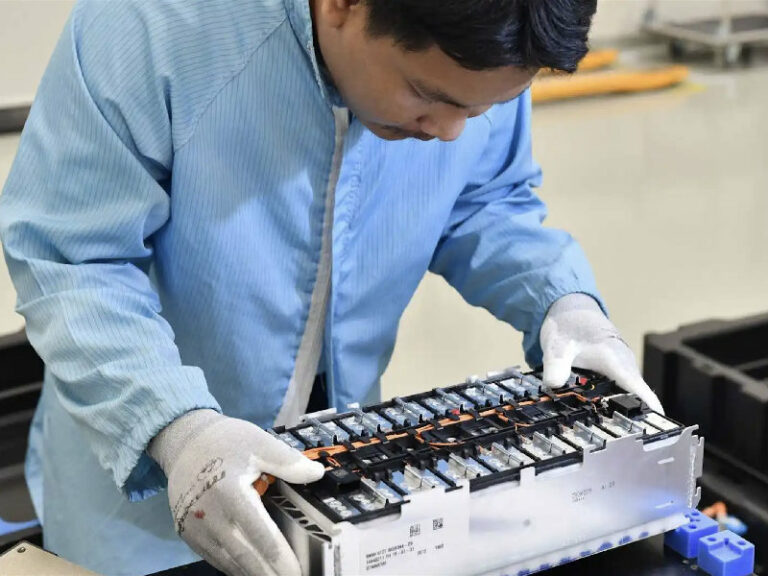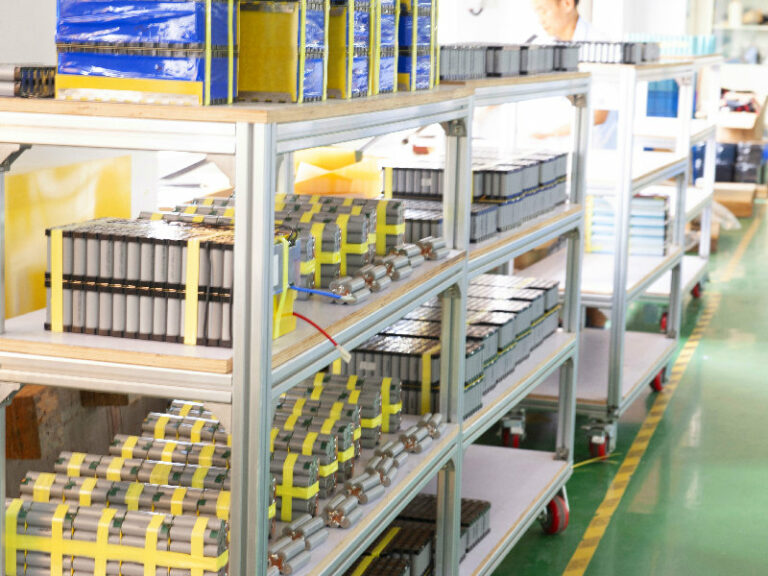 We provide portable solar panels, from 60w to 200w, to meet the needs of customers. In addition, here also for maximum efficiency, we also provide solar generators.
Our products can be widely used in electronic equipment charging, outdoor office, outdoor camping, photographic equipment charging, home backup battery backup and other global electronic equipment applications.
We are willing to collaborate closely with our customers to provide custom solutions for their unique requirements.
Such as private branding, product qualities, color schemes, and packaging.
We are committed to sharing and implementing cutting-edge portable solar panels technology with our customers.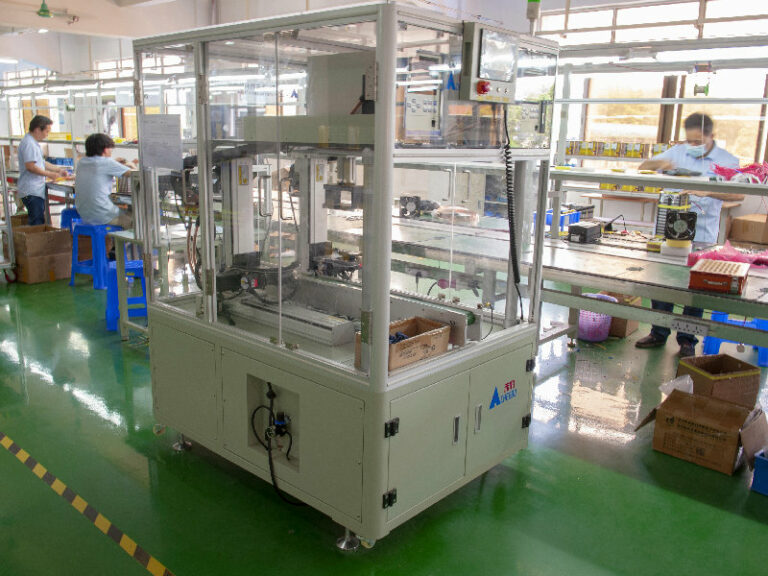 100% after-sales service for your order.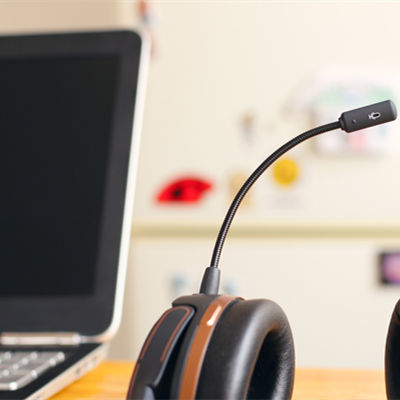 Complaint
If you have any complaints about our batteries, please contact our after-sales support directly. Your complaint will be resolved within 24 hours.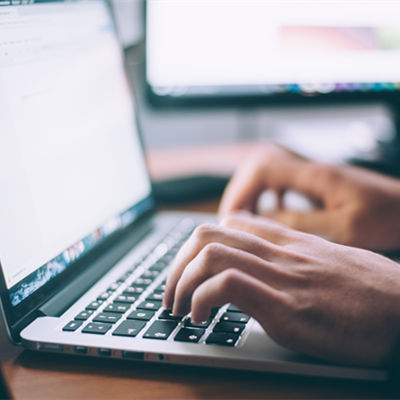 Battery Repair
If your battery needs repair, you can contact our after-sales service center.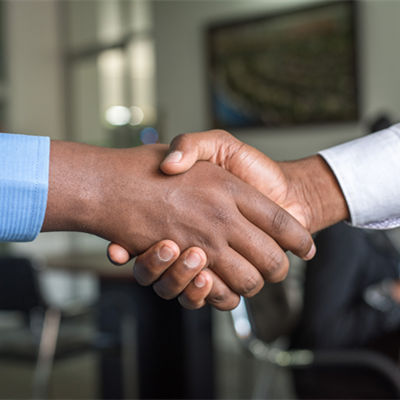 Battery Quality
If you are concerned about the quality of the product, you can always call us and we will provide you with a video review on production and testing before shipping.