Looking for a portable power solution?
Look no further than Portable Power Station.
We provide the highest quality portable power products on the market.
Looking Perfect Portable Power Solutions?
Are you looking for portable power solutions for your customers?
If so, check out our portable power station.
This portable power station is perfect for charging phones, tablets, laptops, and other small devices.
Whether camping, hiking, hunting, fishing, or just spending time in the backyard, our portable power stations can provide the energy who need to stay connected and comfortable.
It features a built-in high capacity battery and can be charged via AC or DC power.
So, whether who is looking to keep devices charged while camping or during a power outage, our portable power station is the perfect solution.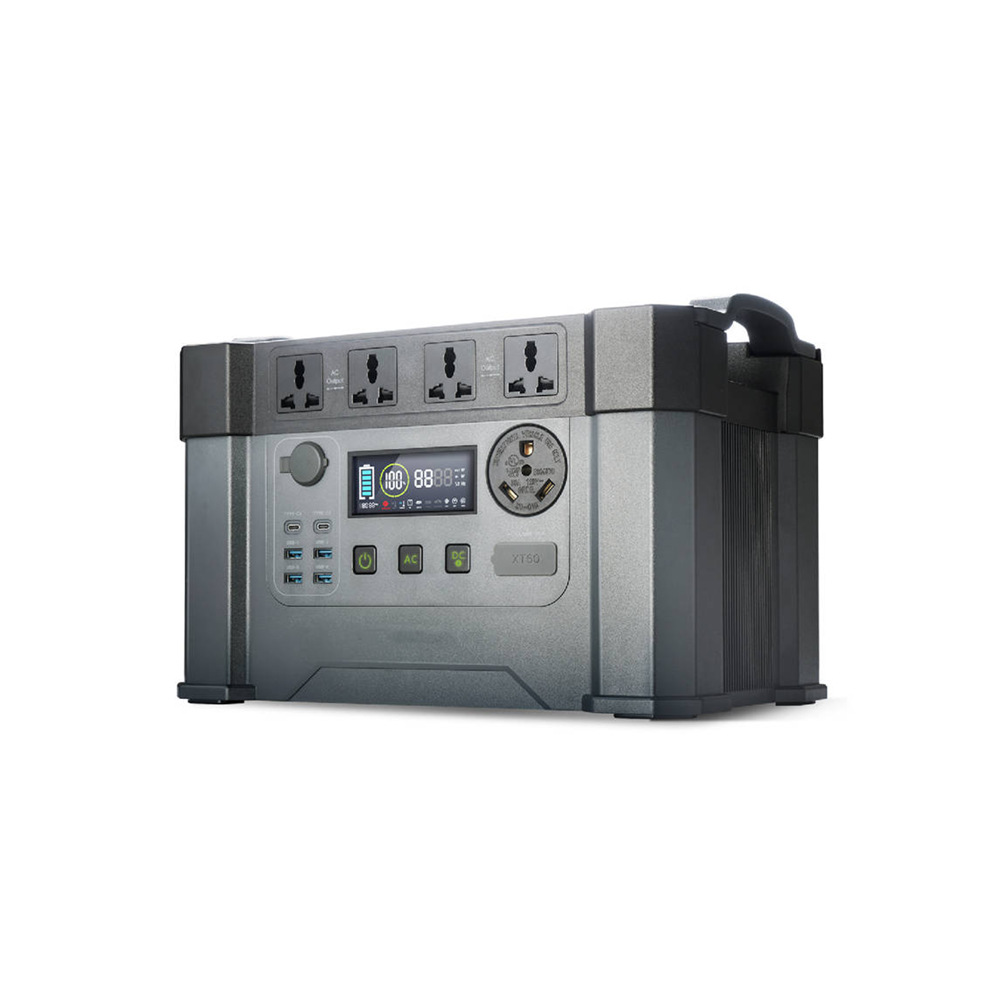 What is Portable Power Station?
The portable power station is a safe and convenient battery-powered storage system and outdoor portable power solution​. They are coming in different sizes and power capacities for your needs.
It has a built-in lithium-ion battery with high energy density, long cycle life, is lightweight, and is easy to carry.
The large capacity, high power, and portability cannot be achieved by a power bank and fixed power grids.
Its outer layer is equipped with different types of sockets, such as AC, DC, carport, and USB sockets, you can charge devices with corresponding power.
It is a good choice for aerial photography, outdoor photography, RV, and camping.
Perfect Outdoor Portable Power Solutions​!
It can reserve power by itself, has a multi-function output interface, and can match devices with different input interfaces.
1. 4 ways to store electric energy: 1. Wall charging 2. Solar photovoltaic panel charging 3. Car charging port charging 4. Generator charging.
2. With 110V/220V AC voltage output ports:
The AC output power range is usually between 80-3000W, which can supply power for various types of electrical appliances such as computers, digital cameras, fans, car refrigerators, rice cookers, and power tools (Note: Different models of outdoor power supply have different AC output power).
3. With a car charger and unique DC (direct current) interface: the voltage is usually 12V/24V, and the output power can reach 120W-200W, mainly for vehicle equipment, such as kettles, coffee machines, vacuum cleaners, air pumps, external Install inverter, ventilator, etc.
4. With the USB-A output interface: the voltage is 5V/9V/12V, and the power can reach 18W, which can supply power to small devices such as mobile phones, tablets, outdoor lighting, and small fans;
5. With the USB-C output interface: the voltage is 5V, 9V, 12V, 15V, and 20V powering up to 100W. It mainly supplies power for mobile phones, laptops, and other devices.
Portable Power Solutions​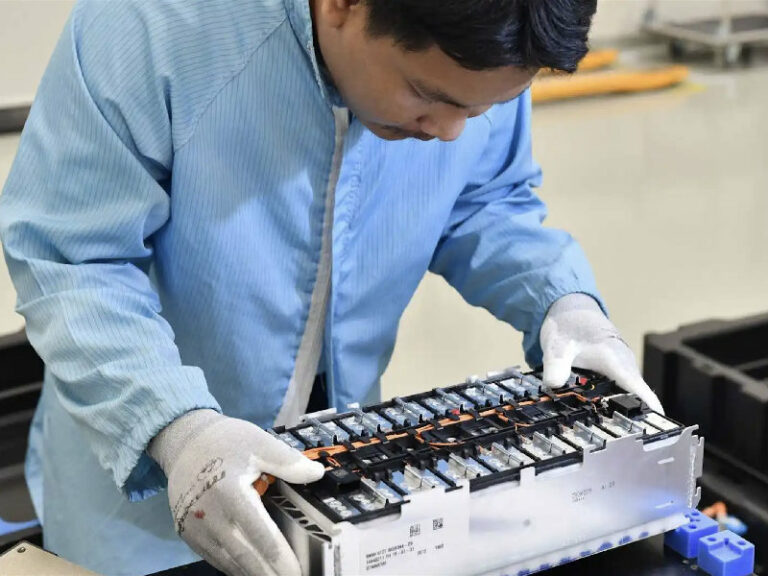 Strict Quality Control Process
– All portable power stations are original from the factory.
– 100% battery management system testing before production by our IQC staff.
– Before your bulk order, we will test our portable power stations deeply to avoid the potential issue on our side.
– All matched chargers will be 100% testing on our side.
We provide portable power stations, from 100w to 2000w, to meet the needs of customers. In addition, here also for maximum efficiency, we also provide solar generators and solar panels.
Our products can be widely used in electronic equipment charging, outdoor office, outdoor camping, photographic equipment charging, home backup battery backup and other emergency applications.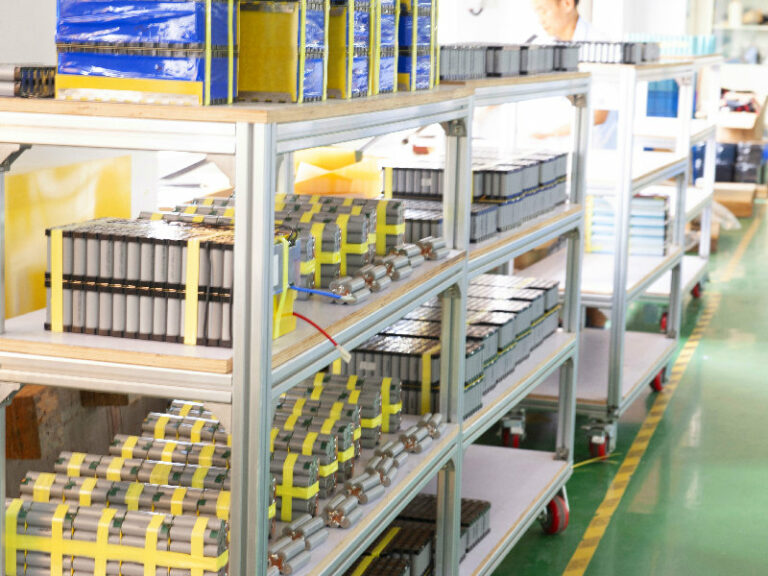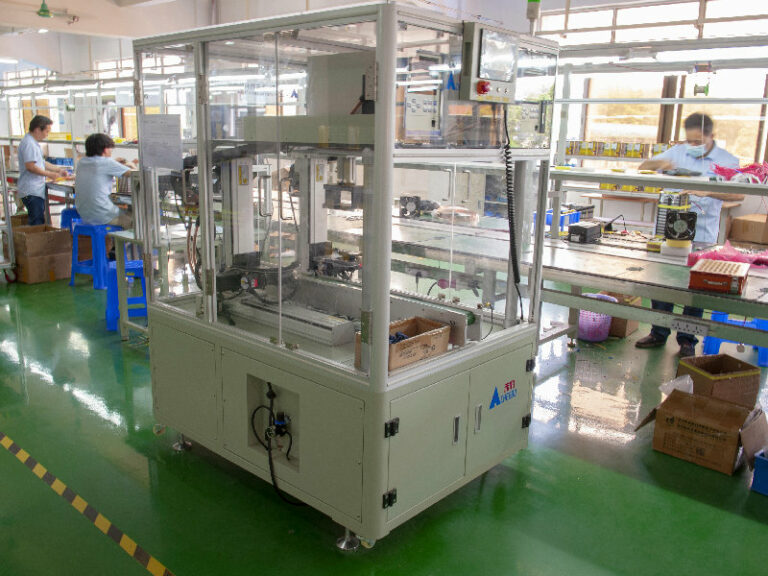 We are willing to collaborate closely with our customers to provide custom solutions for their unique requirements.
Such as private branding, product qualities, color schemes, and packaging.
We are committed to sharing and implementing cutting-edge power station and BMS system technology with our customers.
We are happy to assist you at any time!
Frequently Asked Questions