NV Series Portable Power Station 300W
Looking For Portable Power Station 300W Company?
Portable power stations are becoming increasingly popular as people look for ways to stay connected and powered up when they're on the go.
If you're in the market for a portable power station, you'll want to make sure you find a reputable company that can provide you with the quality and features you need.
We offer a wide range of portable power stations to suit your needs, whether you're looking for something to keep your phone charged while you're out camping or you need a reliable source of backup power for your home in case of an emergency.
We are dedicated to providing our customers with high-quality products and outstanding customer service.
So you can be confident that you're making the best decision for your portable power station needs.
Contact us today to learn more about our products and how we can help you stay powered up and connected wherever you go.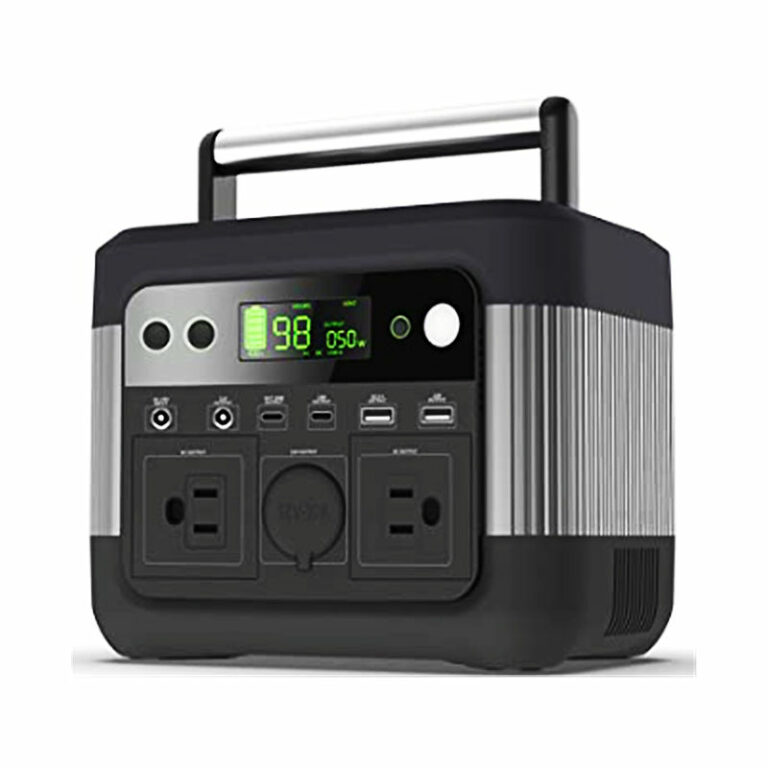 Battery: 80000mAh (296Wh).
Charging Input :
DC Input : 10-25V/5A , 60W Max
USB-C input port: PD 60W Max
Power Output :
AC Outlet :
Dual AC Outlet (US/EU standard)
110V AC/60Hz or 220V AC/50Hz pure sine-wave 300W or 400W rated.
USB Power : QC USB-A Port : 5-12V 18W Max
USB-A : 5V/2.4A Max
USB-C PD Port : PD 5-20V/3.25A,Max 65W;PD 5-12V/3A,Max 18W
2*DC output and 1*Carport :12V-16.8V/10A,120W
1. 2.5hrs dual fast recharge:Support DC 60 watt maximum power output and PD side 60w maximum power output
2. Supports charging of personalized electronic devices: such as Phone, Laptop, Tablet, Switch,Drone, Camera, Speaker, Light, Fan, etc.
A portable power station 300W is a great way to provide power to small devices when you're away from an AC outlet.
They are perfect for charging laptops, tablets, and phones, as well as powering small devices like portable speakers and LED lights.
Portable power stations are available in a variety of sizes and capacities, so you can find one that's right for your needs.
When shopping for a portable power station, be sure to consider the battery life, charging time, and other features that will be important to you.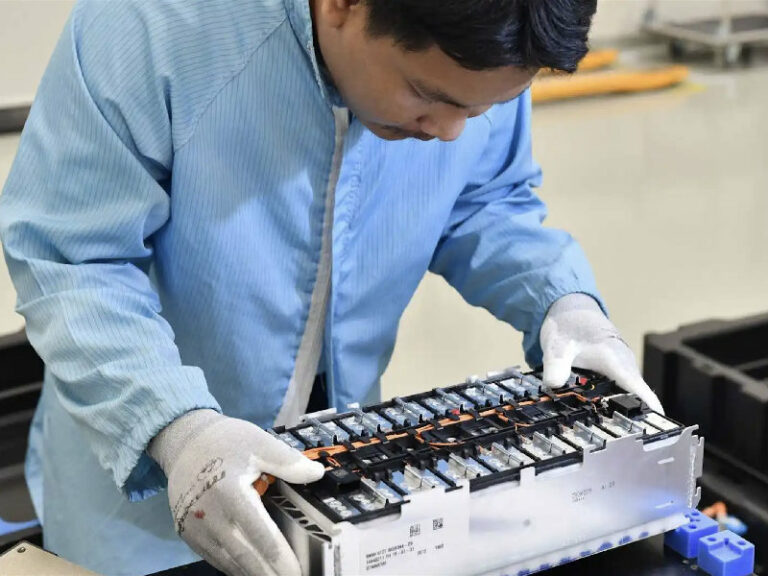 Strict Quality Control Process
Our portable power station 300W has a strict quality control process.
Starting from the selection of materials, through each process, to the final packaging, every step is carefully controlled to ensure that the portable power station 300W is of the highest quality.
We have a professional team of QC inspectors who conduct regular inspections at every stage of production.
In addition, we also offer a 12-month warranty for a portable power station 300W.
This gives our customers peace of mind knowing that they are covered in case any issues arise.
The portable power station 300W has been certified, and our products have been exported to over 78 countries around the world.
We are confident in the quality of our products and we believe that you will be satisfied with your purchase.
Thank you for your time!
We provide portable power stations, from 100w to 2000w, to meet the needs of customers. In addition, here also for maximum efficiency, we also provide solar generators and solar panels.
Our products can be widely used in electronic equipment charging, outdoor office, outdoor camping, photographic equipment charging, home backup battery backup and other global electronic equipment applications.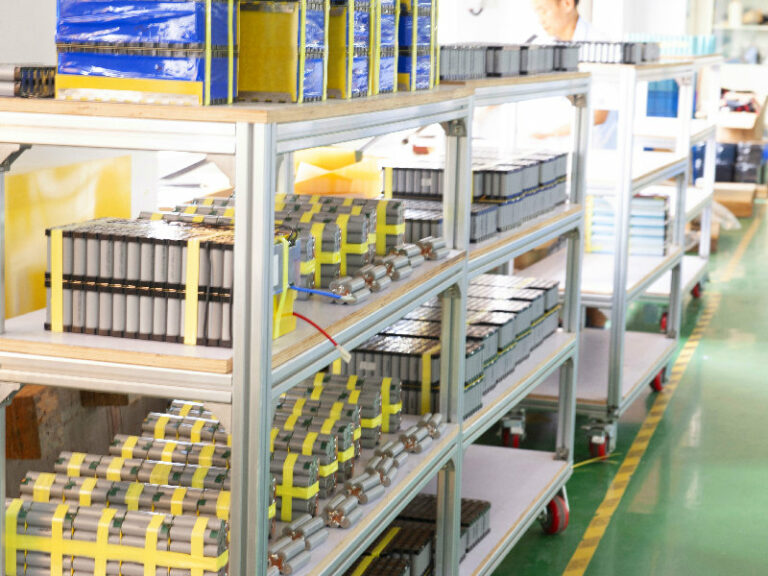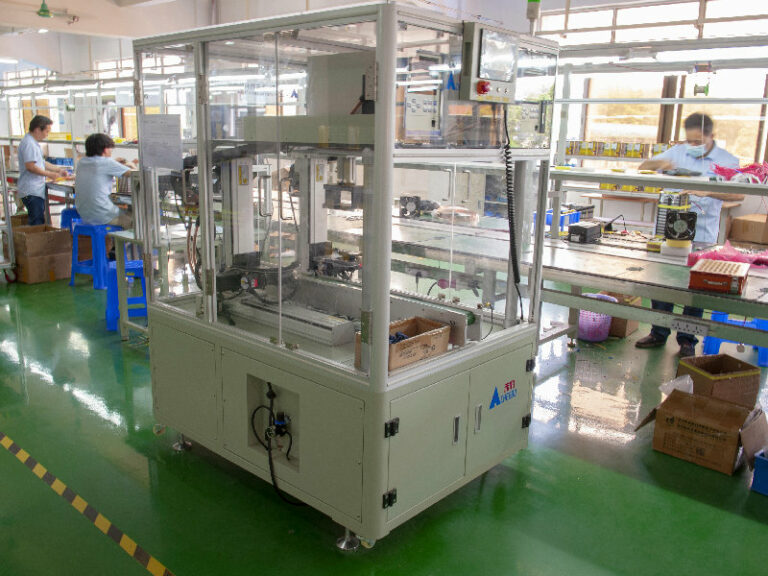 We are willing to collaborate closely with our customers to provide custom solutions for their unique requirements.
Such as private branding, product qualities, color schemes, and packaging.
We are committed to sharing and implementing cutting-edge power station and BMS system technology with our customers.
100% after-sales service for your order.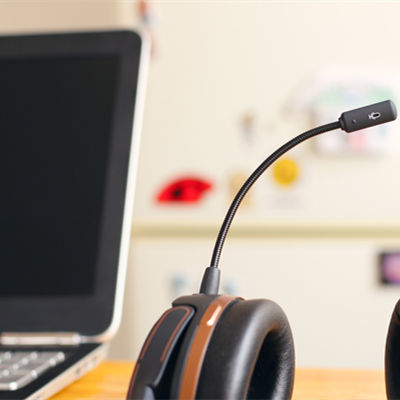 Complaint
If you have any complaints about our batteries, please contact our after-sales support directly. Your complaint will be resolved within 24 hours.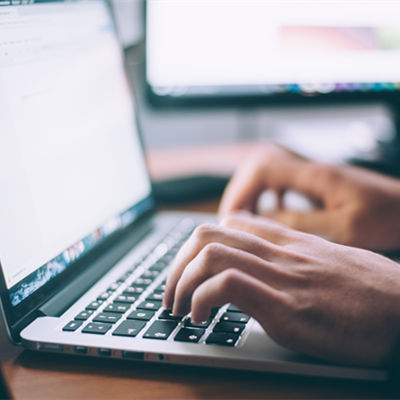 Battery Repair
If your battery needs repair, you can contact our after-sales service center.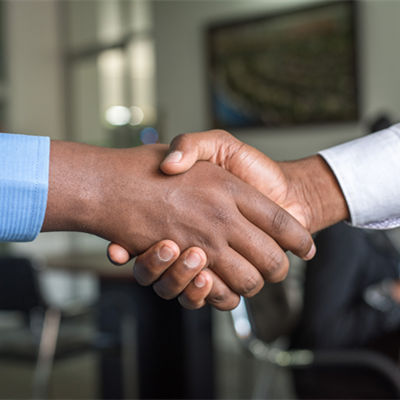 Battery Quality
If you are concerned about the quality of the product, you can always call us and we will provide you with a video review on production and testing before shipping.