Portable Solar Panel 100W
Looking For Portable Solar Panel Suppliers?
Our company that specialise in supplying portable solar panel products.
And can provide you with a wide range of options to choose from, so you can find the perfect solution for your power needs.
With our help, you can find the right product for your needs and start saving money.
Type: Monocrystalline silicon
Output: DC +double USB
Fabric materials: Double-side 900D PVC water-proof coating
Full size: 1696*507*4mm
Folded size: 507*268*4mm
NW: 4.2kgs
Color: Multi colors tailar make
Compared with similar products in the market, solar panel 100W has unparalleled outstanding advantages in performance, quality and appearance.
1. it has foldable solar panel compatibility. can be easily carried when taking risks.
2. high-efficiency solar panels.
3. the appearance kit of the briefcase has a good reputation in the market.
4. durable and waterproof.
5. the multifunctional solar charger.
6. The solar panel 100W can be customized according to your needs.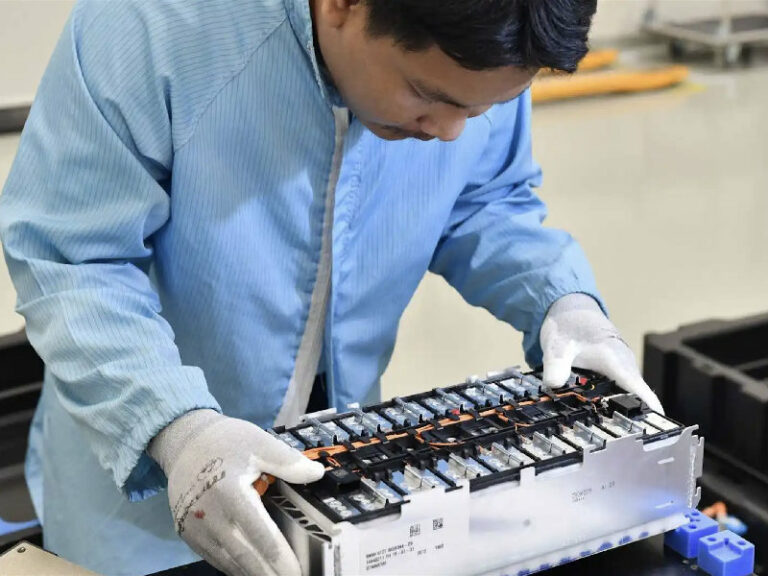 Strict Quality Control Process
– All portable solar panels are original from the factory.
– 100% management system testing before production by our IQC staff.
– Before your bulk order, we will test our portable solar panels deeply to avoid the potential issue on our side.
– All matched chargers will be 100% testing on our side.
We provide portable solar panels, from 60w to 200w, to meet the needs of customers. In addition, here also for maximum efficiency, we also provide solar generators.
Our products can be widely used in electronic equipment charging, outdoor office, outdoor camping, photographic equipment charging, home backup battery backup and other global electronic equipment applications.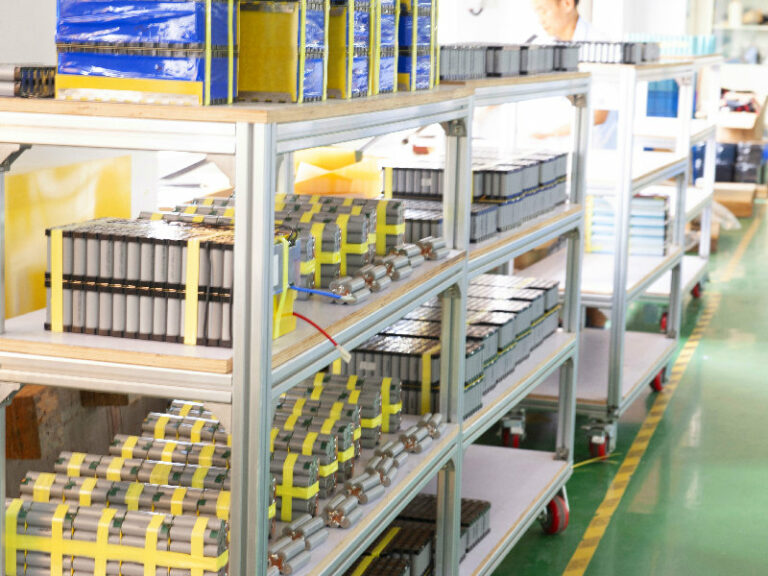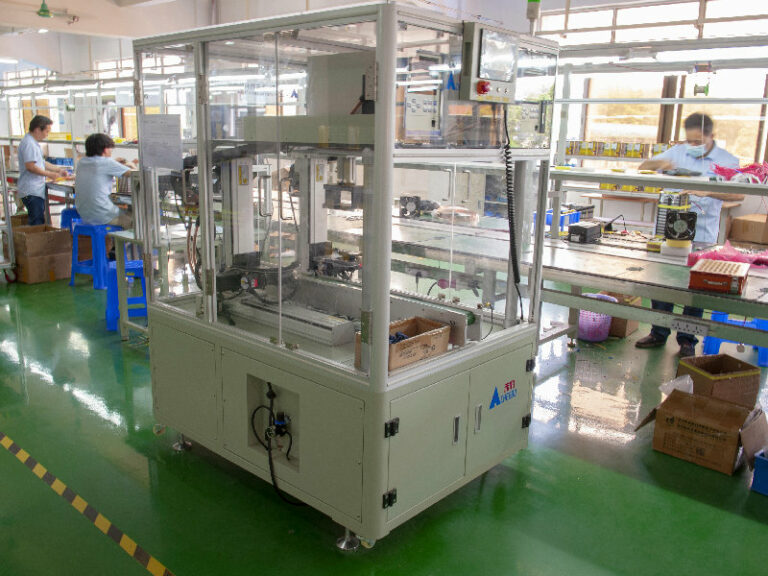 We are willing to collaborate closely with our customers to provide custom solutions for their unique requirements.
Such as private branding, product qualities, color schemes, and packaging.
We are committed to sharing and implementing cutting-edge portable solar panels technology with our customers.
100% after-sales service for your order.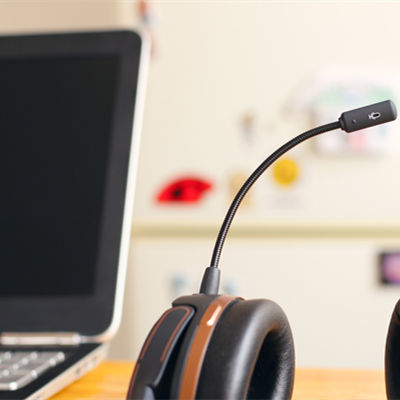 Complaint
If you have any complaints about our batteries, please contact our after-sales support directly. Your complaint will be resolved within 24 hours.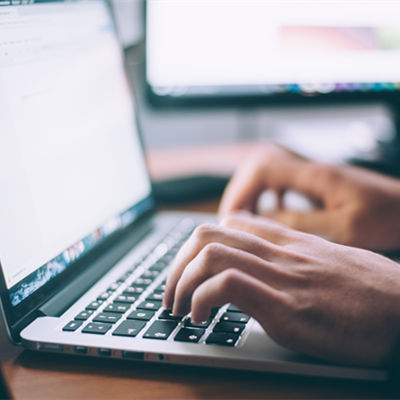 Battery Repair
If your battery needs repair, you can contact our after-sales service center.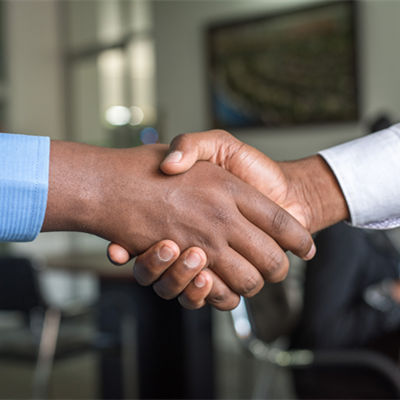 Battery Quality
If you are concerned about the quality of the product, you can always call us and we will provide you with a video review on production and testing before shipping.