Solar Generator 500W PB-17
Looking For Portable Solar Generator Manufacturer?
Are you looking for a portable solar generator?
We are a manufacturer of high-quality portable solar generators.
Our generators are ideal for a variety of applications, including camping, tailgating, and more.
We use only the best materials and components in our generators, so you can be confident that you're getting a quality product.
Our generators are also backed by a solid warranty, so you can be sure that your investment is protected.
If you're looking for a portable solar generator, We are the company to trust.
Contact us today to learn more about our products and how we can help you meet your power needs.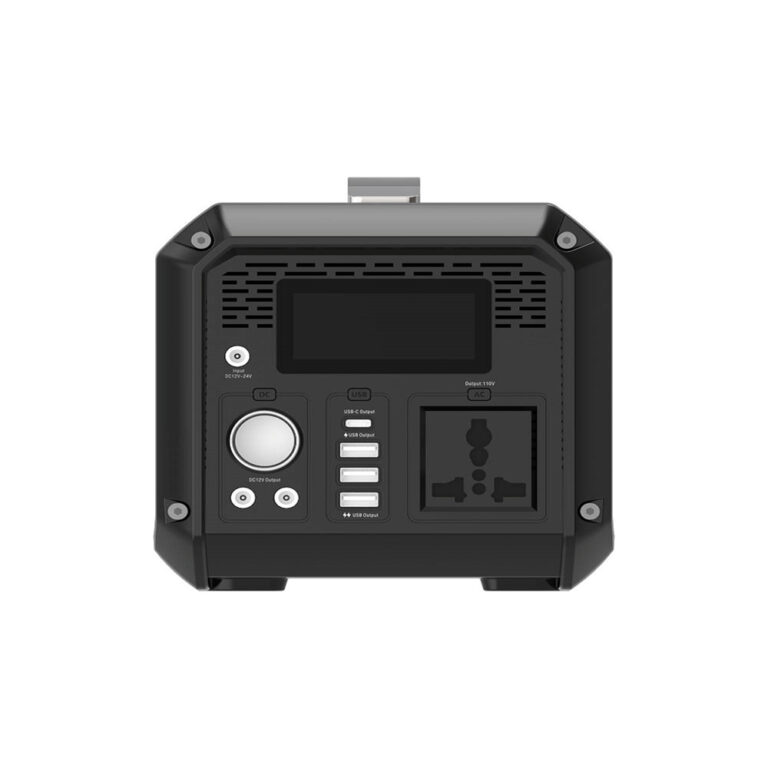 Battery Capacity:156000mAh(561.6Wh)
Size:343*159*172mm
Weight:5.45kg
DC Input: DC 12-30V(65W, support car charging, solar charging)
Output Wave:500W sine wave
DC Output:Car charger plug+DC port(x2): 12V-16.8V/10A
USB Output: 5V/2.4A ; 5V/1A ; QC3.0(5V/3A;9V/2A;12V/1.5A) USB-C Output: USB-C (5V/3A;9V/2A;12V/1.5A)
AC Output:110V 60Hz/220V 50Hz
Operating temperature:-20℃-55℃
Lifetime: >1000 cycles
1.Low voltage, overcurrent, overheating, short circuit, overdischarge protection.
2.LCD display shows battery and device data.
3.Pure sine wave output.
4.Independent MPPT, convenient to use solar energy to charge anytime, anywhere.
5.High-quality built-in lithium iron phosphate battery with more than 800 cycles.
6.Abundant output AC/DC sockets.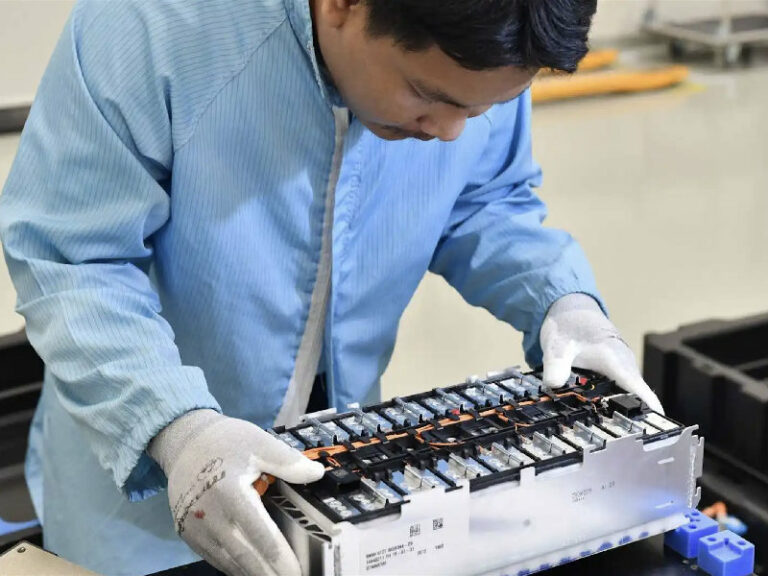 Strict Quality Control Process
– Our portable solar generator 500W adopts a strict quality control process to ensure that each unit meets the performance standards of the industry.
– Our team of experts inspects every aspect of the portable solar generator 500Watt from the material used to the assembly process.
– We also test the portable solar generator 500W under different conditions to ensure that it can withstand the different environments.
– In addition, we offer a warranty on all our products to give you peace of mind.
– We have a wide range of solar generators to suit your requirements, from 300w all the way up to 1500W!
– We also provide high-efficiency portable panels for those who want their own personal source of energy!
– Our solar generators can be widely used in electronic equipment charging, outdoor office, outdoor camping, photographic equipment charging, home backup battery backup, and other outdoor applications.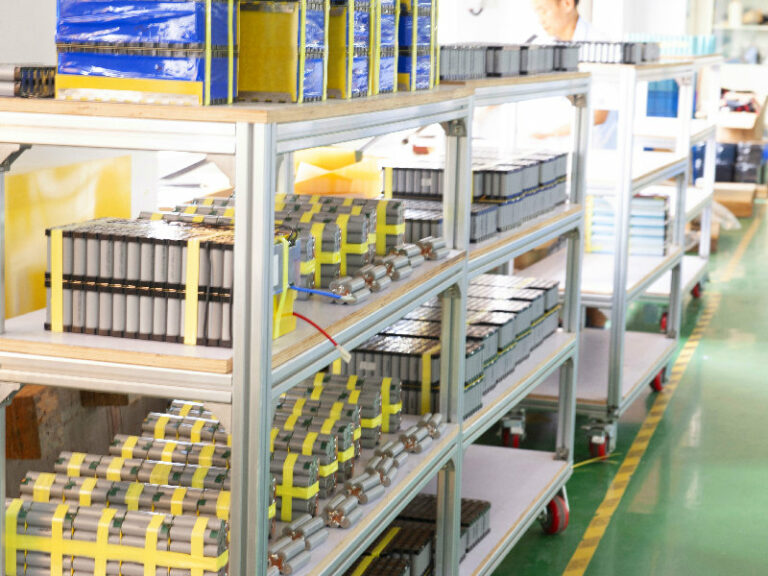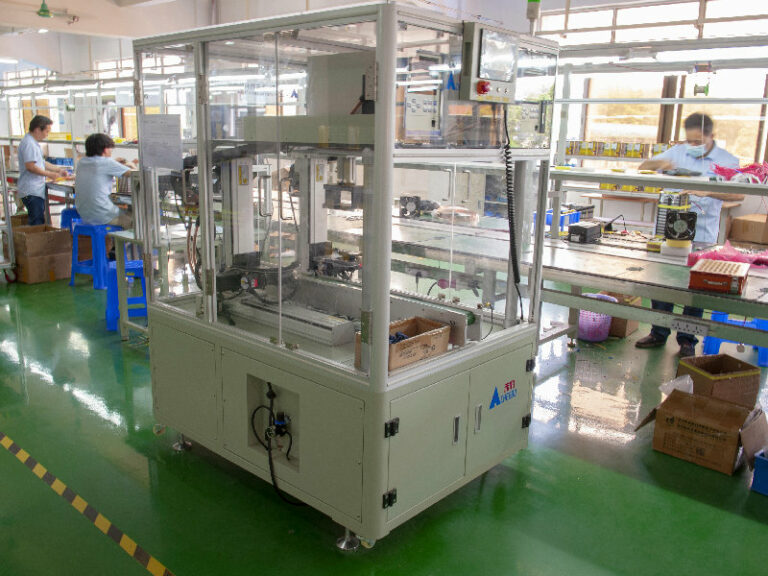 We are willing to collaborate closely with our customers to provide custom solutions for their unique requirements.
Such as private branding, product qualities, color schemes, and packaging.
We are committed to sharing and implementing cutting-edge power station and BMS system technology with our customers.
100% after-sales service for your order.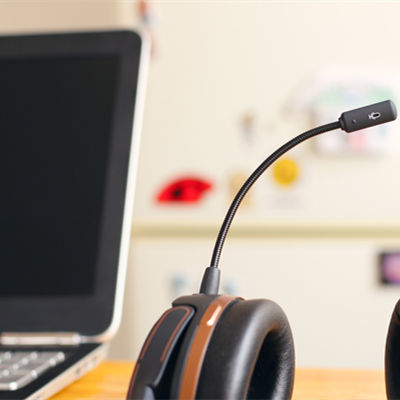 Complaint
If you have any complaints about our batteries, please contact our after-sales support directly. Your complaint will be resolved within 24 hours.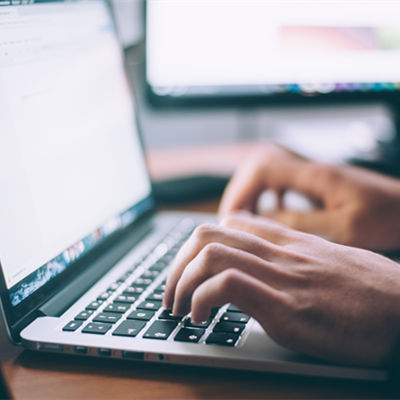 Battery Repair
If your battery needs repair, you can contact our after-sales service center.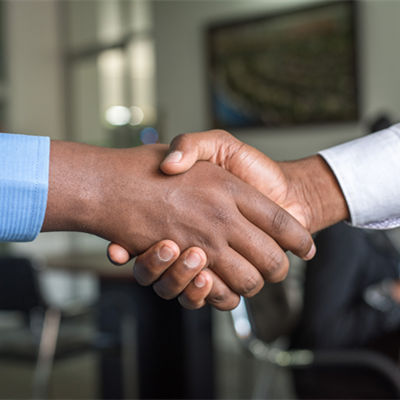 Battery Quality
If you are concerned about the quality of the product, you can always call us and we will provide you with a video review on production and testing before shipping.