Portable Solar Generator 300W PB-30Y
Looking For Lithium ion Battery Factory?
We are one of the largest lithium ion battery factories in China.
Our portable solar generator products made of lithium ion batteries are sold in over 78 countries.
We have been making lithium ion batteries since 2015.
We make lithium ion batteries for electric cars, power tools, and consumer electronics and also make battery packs for these products.
We are constantly investing in research and development to improve our products and stay ahead of the competition.
Our portable solar generator 300w is made of lithium ion battery.
It can provide up to 300 watts of power and is ideal for camping, tailgating, or emergencies.
This solar generator includes a USB port for charging phones and an AC port for other devices, and it can also be used to power lights or small appliances.
It is lightweight and easy to carry, making it an ideal choice for those who need portable power outdoor.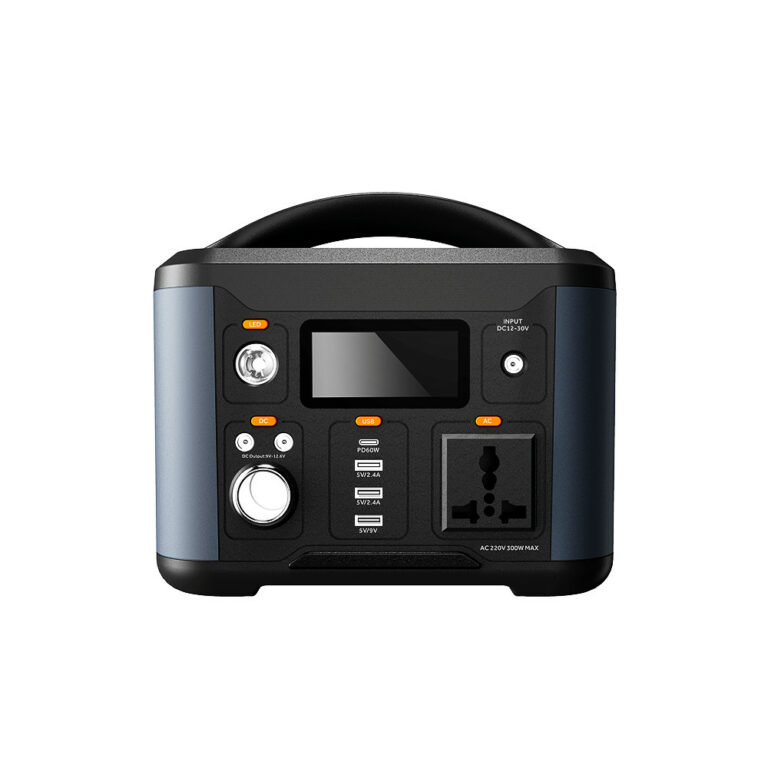 Battery Capacity:78000mAh(280.8wh)
Size:217*159*192mm 3.2kg
Weight:3.2kg
Input:DC 12-30V(65W, support car charging, solar charging)
Output Wave:300W sine wave
DC Output:Car charger plug+DC port(x2): 9V-12.6V/10A
USB Output: 5V/2.4A*2;QC3.0(5V/3A;9V/2A)
Type-C Output: USB-C PD60W(5V/3A;9V/3A;12V/3A;15V/3A;20V/3A)
AC Output:110V 60Hz/220V 50Hz
Operating temperature:-20℃-55℃
Lifetime:>1000 cycles
– Usage scenarios: camping, family backup, outdoor adventure, field work, emergency rescue
– Battery: Lithium ion battery
– Protection: low voltage, overcurrent, overheating, short circuit, overdischarge
– Sleep mode: 60 seconds auto-off standalone
– Standalone MPPT: Yes
– Current wave: pure sine wave
– Cooling: Double-sided silent fan cooling system
– Rigorous laboratory testing process: strict and complete testing aspects during production
– Wireless charging: Unique and portable wireless charging function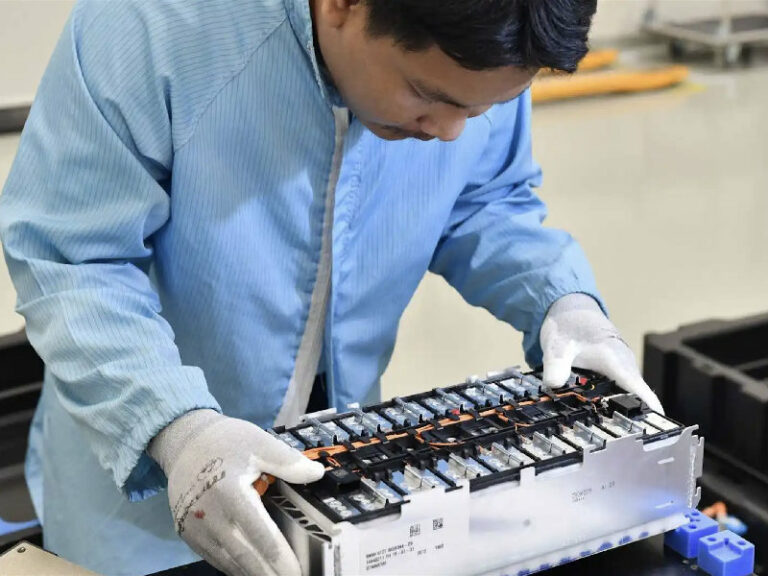 Strict Quality Control Process
– Portable solar generator 300w goes through a strict quality control process to ensure that it meets the highest standards of quality and performance.
– We test every aspect of the generator, from the electrical components to the mechanical parts, to make sure that it meets our rigorous standards.
– We also subject the generator to a series of real-world tests, including powering for an extended period of time, to make sure that it can handle the demands outdoor.
– With our strict quality control process, you can be confident that your portable solar generator 300w will provide you with years of reliable power.
We provide portable power stations, from 100w to 2000w, to meet the needs of customers. In addition, here also for maximum efficiency, we also provide solar generators and solar panels.
Our products can be widely used in electronic equipment charging, outdoor office, outdoor camping, photographic equipment charging, home backup battery backup and other global electronic equipment applications.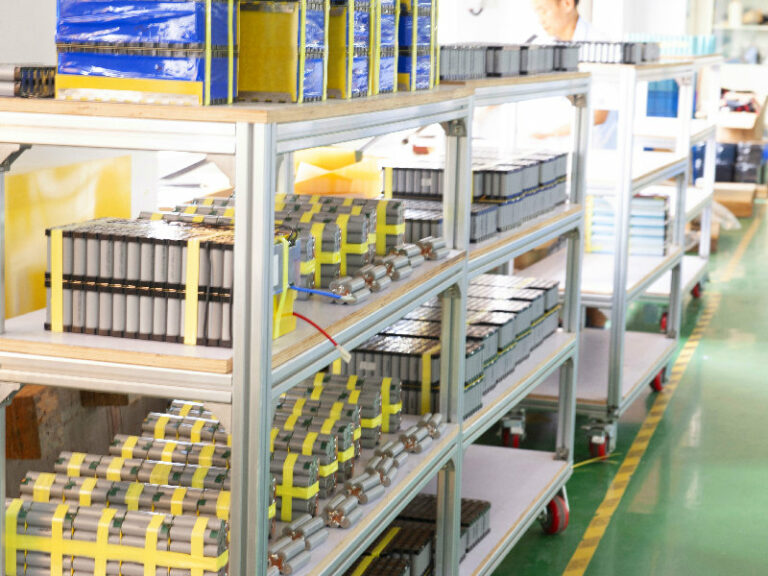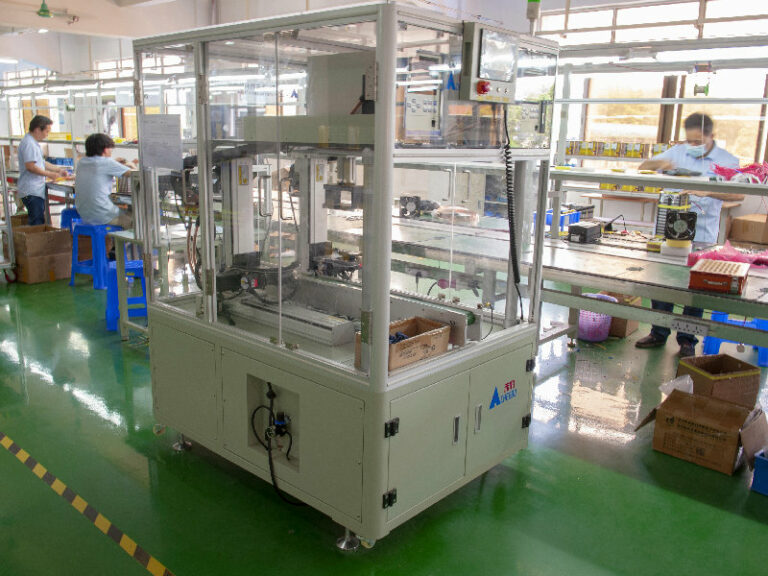 We're committed to finding the best solutions for you.
That's why we work closely with our customers, providing custom services like private branding and product qualities that fit your unique needs – all while adhering strictly to industry standards!
100% after-sales service for your order.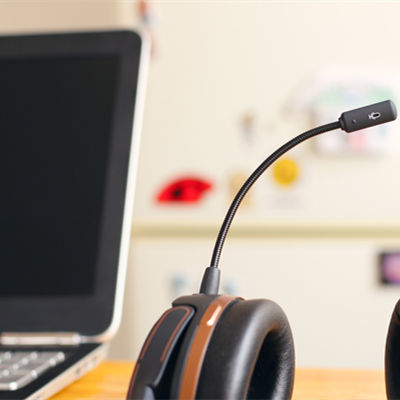 Complaint
If you have any complaints about our batteries, please contact our after-sales support directly. Your complaint will be resolved within 24 hours.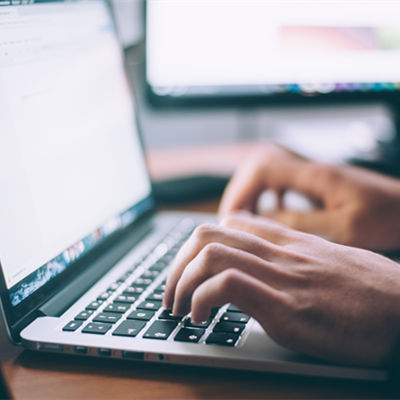 Battery Repair
If your battery needs repair, you can contact our after-sales service center.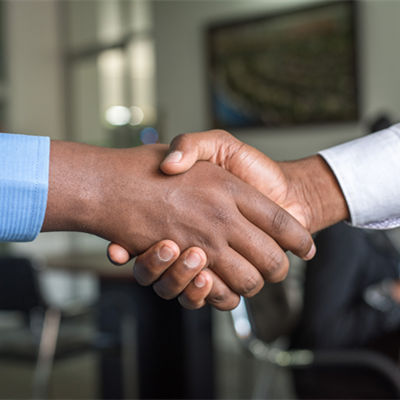 Battery Quality
If you are concerned about the quality of the product, you can always call us and we will provide you with a video review on production and testing before shipping.