Portable Solar Generator 300W PB-19
Looking For Lithium-ion Battery Companies?
– There are a few key things to measure a good manufacturer.
– Firstly, you'll want to make sure that they have experience in the field. lithium-ion batteries are a relatively new technology, and it's important to choose a company that has a track record of success.
– Secondly, you'll want to make sure that the company is able to meet your specific needs. Every business has different power requirements, and it's important to choose a manufacturer that can tailor their products to your individual needs.
– Finally, you'll want to make sure that the company is reputable and reliable. With so many manufacturers to choose from, it's important to choose one that you can trust.
– We are one of the best Lithium-Ion Battery Companies.
– We have 17 years experience in lithium battery production.
– Check out our portable power stations range to find what you need.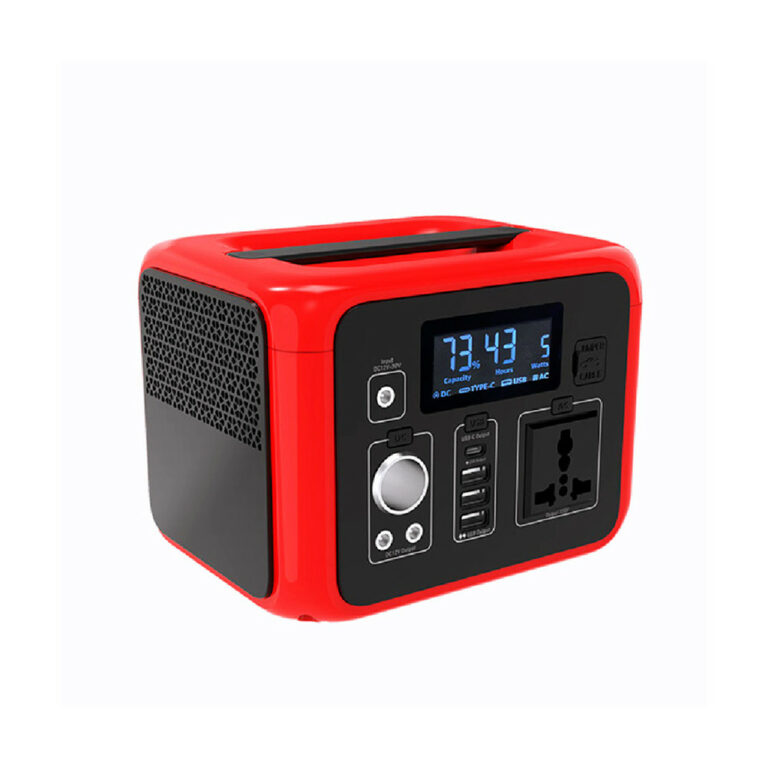 Battery capacity: 83200mAh(299.5Wh)
Size: 193*159*144mm
Weight: 3.2kg
input: DC 12-30V(65W, support car charging, solar charging)
Output wave: 300W sine wave
Output: Car charger plug+DC port(x2): 12V-16.8V/10A
USB 5V/2.4A*2;QC3.0(5V/3A;9V/2A;12V/1.5A)
USB-C (5V3A;9V/2A;12V/1.5A)
12V jump start
Start current: 300A
Peak current: 700A
AC Output: 110V 60Hz/220V 50Hz
Operating temperature: -20℃-55℃
Lifetime: >1000 cycles
– Usage scenarios: camping, family backup, outdoor adventure, field work, emergency rescue
– Battery: Lithium ion battery
– Protection: low voltage, overcurrent, overheating, short circuit, overdischarge
– Sleep mode: 60 seconds auto-off standalone
– Standalone MPPT: Yes
– Current wave: pure sine wave
– Cooling: Double-sided silent fan cooling system
– Strict lab testing process: strict and comprehensive testing aspects during production
– The latest styles of research and development categories;
– It has jumpers that instantly power the car's batteries.
– It supports car charger and solar panel charging;
– Smaller size and more capacity in the same wattage product;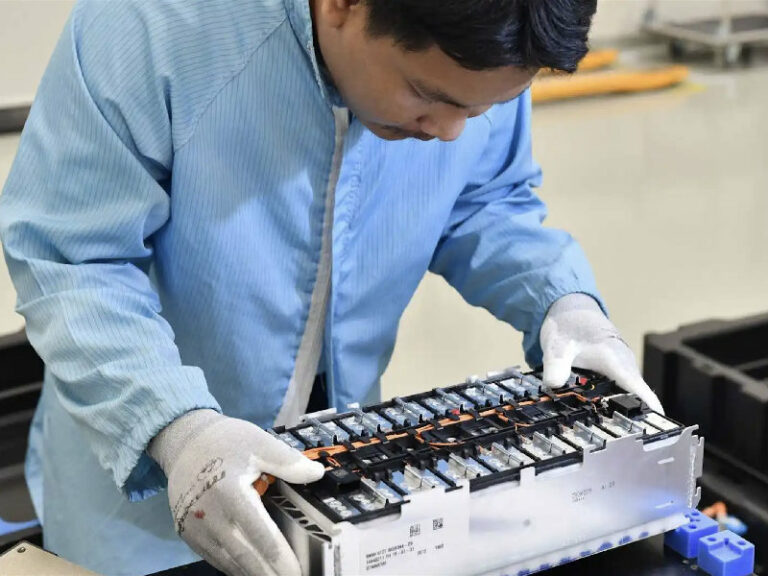 Strict Quality Control Process
Portable solar generator 300w with a strict quality control process.
With our testing, each product must meet standards for safety and performance.
Our products are made of high-quality materials that have been carefully selected to meet our high standards.
In addition, we have a team of highly trained and experienced engineers who are responsible for ensuring that our products meet or exceed your expectations.
We are confident in the quality of our products and we offer a after-sales service satisfaction guarantee.
Thank you for considering our products and we look forward to serving you in the future. Thank you!
We provide portable power stations, from 100w to 2000w, to meet the needs of customers. In addition, here also for maximum efficiency, we also provide solar generators and solar panels.
Our products can be widely used in electronic equipment charging, outdoor office, outdoor camping, photographic equipment charging, home backup battery backup and other global electronic equipment applications.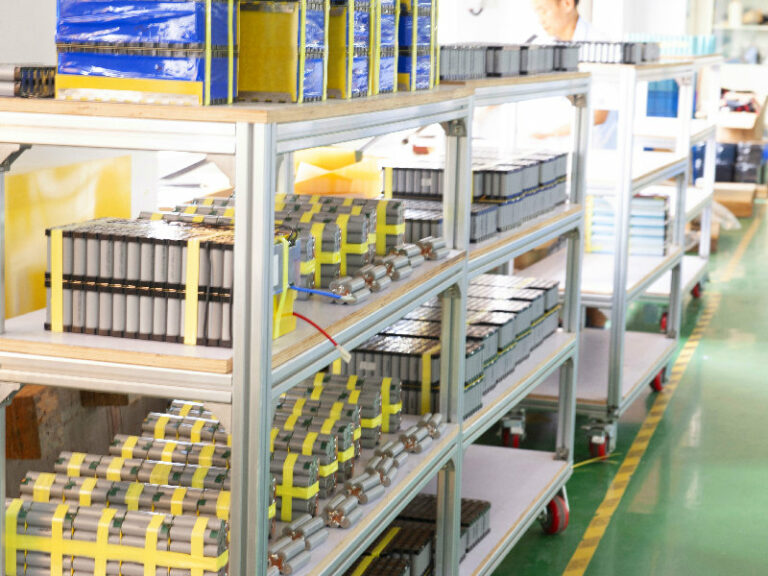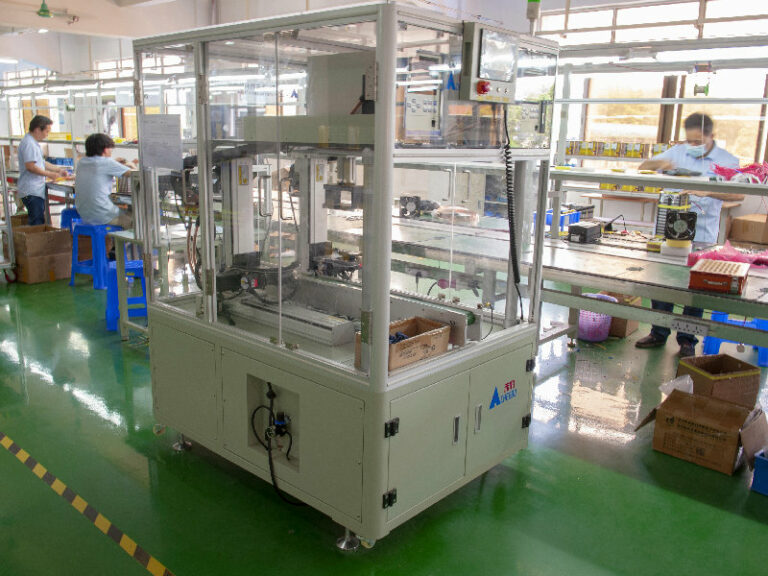 We are willing to collaborate closely with our customers to provide custom solutions for their unique requirements.
Such as private branding, product qualities, color schemes, and packaging.
We are committed to sharing and implementing cutting-edge power station and BMS system technology with our customers.
100% after-sales service for your order.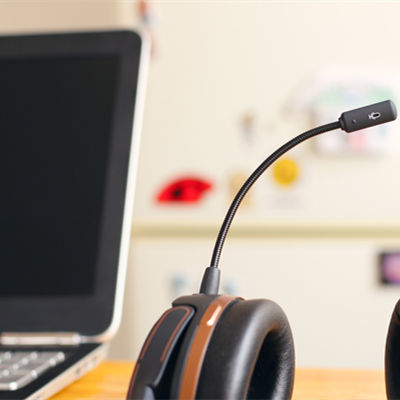 Complaint
If you have any complaints about our batteries, please contact our after-sales support directly. Your complaint will be resolved within 24 hours.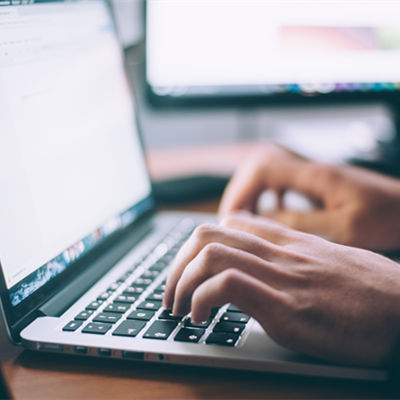 Battery Repair
If your battery needs repair, you can contact our after-sales service center.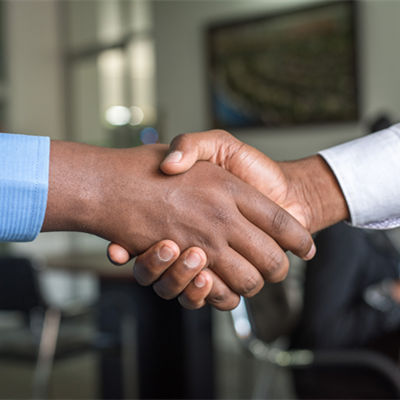 Battery Quality
If you are concerned about the quality of the product, you can always call us and we will provide you with a video review on production and testing before shipping.