NV Series Portable Power Station 700W
Looking For Portable Power Station 700W Company?
Do you love camping but hate being without power?
Do you want to be able to take your portable devices with you on long hikes and road trips?
If so, then you need a portable power station.
At our company, we offer the best portable power stations on the market.
Our portable power station 700W is perfect for charging phones, tablets, and other small devices.
It is also great for powering lights and small appliances. Best of all, it is very lightweight and easy to carry, so you can take it with you wherever you go.
Battery Capacity: 192500mAh/712Wh(25.9V/ 27500mAh )
Power Output Ports:
1.AC Output: Dual AC output 110VAC/60Hz/50Hz or 220VAC/50Hz pure sine-wave 600W Rated
2. Car Port output : 1*Car Port 12V 10A Max
3. USB Power Output:
2* USB-A Port:QC3.0 18W Max
1*USB-A Port:15W(5V Share USB-C 3A)
1*USB-C Port:15W(5V Share USB-A 3A)
1*USB-C PD Port: PD 65W Max
4. LED Lamp:1W
Charging Input For:
DC Input: 10-30V/5A, 120W Max
USB-C input port: PD 60W Max
Unit Size: 227*235*142 mm
Unit Net Weight :About 6.1kgs
1. Preferential cell selection: Automated machine classifies cells according to resistance, voltage and current to ensure the best capacity.
2. Cell test: Internal resistance test to ensure the best consistency of quality battery pack.
3. Super bright LED light: convenient for emergency power outage lighting needs.
4. Perfect MPPT function: protects the normal operation of internal circuits and also protects the safety of charging electronic devices.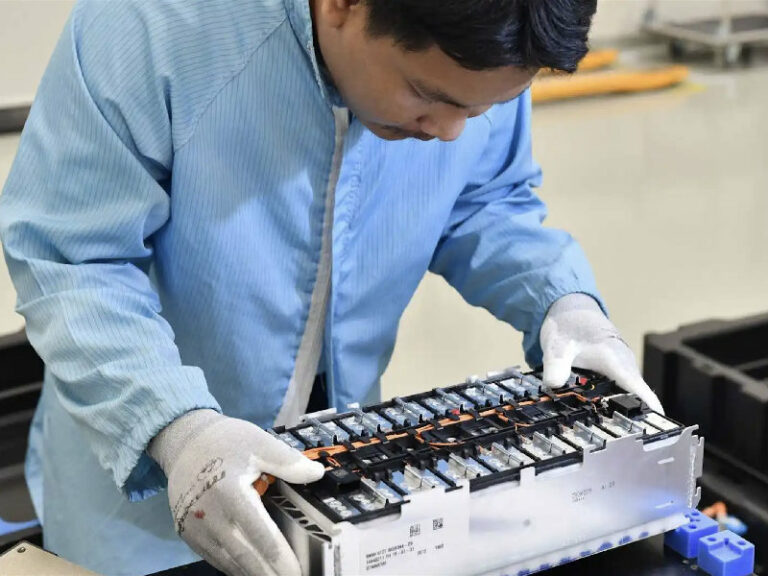 Strict Quality Control Process
– Strict quality control is of the utmost importance when it comes to portable power stations.
– After all, these devices are responsible for providing power in a wide range of situations, from camping trips to emergency power outages.
– The Portable Power Station 700W goes through a rigorous quality control process to ensure that it meets the highest standards of safety and reliability.
– Every component is thoroughly tested before assembly, and the finished product is subjected to a series of tests, including drop tests, vibration tests, and electrical safety tests.
– This attention to detail ensures that the Portable Power Station 700W will be able to provide safe and reliable power when you need it most.
We provide portable power stations, from 100w to 2000w, to meet the needs of customers. In addition, here also for maximum efficiency, we also provide solar generators and solar panels.
Our products can be widely used in electronic equipment charging, outdoor office, outdoor camping, photographic equipment charging, home backup battery backup and other global electronic equipment applications.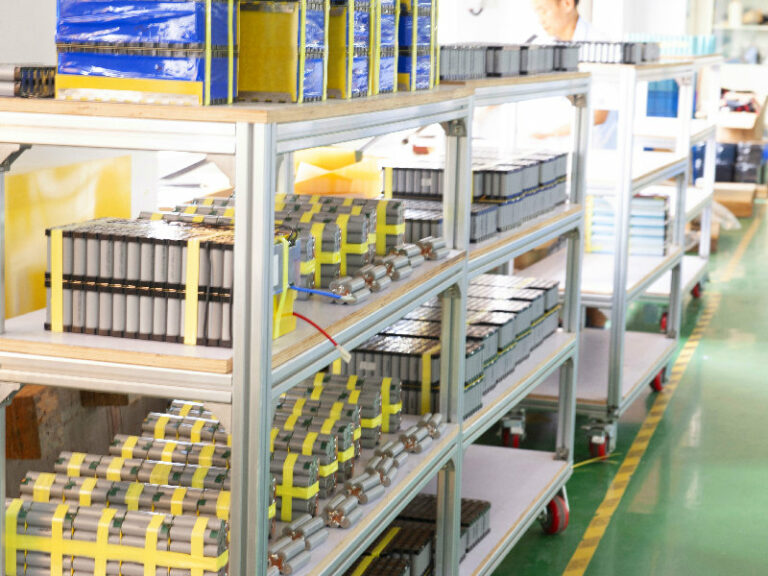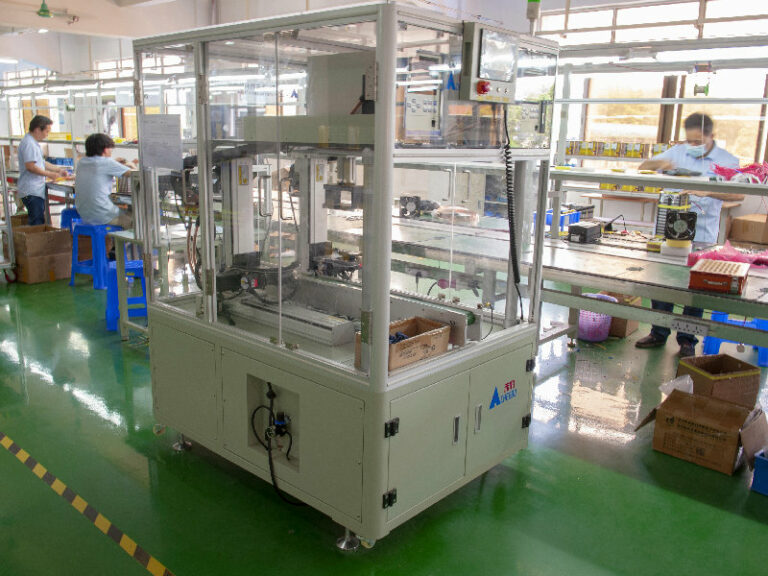 We are willing to collaborate closely with our customers to provide custom solutions for their unique requirements.
Such as private branding, product qualities, color schemes, and packaging.
We are committed to sharing and implementing cutting-edge power station and BMS system technology with our customers.
100% after-sales service for your order.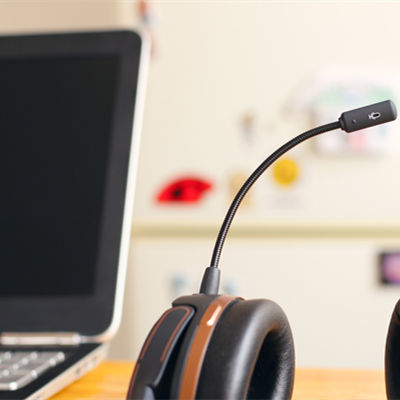 Complaint
If you have any complaints about our batteries, please contact our after-sales support directly. Your complaint will be resolved within 24 hours.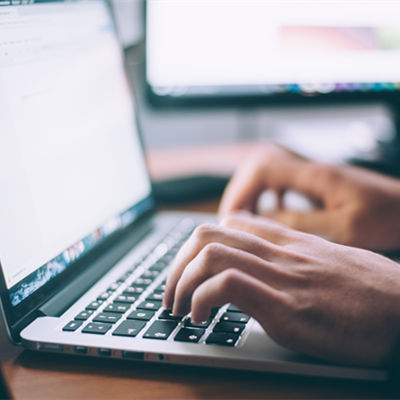 Battery Repair
If your battery needs repair, you can contact our after-sales service center.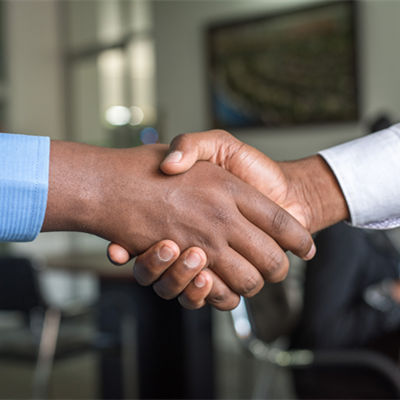 Battery Quality
If you are concerned about the quality of the product, you can always call us and we will provide you with a video review on production and testing before shipping.
We are happy to assist you at any time!