Deep Cycle Battery 48V 100Ah
Looking For Lifepo4 Battery Factory?
We are a professional Lifepo4 battery factory with over 17 years' experience in design, production, sales and service of Lifepo4 battery products.
We have a team of experienced Lifepo4 battery engineers and quality control personnel to ensure that our Lifepo4 batteries meet the highest standards of quality and performance.
Our Lifepo4 batteries are widely used in a variety of applications, including electric vehicles, solar energy storage, UPS and telecom systems.
We offer a complete line of Lifepo4 batteries, from standard to custom-designed solutions, to meet the specific needs of our customers.
If you are looking for a reliable Lifepo4 battery factory, please contact us today. We look forward to working with you.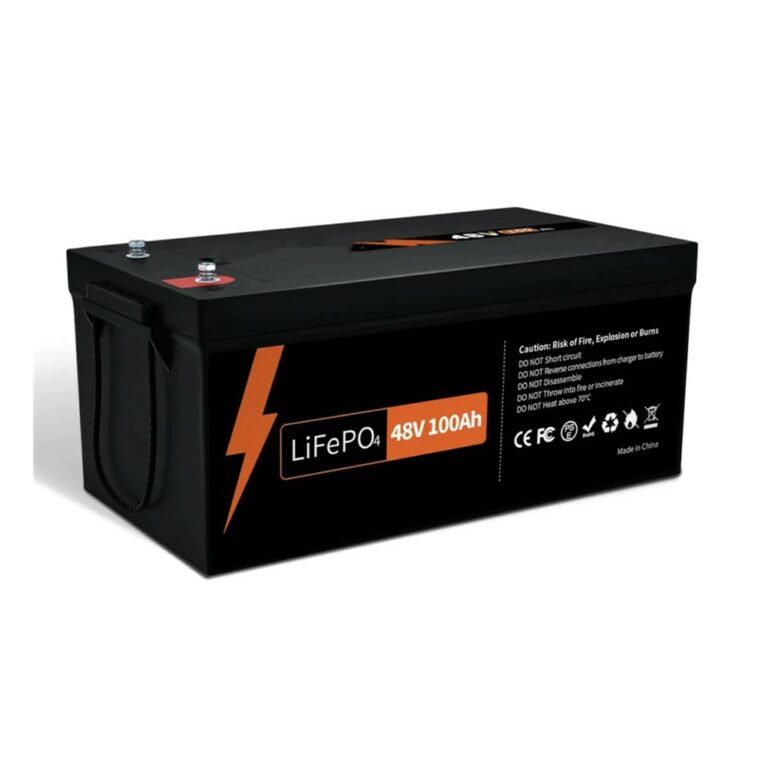 | Introduction | Specification |
| --- | --- |
| Nominal Voltage | 48V |
| Battery Capacity | 100Ah |
| Power | 4800Wh |
| Battery Type | Lifepo4 |
| Operating Temperature | Charge: 0℃ to 50℃; Discharge: -20℃ to 60℃ |
| Life Cycle | ≥4000 times |
| Size | 20.47 x 10.59 x 8.66 Inch |
| Weight | 95.9lb / 43.5kg |
| Number Of Cells | 16 |
| Terminal Type | M8 |
| Waterproof Level | IP65 |
| Vehicle Service Type | Golf Cart |
48
1. 10 days uninterruptible power supply and 4P up to 20.48kW;
2. Cost-effective living options;
3. 4x charging speed and 50% space saving;
Using scenarios:
1.When the home grid is powered off, this model can maintain the normal power consumption of home life and ensure that there is a power demand of 0.5kwh every day.
2.A perfect choice for high output power at home or outdoors, it can be used well on a trolling boat or RV for maximum energy expansion.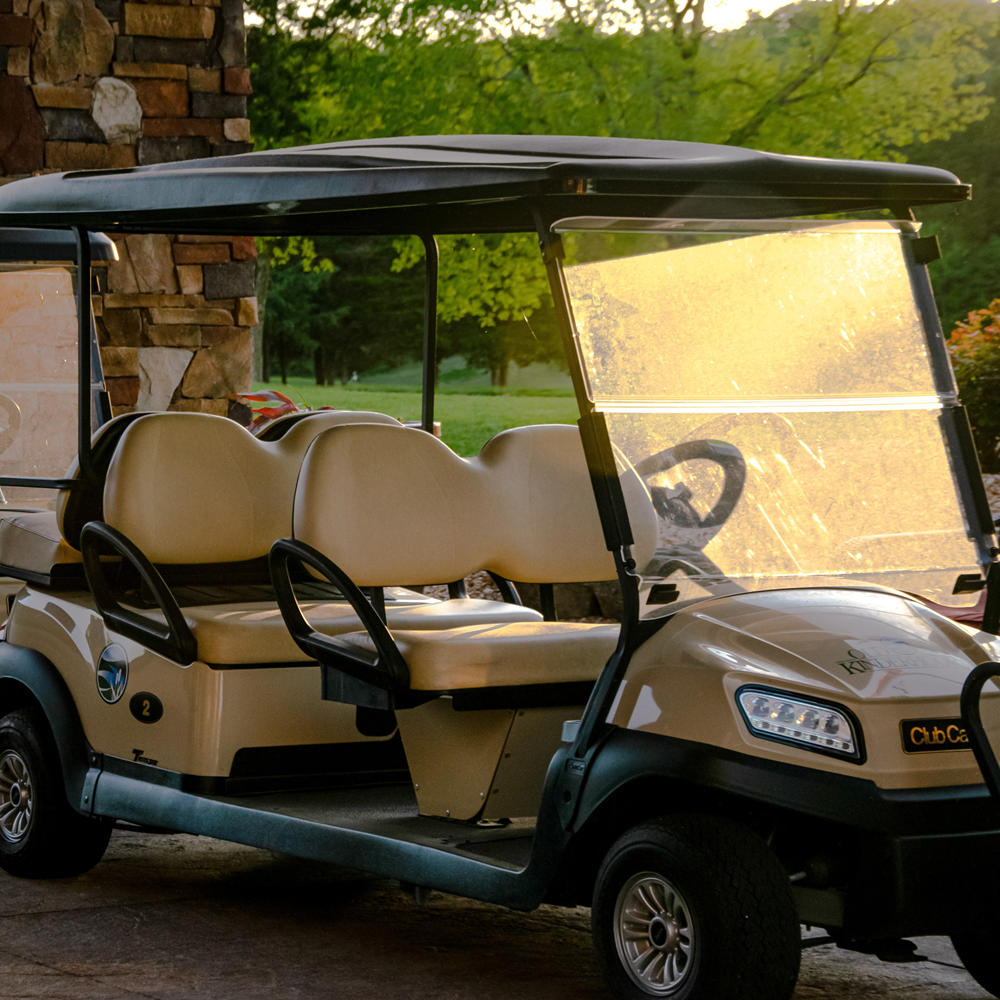 Why Choose Lithium Iron Phosphate (LifePO4)?
The cycle life of the LifePO4 battery is about 3000-5000 times. Low self-consumption, and long storage time.
The main component of lithium iron phosphate battery is iron, It is not easy to catch fire and explode.
3. High Energy Density and Low Weight
The same volume of lithium iron LifePO4 battery has 50% more capacity than lead-acid battery, but 70% less weight.
4.High-temperature Performance
LifePO4 peak electrical heat up to 350 ℃ ~ 500 ℃. Working temperature range in -20 ℃ ~ 80 ℃, But lead-acid is -20℃~50℃.
The same volume of LifePO4 battery weighs 70% less than lead-acid. Save your shipping costs.
6. Environmental Friendly
Non-toxic and non-polluting, in line with European RoHS regulations, used batteries can be recycled and reused.