12V 100Ah Self-Heating Deep Cycle Battery
If you're looking for a 12V 100Ah self-heating deep cycle battery, look no further! Our batteries are some of the best on the market and perfect for cold weather.
Choose Self-Heating Deep Cycle Battery Manufacturers?
It is important to choose a self-heating deep cycle battery manufacturer that you can trust.
We are a manufacturer that has years of experience in the business.
We have a proven track record of providing quality self-heating deep cycle battery products.
We will help you ensure that you are getting a fair price for the quality of the product you desire.
| Introduction | Specification |
| --- | --- |
| Standard Voltage | 12.8v |
| Battery Capacity | 100Ah |
| Power | 1280Wh |
| Battery Type | Lifepo4 |
| Size | 13 x 6.82 x 8.48 inches |
| Operating Temperature | -20℃-60℃/-4℉-140℉ |
| Life Cycle | 3000 |
| Weight | 24.25 Pounds |
| Number Of Cells | 4 |
| BMS Protection | Yes |
| Service Type | Self-heating |
1. Self-heating deep cycle battery 12V 100Ah is a great option for those who need a reliable and long-lasting battery in clod weather.
2. Automatic self-heating function: the built-in self-heating pad charge at -20℃ ambient temperature, such as deep cycle battery using rv in cold winter, this self-heating battery is your perfect solution.
3. 4000+ cycle life and upgraded BMS: Unlike traditional batteries, the BMS upgraded version can allow charging at minus 4 degrees, which will not damage the battery.
4. Scalability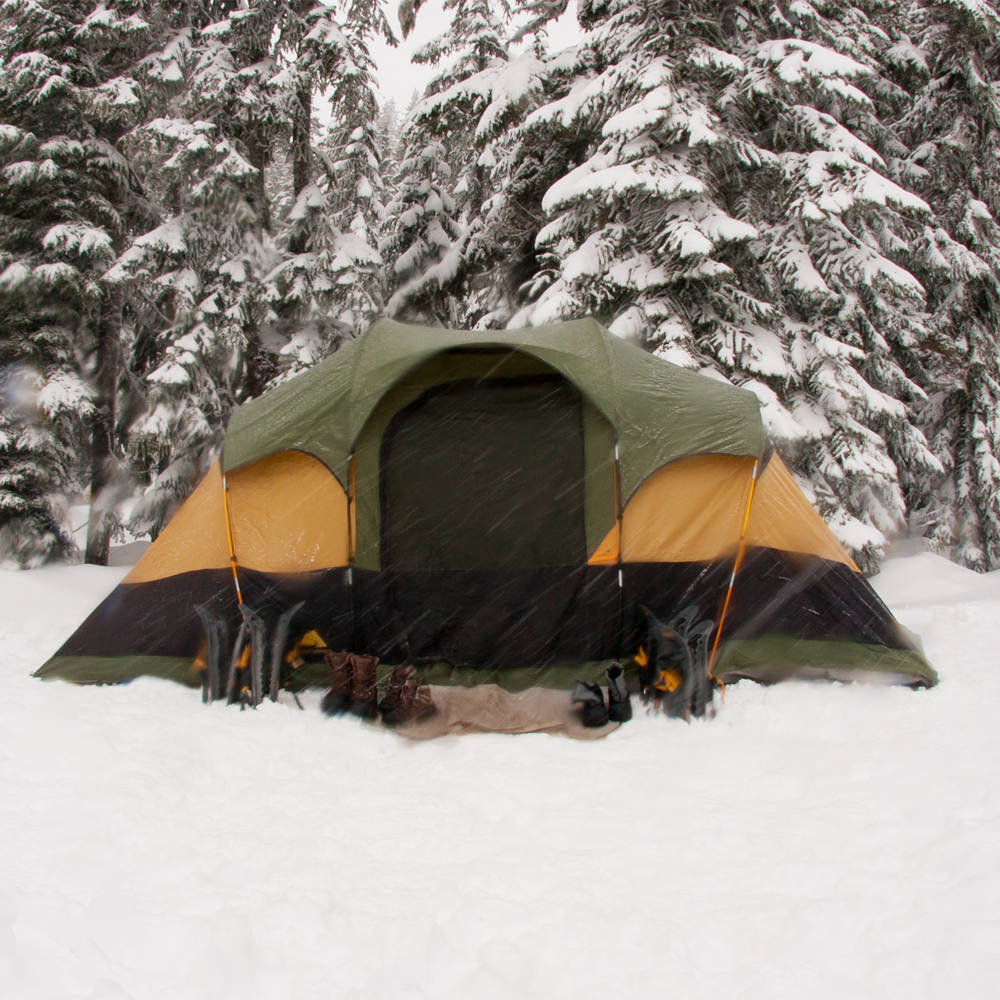 Why Choose Lithium Iron Phosphate (LifePO4)?
The cycle life of the LifePO4 battery is about 3000-5000 times. Low self-consumption, and long storage time.
The main component of lithium iron phosphate battery is iron, It is not easy to catch fire and explode.
3. High Energy Density and Low Weight
The same volume of lithium iron LifePO4 battery has 50% more capacity than lead-acid battery, but 70% less weight.
4.High-temperature Performance
LifePO4 peak electrical heat up to 350 ℃ ~ 500 ℃. Working temperature range in -20 ℃ ~ 80 ℃, But lead-acid is -20℃~50℃.
The same volume of LifePO4 battery weighs 70% less than lead-acid. Save your shipping costs.
6. Environmental Friendly
Non-toxic and non-polluting, in line with European RoHS regulations, used batteries can be recycled and reused.