U Series Portable Power Station 600W
Portable Power Station 600W Wholesale & OEM
Are you looking for a portable power station 600W wholesale?
We've got just what you need!
Our portable power stations are perfect for keeping your devices charged while on the go.
With a 600W capacity, they're able to charge multiple devices at once – perfect for when you're away from home and need to keep your devices charged.
Plus, they're small and lightweight, so you can easily take them with you wherever you go.
We also provide OEM customized services to meet the needs of different customers.
So if you're looking for a portable power solution, be sure to check out our portable power stations!
Battery Capacity: 22.2V/24000mAh (533Wh)
PD Input:5V/3A,9V/3A,12V/3A,15V/3A,20V/5A,100WMax
DC Input:100W Max
DC Output:12-16.8V10A, 120W Max
USB C(1)Output:5V/3A,9V/3A,12V/3A,15V/3A,20V5A,100WMax
USB C(2)and USBA(1)Output: Shared output max5V/2.4A USBA(2)Output:5V/3A,9V/2A,12V/1.5A,18WMax
AC Output:220V/60Hz or 50Hz,600W Rated
Li-ion, 6INR19/66-12
Product Advantages:
1. High adaptability: It can supply power to chainsaws and air compressors, easily meet industrial-level requirements and facilitate operations in the outdoors.
2. Stable sine output, no damage to equipment: intelligent frequency conversion technology, stable sine wave output, no damage to charging equipment; AC-DC intelligent conversion, to ensure stable output of sine wave current, perfect protection of charging devices.
Product Applications:
Portable power station for outdoor office
Electronic devices for outdoor offices are able to achieve the function of powering electronic products with the support of the portable power station. The convenience of the outdoor office is fully demonstrated in the use of the portable power station, as it has the portable feature of meeting the output port for charging laptops.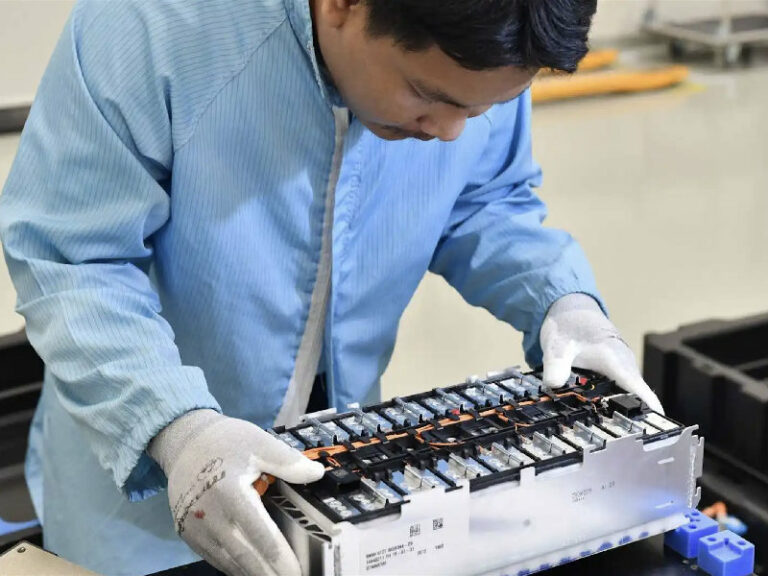 Strict Quality Control Process
– We take quality control very seriously.
– Every single one of our portable power stations goes through a rigorous testing process before it ever reaches our customers.
– We start by testing the materials and components that go into our portable power stations to make sure they meet our high standards.
– Once the portable power station is assembled, we test it again to ensure that it meets our performance standards.
– All matched chargers will be 100% testing on our side.
– Only after it passes 3 of these tests do we ship it out to our customers.
We carry out this strict quality control process to ensure that our portable power stations are the best on the market and that our customers are always satisfied.
We provide portable power stations, from 100w to 2000w, to meet the needs of customers. In addition, here also for maximum efficiency, we also provide solar generators and solar panels.
Our products can be widely used in electronic equipment charging, outdoor office, outdoor camping, photographic equipment charging, home backup battery backup and other global electronic equipment applications.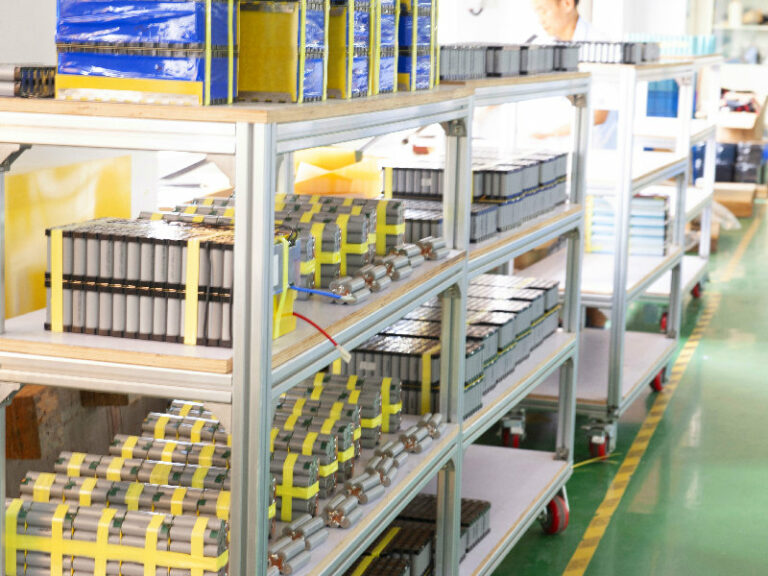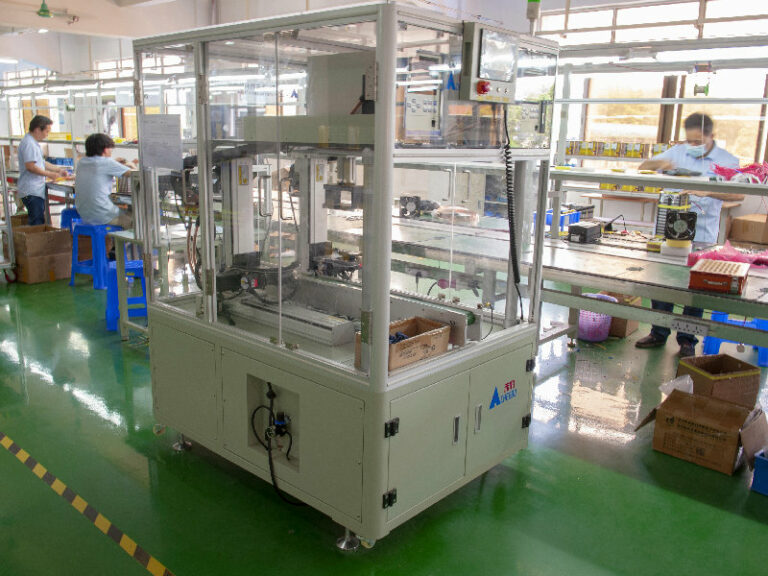 – In our portable power station 600W product service, we offer an OEM service that is perfect for customers with unique needs.
– Our portable power station is perfect for camping, Tailgating, Emergency backup power, and more.
– With our portable power station, you'll never have to worry about being without power again.
– Our portable power station is easy to use and comes with everything you need to get started.
– Simply plug it into any standard outlet and you're ready to go.
– We also offer a variety of accessories to make using your portable power station even easier.
– Whether you need additional batteries, solar panels, or something else, we have you covered.
– Contact us today to learn more about our portable power station 600W OEM service.
100% after-sales service for your order.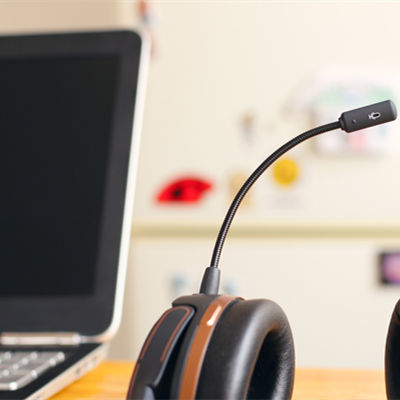 Complaint
If you have any complaints about our batteries, please contact our after-sales support directly. Your complaint will be resolved within 24 hours.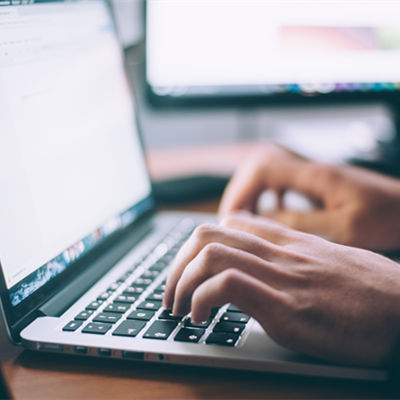 Battery Repair
If your battery needs repair, you can contact our after-sales service center.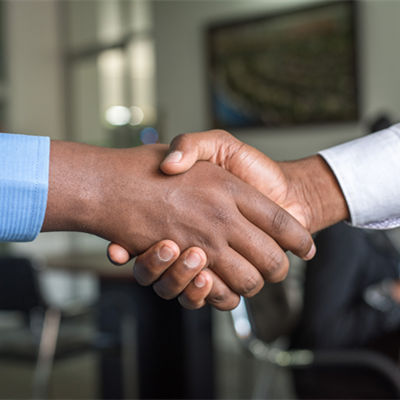 Battery Quality
If you are concerned about the quality of the product, you can always call us and we will provide you with a video review on production and testing before shipping.
We are happy to assist you at any time!