U Series Portable Power Station 300W
Portable Power Station 300W Wholesale & OEM
With many of us using our phones and laptops for work, it's important to have a reliable power source that can keep up with our busy lives.
Portable Power Stations are perfect for those who are always on the go, as they can easily be carried with you and offer a quick and easy way to charge your devices.
We offer portable power stations at wholesale prices, so you can be sure to find the perfect one for your needs.
We also offer portable power stations OEM service at competitive prices, making it easy to find the perfect one for your budget.
Whether you need it for work or play, there's sure to be one that meets your needs.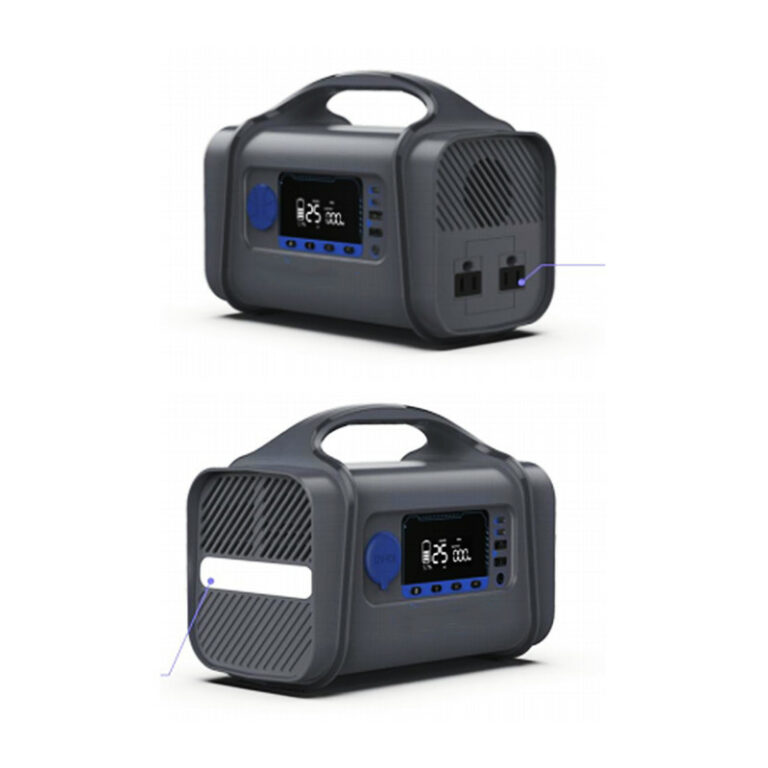 Battery Capacity:14.8V/20000mAh(296Wh)
PD Input:5V/3A,9V/3A,12V/3A,15V/3A,20V/5A,100W Max
DC Input:100W Max
DC Output:12-16.8V 10A,120W Max
USB C(1)Output:5V/3A,9V/3A,12V/3A,15V/3A,20V/5A,100W Max
USB C(2)and USB A (1)Output:Shared output max 5V/2.4A
USB A(2)Output:5V/3A,9V/2A,12V/1.5A,18W Max
AC Output:220V/60Hz or 50Hz,300W Rated
Li-ion,4INR19/66-8
Product Advantages:
1. Equipped with 5w LED lighting, which can keep you safe in the dark.
2. Silicone handle is soft and flexible, easy to move.
3. Easy to carry: suitable for outdoor adventure, such as tent camping, road trips, outdoor fishing lights
Product Applications:
Portable power station for outdoor fishing
You can use the lightweight portable power station when fishing outdoors, in order to better enjoy the fishing. Charging electronic tools in case of sudden power exhaustion will not be inconvenient at all, because you can take it with you.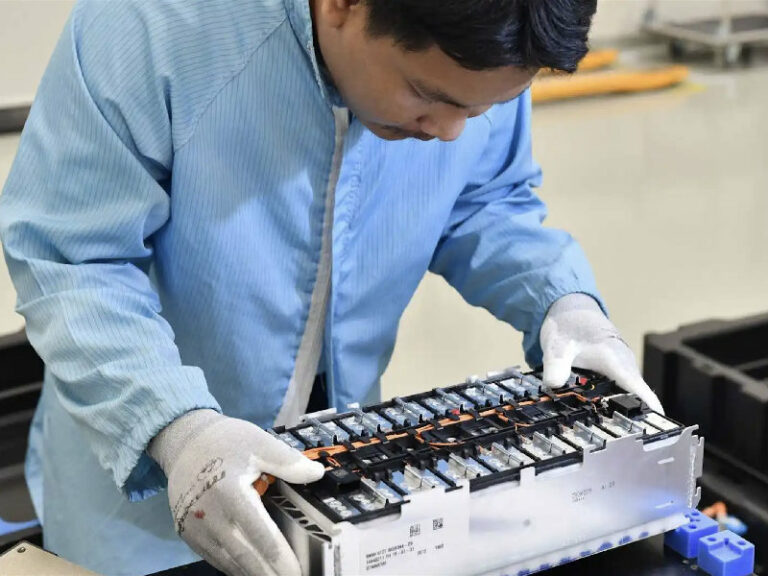 Strict Quality Control Process
A portable power station 300W is the perfect solution for your outdoor portable power needs.
We take quality control seriously at portable power station 300W.
We have a strict process in place to ensure that all of our portable power stations meet the highest standards.
– Every unit is tested for performance and safety before it leaves our factory.
– 100% battery management system testing before production by our IQC staff.
– Before your bulk order, we will test our portable power stations 100W deeply to avoid the potential issue on our side.
– All matched chargers will be 100% testing on our side.
With our quality control process, you can be confident that you're getting a durable and reliable product.
We provide portable power stations, from 100w to 2000w, to meet the needs of customers. In addition, here also for maximum efficiency, we also provide solar generators and solar panels.
Our products can be widely used in electronic equipment charging, outdoor office, outdoor camping, photographic equipment charging, home backup battery backup and other global electronic equipment applications.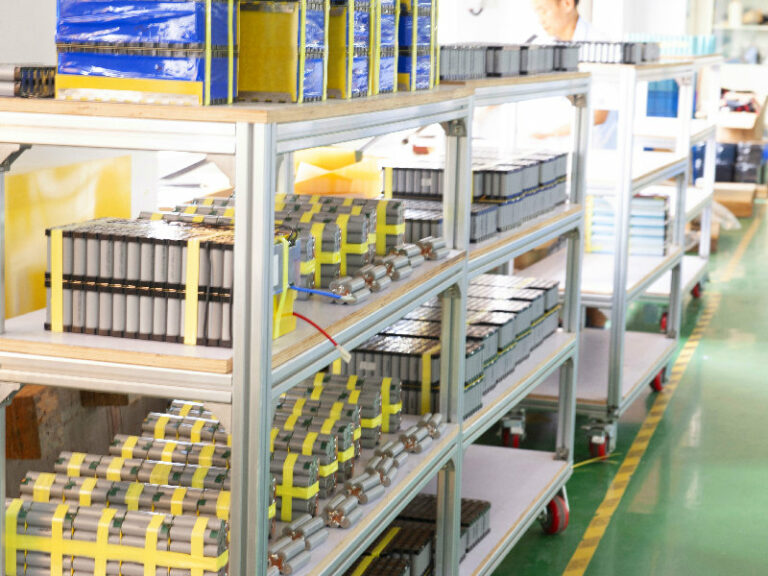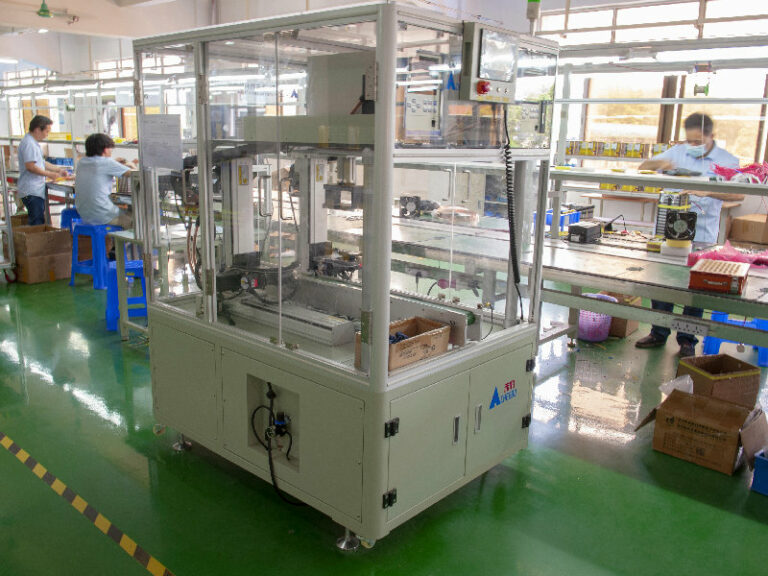 We are willing to collaborate closely with our customers to provide custom solutions for their unique requirements.
Such as private branding, product qualities, color schemes, and packaging.
We are committed to sharing and implementing cutting-edge power station and BMS system technology with our customers.
100% after-sales service for your order.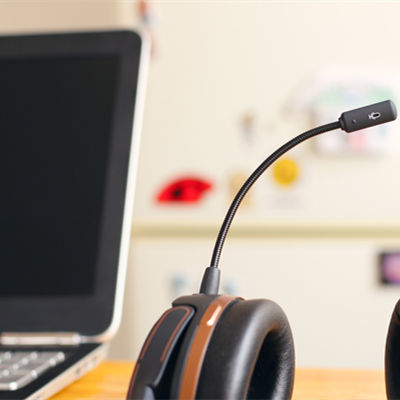 Complaint
If you have any complaints about our batteries, please contact our after-sales support directly. Your complaint will be resolved within 24 hours.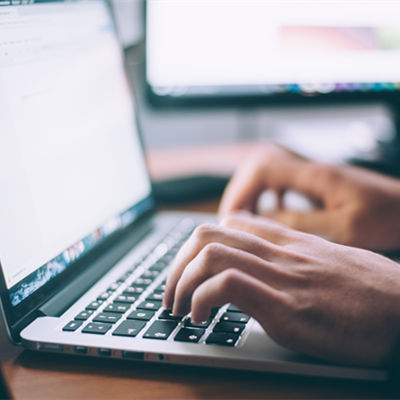 Battery Repair
If your battery needs repair, you can contact our after-sales service center.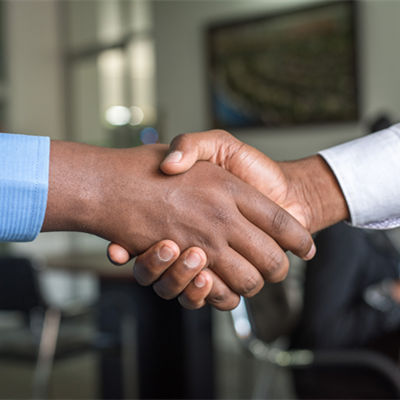 Battery Quality
If you are concerned about the quality of the product, you can always call us and we will provide you with a video review on production and testing before shipping.