Portable Power Station 100W
Portable Power Station 100W Wholesale & OEM
Portable power station is a great way to get the power you need when you are far from an outlet.
Whether you are camping, hiking, or just out and about, a portable power station can come in handy.
We provide OEM & wholesale portable power station service. And offers great prices on top quality products.
And wholesale the portable power stations come with a variety of sizes and with different features.
A portable power station 100W can be a great addition to outdoor.
It can be used to charge phone batteries or portable speakers.
And, if there's an emergency, it can provide enough power to keep a few lights on or to run a small radio.
In short, a portable power station 100W can be a big help in a variety of situations.
So, if you're looking for a way to be prepared for anything, consider investing in one of these handy devices.
Portable Power Station 100W Details
Battery Capacity:14.8V/6000mAh(88.8Wh)
PD Input:5V/3A,9V/3A,12V/2.5A,15V/2A,20V/1.5A,30W Max
Output 1:
USB A(1) and USB A(2)Output:5V/3A,9V/2A,12V/1.5A,18W Max
Output 2:
USB C(1) and USB C(2)Output:5V/3A,9V/3A,12V/2.5A,15V/2A,
20V/1.5A,30W MaxShared USB A (3) and USB A(4)Output 5V/3A,
9V/2A,12V/1.5A,18W Max
AC Output:110V/60Hz,100W RatedLi-ion,4INR19/66-3

Advantages And Applications
Product Advantages:
1. Mini portable power station. Light and convenient.
2. FC, CE and other international certifications.
3. Portable power station has the feature of replaceable socket type.
4. Equipped with 3w LED lighting.
Product Applications:
Portable power station 100watt for outdoor adventure:
Outdoor travel to choose a 100W portable power station that is lightweight and can charge many electronic products, has become the choice of most people who go out to play.
The unique and high-end design allows people who go out to have fun and charge their electronic devices quickly.
Portable power station 100W is the most convenient way to charge your cell phone, laptop or any other electronic device at outdoor.
We provide special quick charge adapter to speed up the charging time of this model.
Wholesale and OEM welcome.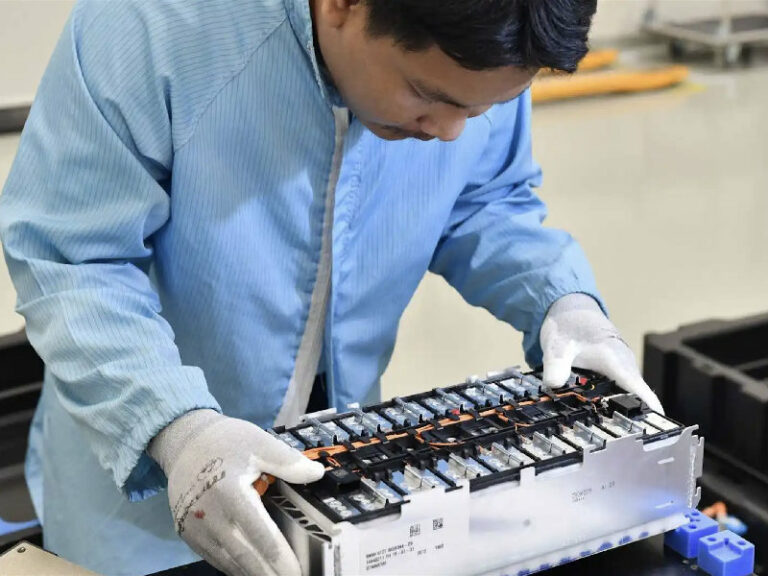 Strict Quality Control Process
– All portable power stations 100W are original from the factory.
– 100% battery management system testing before production by our IQC staff.
– Before your bulk order, we will test our portable power stations 100W deeply to avoid the potential issue on our side.
– All matched chargers will be 100% testing on our side.
We provide portable power stations, from 100w to 2000w, to meet the needs of customers. In addition, here also for maximum efficiency, we also provide solar generators and solar panels.
Our products can be widely used in electronic equipment charging, outdoor office, outdoor camping, photographic equipment charging, home backup battery backup and other global electronic equipment applications.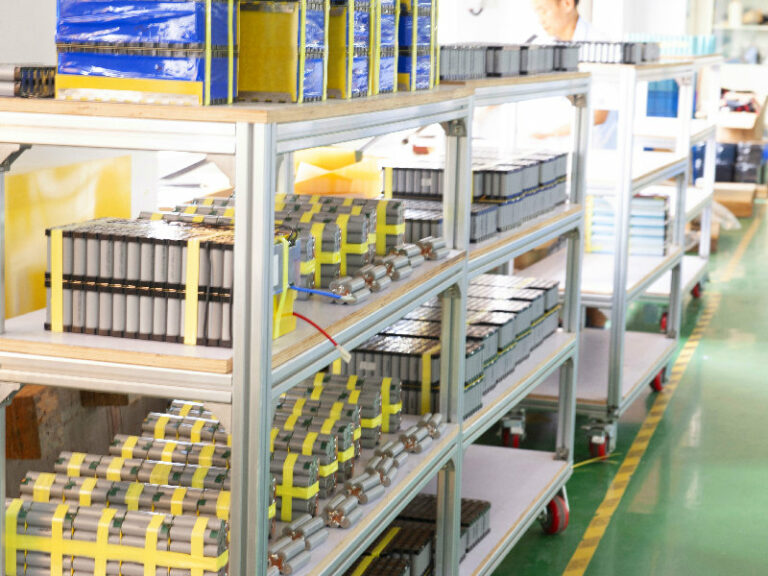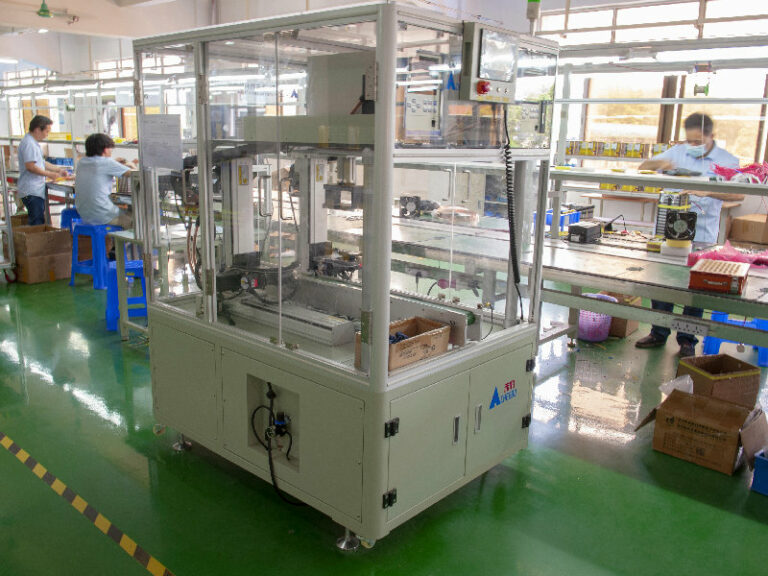 We are willing to collaborate closely with our customers to provide custom solutions for their unique requirements.
Such as private branding, product qualities, color schemes, and packaging.
We are committed to sharing and implementing cutting-edge power station and BMS system technology with our customers.
100% after-sales service for your order.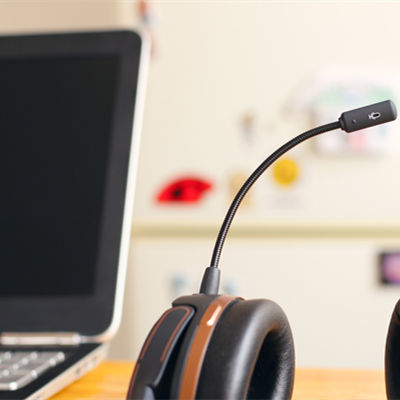 Complaint
If you have any complaints about our batteries, please contact our after-sales support directly. Your complaint will be resolved within 24 hours.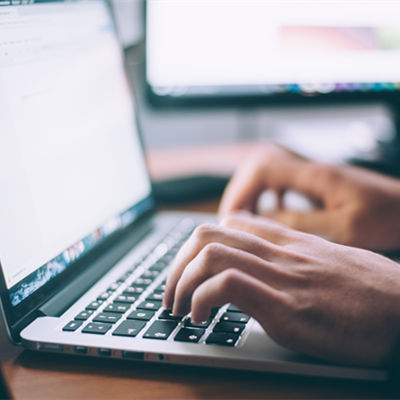 Battery Repair
If your battery needs repair, you can contact our after-sales service center.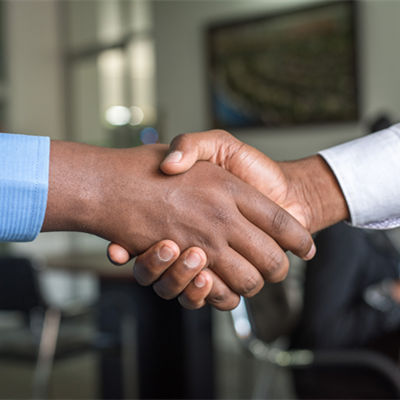 Battery Quality
If you are concerned about the quality of the product, you can always call us and we will provide you with a video review on production and testing before shipping.