Portable Solar Generator 600W PB-28
Looking for a lithium battery manufacturer?
We offer high-quality, reliable batteries for a variety of applications.
Don't miss our hight quailty of products and services.
Looking For Lithium Battery Manufacturers?
Lithium batteries are becoming increasingly popular due to their high energy density and long life span.
As a result, there is a growing demand for lithium battery manufacturers.
If you are looking for a lithium battery manufacturer, there are a few things to keep in mind.
First, it is important to find a manufacturer that specializes in Lithium batteries.
Second, you should make sure that the manufacturer has experience with the type of battery you need.
Finally, you should ask for references and check online reviews to make sure that the manufacturer is reliable.
By following these tips, you can be sure to find a lithium battery manufacturer that meets your needs.
Battery Capacity:174000mAh(626.4Wh)
Size:260*202*173mm
Weight:5kg
Input:DC 12-30V(100W, support car charging, solar charging)
USB-C PD 60W
Output Wave:600W sine wave
Output:Car charger plug+DC port(x2): 12V-16.8V/10A
USB 5V/2.4A*3;QC3.0(5V/3A;9V/2A;12V/1.5A); USB-C PD60W(5V/3A;9V/3A;12V/3A;15V/3A;20V/3A)
AC Output:110V/60Hz; 220V/50Hz
Operating temperature:-20℃-55℃
Lifetime:>1000 cycles
1. Large storage power, super compatibility, output conversion efficiency as high as 85%.
2. Portable solar generators have various sockets. For example, support solar panels for input charging
3. Durable material. The portable generator housing is made of durable metal.
4. Lithium ion battery: it is mainly made of lithium iron phosphate with mature production technology. It can meet the medium energy density, the cycle number range is 2000-6000, good safety performance, the use temperature is generally -20℃-55℃.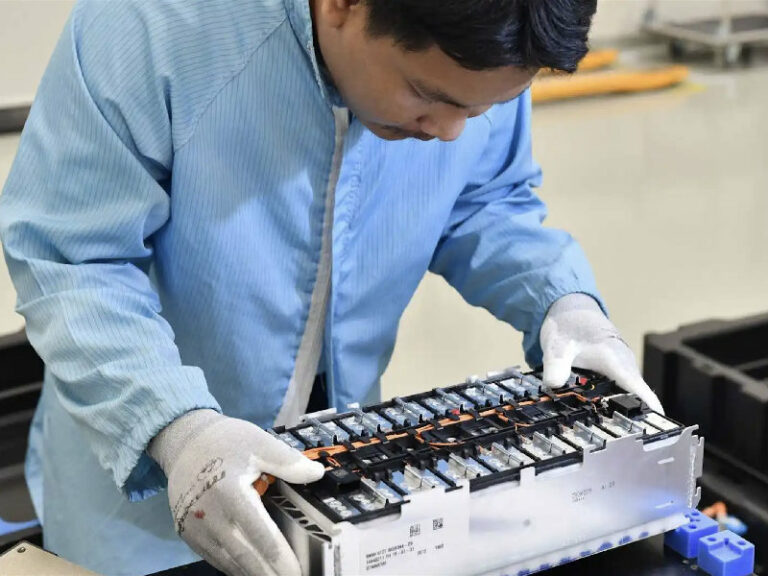 Strict Quality Control Process
– We take portable solar generator 600W quality control very seriously.
– We have a strict process that all our portable solar generators go through before they are released to the market.
– This process ensures that our portable solar generators meet the highest standards of quality and performance.
– Our portable solar generator quality control team is highly experienced and they use the latest tools and technologies to test our products.
– We also have a state-of-the-art facility where our portable solar generators are manufactured.
– This facility is ISO 9001 certified, which is the highest international standard for quality management.
– We are confident in the quality of our portable solar generators and we are sure that you will be completely satisfied with your purchase. – – Thanks for choosing us!
We provide portable solar generators, from 300w to 1500w, to meet the needs of customers. In addition, here also for maximum efficiency, we also provide solar panels.
Our solar generators can be widely used in electronic equipment charging, outdoor office, outdoor camping, photographic equipment charging, home backup battery backup and other applications.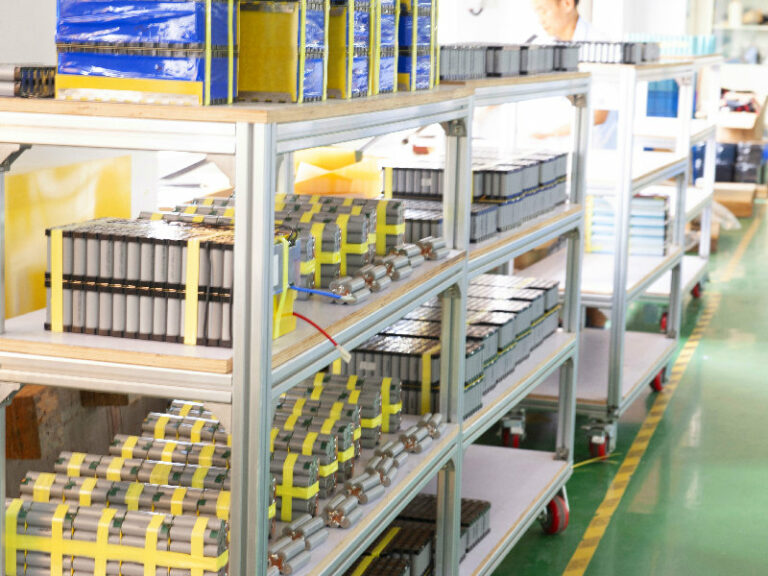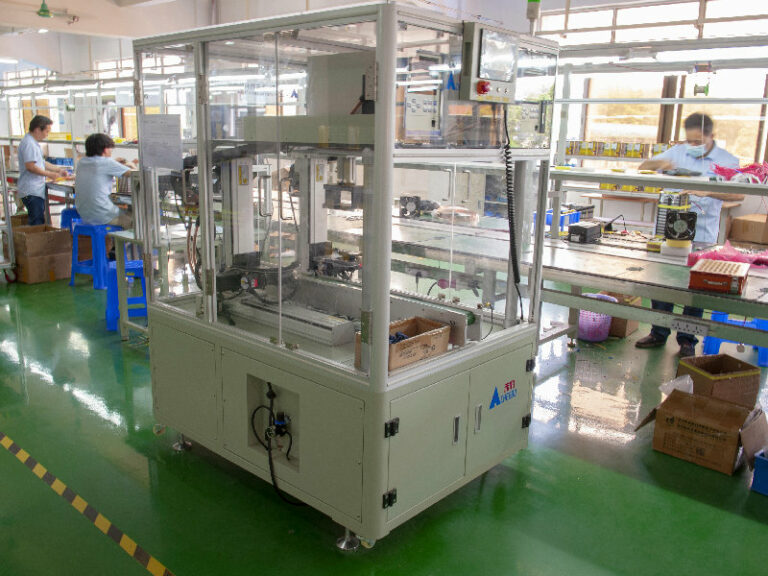 We are willing to collaborate closely with our customers to provide custom solutions for their unique requirements.
Such as private branding, product qualities, color schemes, and packaging.
We are committed to sharing and implementing cutting-edge power station and BMS system technology with our customers.
100% after-sales service for your order.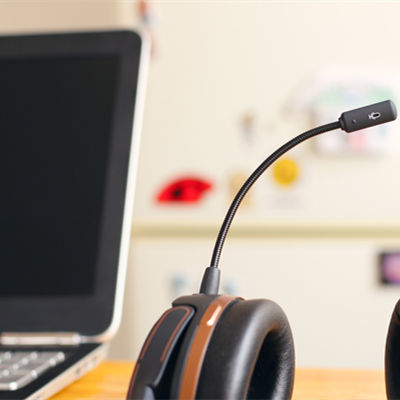 Complaint
If you have any complaints about our batteries, please contact our after-sales support directly. Your complaint will be resolved within 24 hours.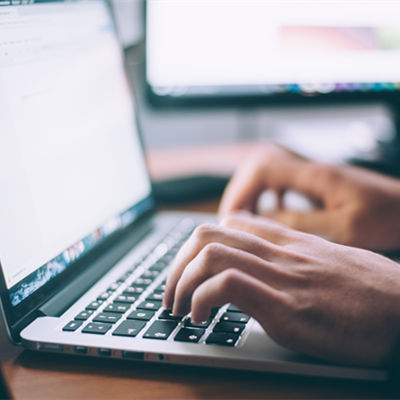 Battery Repair
If your battery needs repair, you can contact our after-sales service center.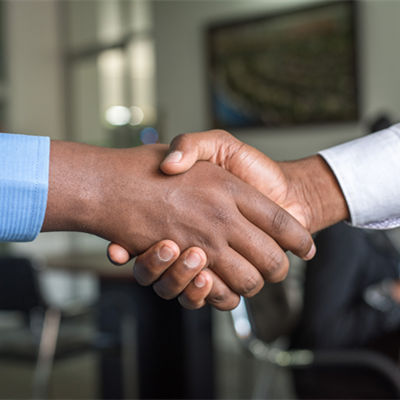 Battery Quality
If you are concerned about the quality of the product, you can always call us and we will provide you with a video review on production and testing before shipping.
We are happy to assist you at any time!