Solar Generator 300W PB-16
Wholesale Solar Batteries
If you're looking for wholesale solar batteries, then you've come to the right place.
Here at our store, we offer a wide variety of solar batteries to choose from.
Whether you need a small one for your home or a large one for your business, we have just what you're looking for.
We also carry solar generators, which are perfect for those who need a backup power source.
So, whether you're looking for wholesale solar batteries or a generator, we've got you covered. Give us a call today and let us help you find the perfect product for your needs.
Battery capacity: 83200mAh(299.5Wh)
Size: 268*156*156 mm
Weight: 3.5kg
input: DC 12-30V(65W, support car charging, solar charging)
Output wave: 300W sine wave
Output : Car charger plug+DC port(x2): 12V-16.8V/10A
USB 5V/2.4A ; 5V/1A ; QC3.0(5V/3A;9V/2A;12V/1.5A)
USB-C (5V/3A;9V/2A;12V/1.5A)
Ac output: 110V 60Hz/220V 50Hz
Operating temperature: -20℃-55℃
Lifetime: >1000 cycles
– Larger capacity, long service life, and high energy density.
– The output wave of the pure sine wave keeps a variety of devices stable while charging.
– No noise, green and environmental protection.
– Diversified plug, personalized off-grid experience.
– Equipped with emergency lights.
Portable solar generators are a great way to have backup power in case of an emergency.
They can also be used for camping trips or other events where you might need electricity but don't have access to a traditional power source.
Portable solar generators come in a variety of sizes, but a 300w model is a good option for most people.
It's small enough to be easily portable but still has enough power to run essential devices like lights and a radio.
Portable solar generators can be plugged into any standard outlet, making them easy to use.
And because they're powered by the sun, they're a great eco-friendly option.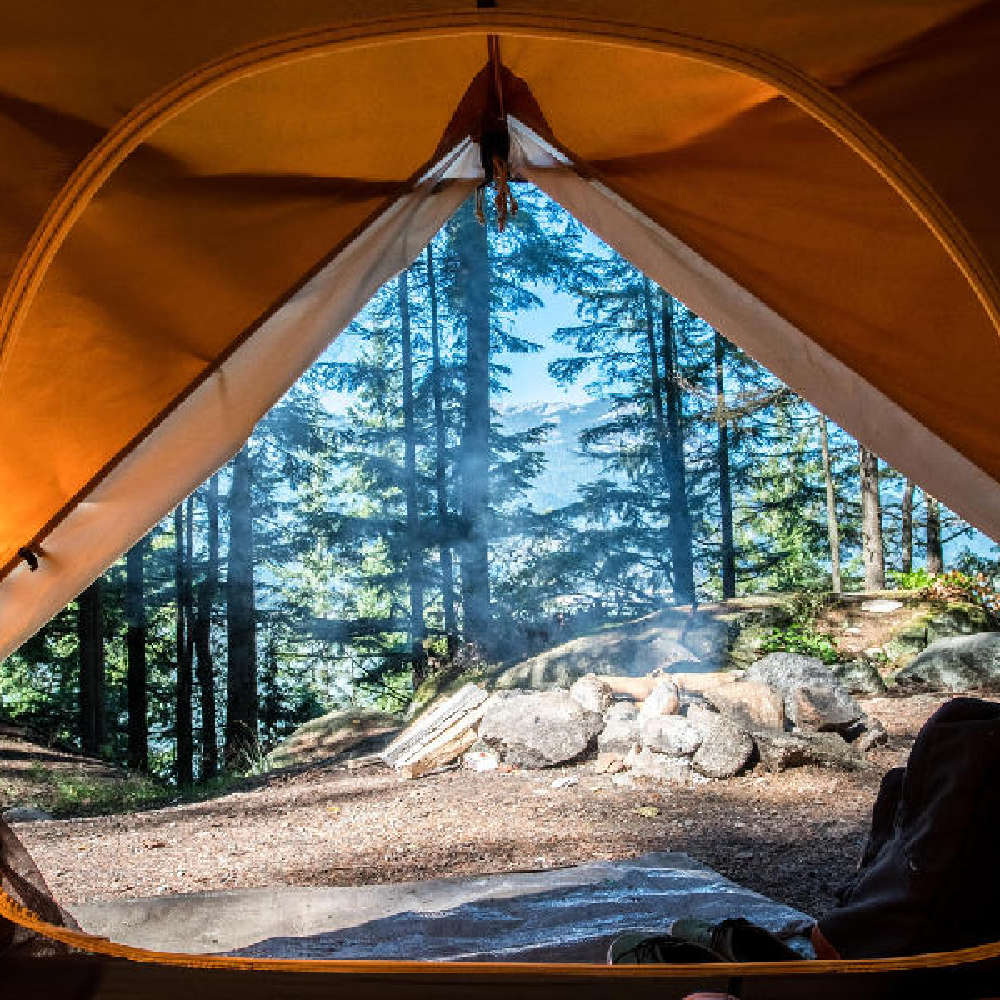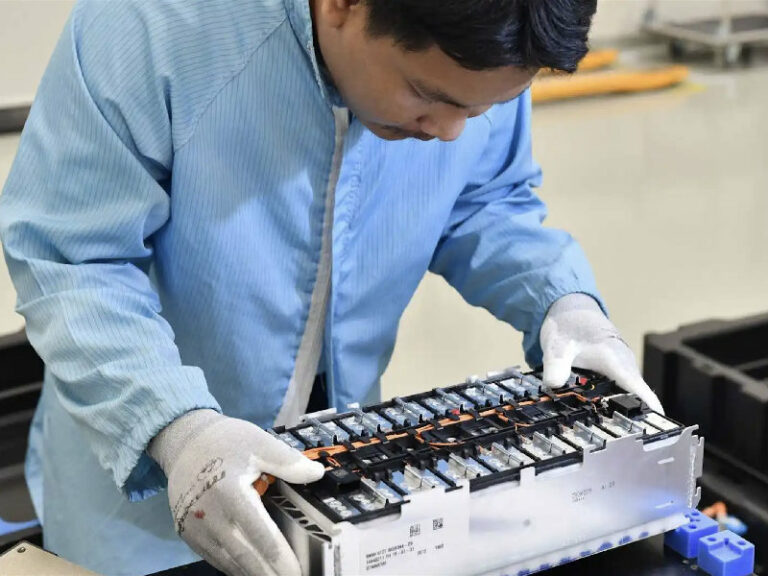 Strict Quality Control Process
Portable solar generator 300w goes through a strict quality control process to ensure that it meets the highest standards.
We test each unit for reliability and durability, and we only sell the units that meet our high standards.
We also offer a warranty on all of our products, so you can be sure that you're getting the best possible value for your money.
A portable solar generator 300w is a great investment for anyone who wants to be prepared for an emergency or who wants to reduce their dependence on traditional forms of energy.
Thanks for choosing our portable solar generator 300w!
We provide portable power stations, from 100w to 2000w, to meet the needs of customers. In addition, here also for maximum efficiency, we also provide solar generators and solar panels.
Our products can be widely used in electronic equipment charging, outdoor office, outdoor camping, photographic equipment charging, home backup battery backup and other global electronic equipment applications.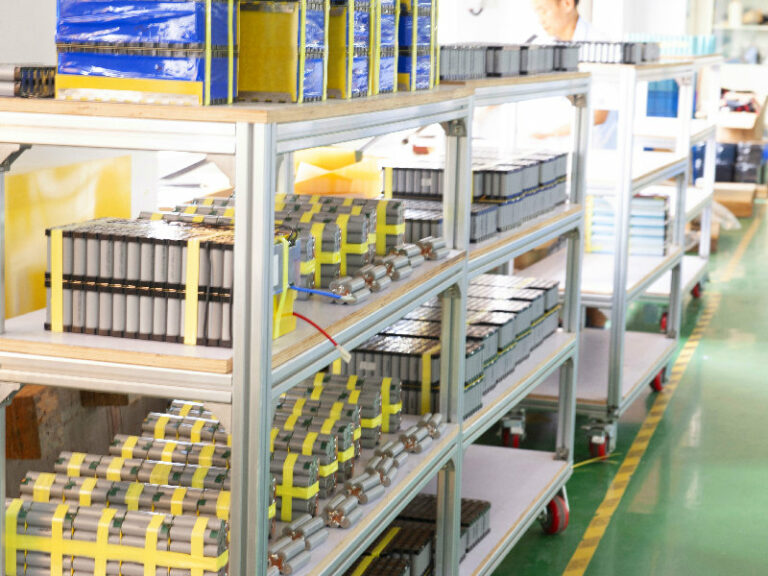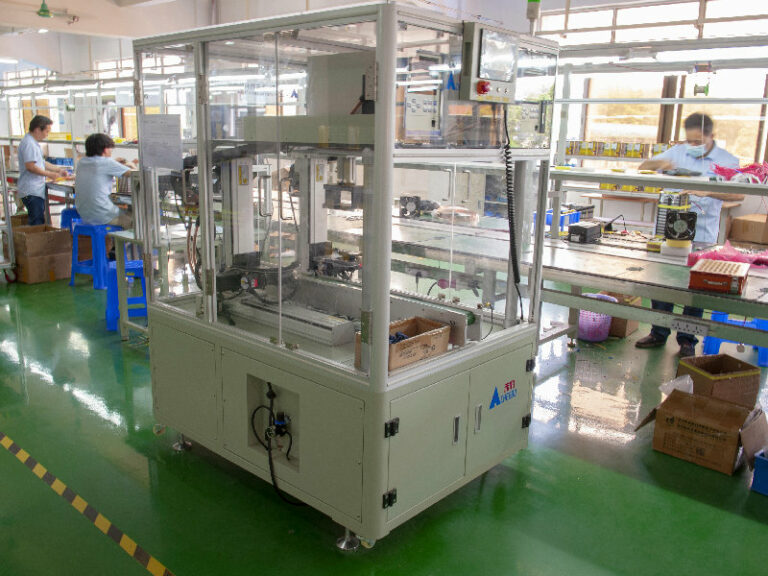 We are willing to collaborate closely with our customers to provide custom solutions for their unique requirements.
Such as private branding, product qualities, color schemes, and packaging.
We are committed to sharing and implementing cutting-edge power station and BMS system technology with our customers.
100% after-sales service for your order.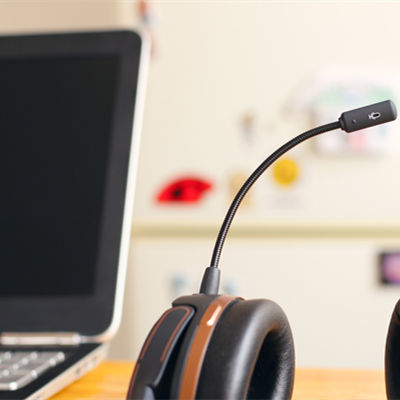 Complaint
If you have any complaints about our batteries, please contact our after-sales support directly. Your complaint will be resolved within 24 hours.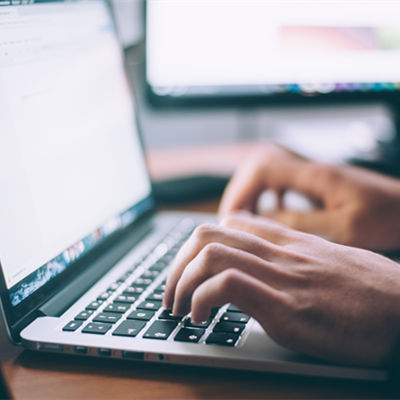 Battery Repair
If your battery needs repair, you can contact our after-sales service center.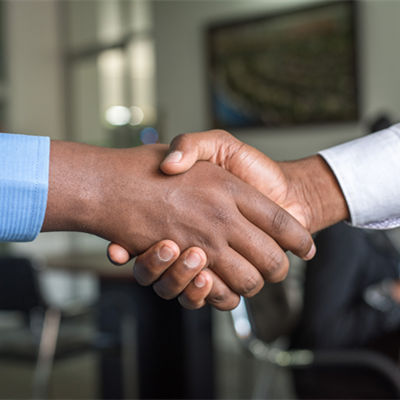 Battery Quality
If you are concerned about the quality of the product, you can always call us and we will provide you with a video review on production and testing before shipping.