H Series Portable Power Station 300W
Portable Power Station 300W Manufacture, Wholesale & OEM
A portable power station is a device that stores electricity and can be used to provide power to portable devices like laptops, phones, and lights.
They are rechargeable and can be a great backup option when conventional power sources are unavailable.
Portable power stations can be an essential piece of equipment for anyone who relies on portable devices or needs a backup power source.
Our company manufacture portable power stations and come in a variety of sizes and capacities.
Wholesale and OEM options are often available for those who need larger quantities or want to brand the portable power stations with their own logo.
We are a reputable manufacturer and provide you will get a quality product.
Product Weight: 3KG
Material: PC+ABS
Operating/Storage: 45-95%
Humidity: 0-40℃/32-104F
Certifications: FCC,UL,PSE
Type Lithium-ion Battery : Lithium-ion
Voltage: 22.2V
Capacity: 296Wh/80000mAh
Cycle Life: ≥800
DC Input Port: 10-25V/5A,60W Max
Carport: 12V-16.8V/10A,120W
QC USB-A Port : 5-12V 18W Max
USB-A: 5V/2.4A Max
USB-C PD Port PD 5-20V/3.25A,Max 65W
PD 5-12V/3A,Max 18W
2*DC output 12V-16.8V/10A,120W
Product Advantage:
1. Support a variety of jack-class products with integrated charging.
2. Portability to provide power, lightweight, and mobility.
3. Support AC and DC charging and discharging functions.
Product Application:
Portable power station for UAV photography:
When outdoor drone photography, the energy consumption of the machine will be used over time will go over. To ensure that electrical equipment can be charged, a portable energy storage power supply can solve the problem of power difficulties. The maturity of the electric core technology will allow you to use electricity more safely.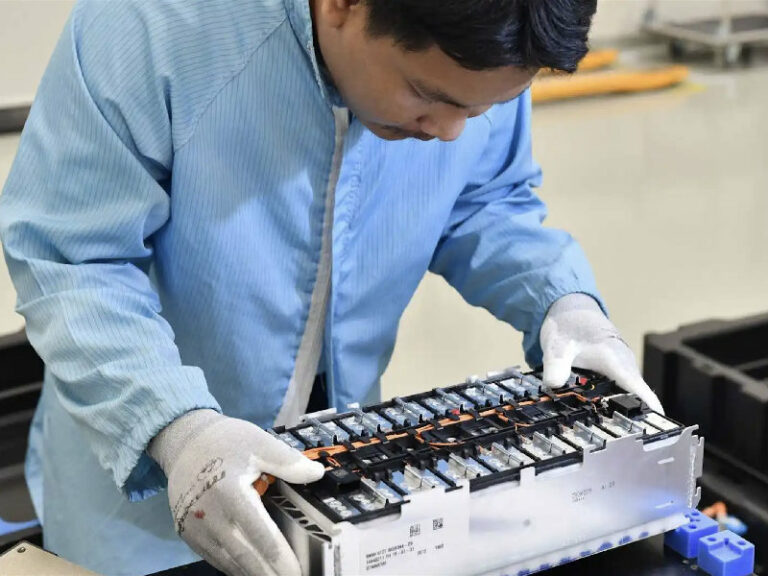 Strict Quality Control Process
– Quality control is an important aspect of any manufacturing process, and our portable power stations are no exception.
– Our portable power station 300W must undergo a series of tests to ensure that it meets the highest standards of quality and performance.
– The first step in the quality control process is to test the portable power station 300W for safety.
– All of the electrical components must be tested to ensure that they are safe to use.
– The portable power station 300W must also be tested for compatibility with all of the accessories that it will be used with.
– It will undergo a series of durability tests.
– 100% battery management system testing before production by our IQC staff.
– Before your bulk order, we will test our portable power stations 100W deeply to avoid the potential issue on our side.
– All matched chargers will be 100% testing on our side.
We provide portable power stations, from 100w to 2000w, to meet the needs of customers. In addition, here also for maximum efficiency, we also provide solar generators and solar panels.
Our products can be widely used in electronic equipment charging, outdoor office, outdoor camping, photographic equipment charging, home backup battery backup and other global electronic equipment applications.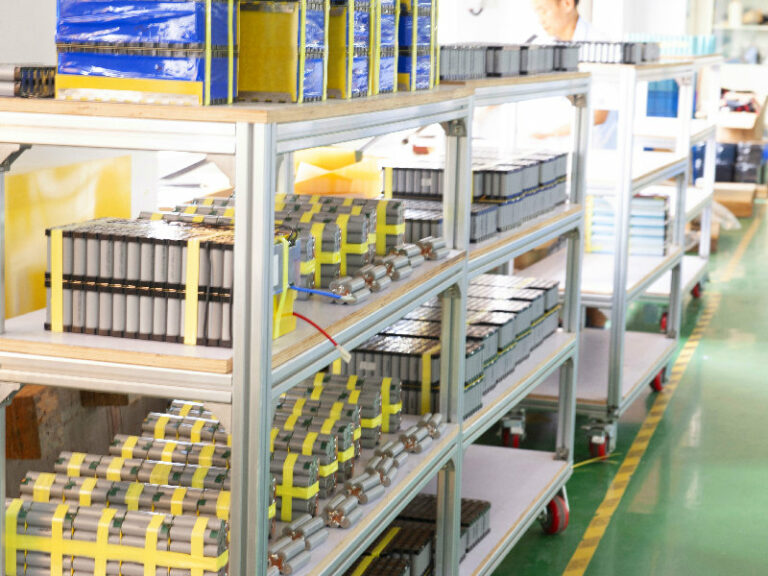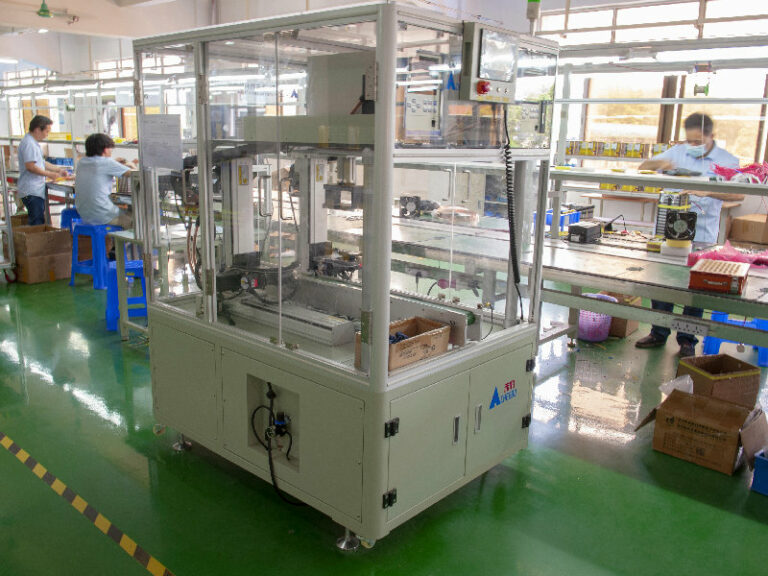 We are willing to collaborate closely with our customers to provide custom solutions for their unique requirements.
Such as private branding, product qualities, color schemes, and packaging.
We are committed to sharing and implementing cutting-edge power station and BMS system technology with our customers.
100% after-sales service for your order.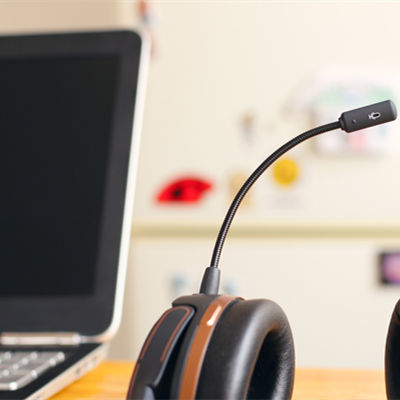 Complaint
If you have any complaints about our batteries, please contact our after-sales support directly. Your complaint will be resolved within 24 hours.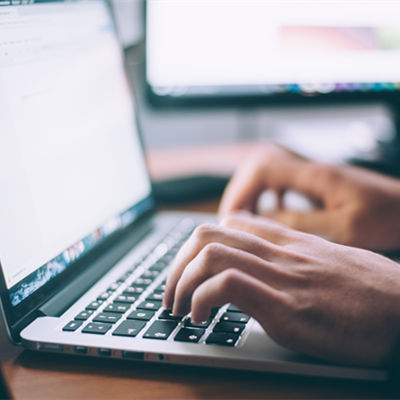 Battery Repair
If your battery needs repair, you can contact our after-sales service center.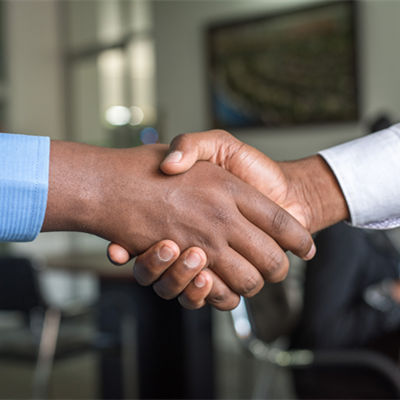 Battery Quality
If you are concerned about the quality of the product, you can always call us and we will provide you with a video review on production and testing before shipping.