H Series Portable Power Station 600W
Portable Power Station 600W Wholesale & OEM
Portable Power Station is the latest innovation in portable outdoor power.
It is a complete system that provides enough power to run small appliances and lights for a short period of time.
Our Portable Power Station 600W is perfect for camping, tailgating, or any other event where you need portable power.
It comes with a carrying case and can be easily transported from one location to another.
The Portable Power Station 600Watt is also great for emergency situations where you need to power up your home or office.
It is the perfect solution for your portable power needs.
We provide wholesale and customized services to meet the needs of different customers.
Product weight: 4.8KG
Material: PC+ABS
Operating/storage: 45-95%
Humidity: 0-40℃/32-104F
Certification: FCC,UL,PSE
Type Lithium-ion Battery: Lithium-ion
Voltage: 22.2V
Capacity: 518Wh/140000mAh
Cycle Life: ≥800
DC Input Port: 12V/10A,120W Max
Carport: 600W
QC USB-A Port: 60W Max
USB-A: 5V/3A,18W Max
USB-C PD Port: QC3.0 18W Max
12V/10A Shared 120W Max
2*DC output: 110V/60Hz(Pure Sine Wave 600W Rated)
Product Advantages:
1. High safety performance and strict inspection in the product testing process.
2. Made of new materials to meet the use of electronic devices for long life cycles.
3. The battery has internal consistency to ensure the stability of the charging time
Product Application:
Portable power station for CPAP
This product uses metal materials and manufacturing processes internally to achieve low internal resistance, and instantaneous power will output current steadily when the voltage is stable. Can provide stable power for CPAP machines, suitable for camping and emergency power outages, etc.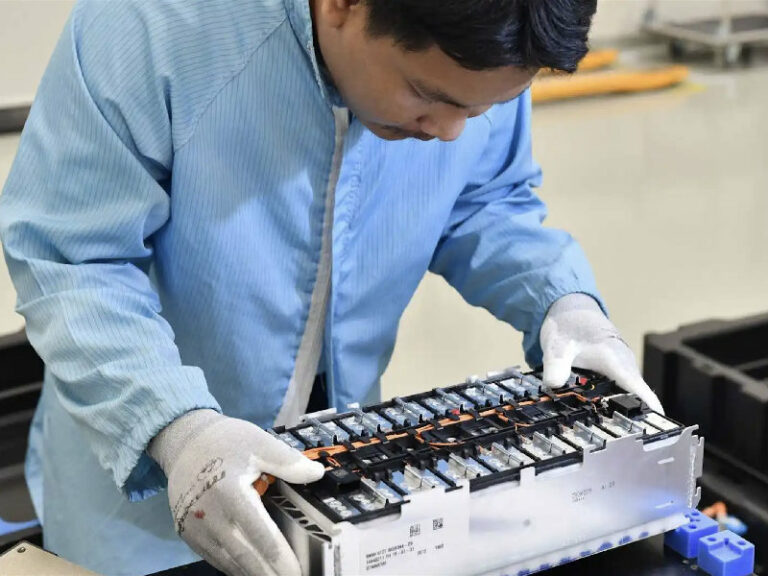 Strict Quality Control Process
– The portable power station 600W, we take quality control very seriously.
– Each and every one of our portable power stations undergoes a strict quality control process before it leaves our factory.
– We want to make sure that our customers are getting a product that is going to meet their needs and exceed their expectations.
– Here's a look at our quality control process:
1. We test each and every unit to ensure that it meets our high standards for quality and performance.
2. We carefully inspect all units for any defects or damage.
3. We pack each unit securely for shipping to ensure that it arrives safely at its destination.
4. We provide a full warranty on all of our portable solar generators, so you can be confident in your purchase.
We provide portable power stations, from 100w to 2000w, to meet the needs of customers. In addition, here also for maximum efficiency, we also provide solar generators and solar panels.
Our products can be widely used in electronic equipment charging, outdoor office, outdoor camping, photographic equipment charging, home backup battery backup and other global electronic equipment applications.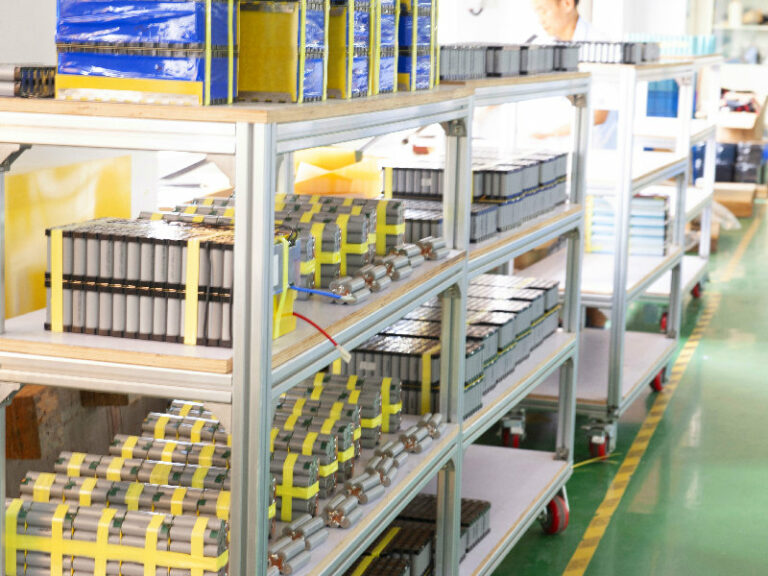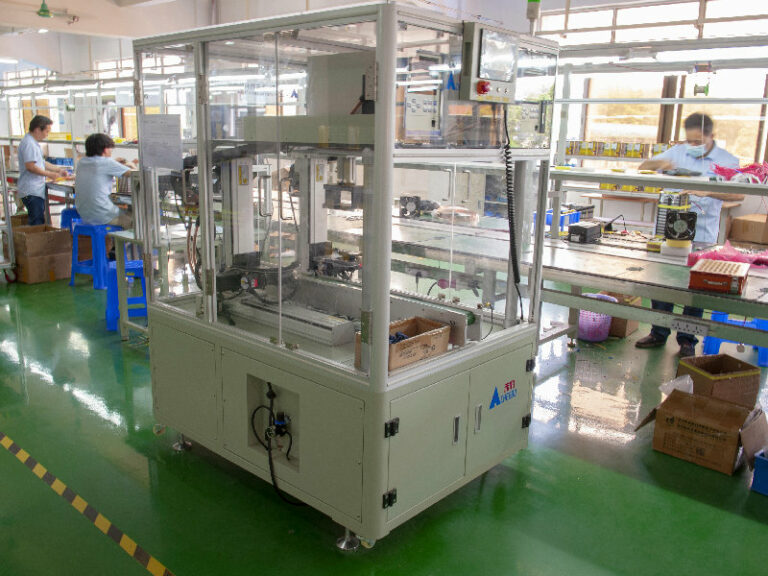 We are willing to collaborate closely with our customers to provide custom solutions for their unique requirements.
Such as private branding, product qualities, color schemes, and packaging.
We are committed to sharing and implementing cutting-edge power station and BMS system technology with our customers.
100% after-sales service for your order.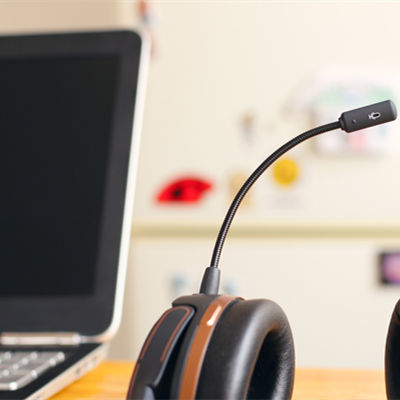 Complaint
If you have any complaints about our batteries, please contact our after-sales support directly. Your complaint will be resolved within 24 hours.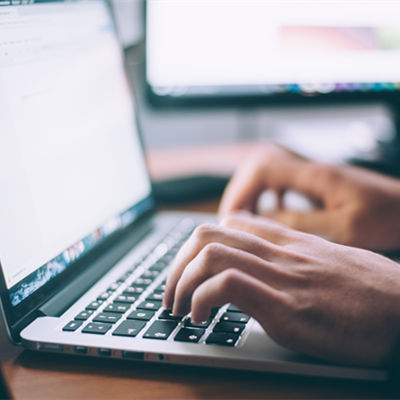 Battery Repair
If your battery needs repair, you can contact our after-sales service center.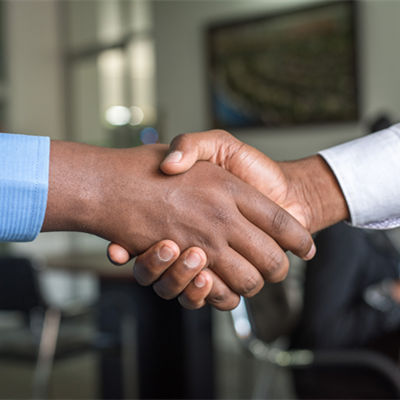 Battery Quality
If you are concerned about the quality of the product, you can always call us and we will provide you with a video review on production and testing before shipping.
We are happy to assist you at any time!