What battery is right for fish finder?
– When it comes to finding the right battery for your fish finder, deep cycle lithium batteries are always a good choice.
– This type of lithium battery is designed to be discharged and recharged multiple times, making it ideal for use with fish finders.
– Deep cycle lithium batteries also have a longer lifespan than other types of batteries, so you won't have to worry about replacing them as often.
– In addition, deep cycle lithium batteries are less likely to lose power when they are not in use, meaning your fish finder will always be ready when you need it.
Deep Cycle Lithium Battery 12V 10Ah
Size: 5.94″x 2.55″x 3.78″ (151x65x96mm).
Weight: 2lbs 12oz (1.24Kg)
Capacity: 10 ampere hours
The life cycle: Up to 80% capacity for 2,000 cycles in recommended conditions.
Operating temperature: -20'F min, +120'F max optimal operating temps (battery performs well down to -20'F). Avoid charging below 32'F.
Terminal: Standard F2 terminals (6.35mm or 0.25″ wide)
Charge: 10 A max, 14 V max recommended, 15 V max. 
BMS protection: Maintains cell balance, low voltage cutoff, high voltage cutoff, short circuit protection and high temperature protection in the circuit .
Compatible with charging: using a LiFePO4 compatible charger.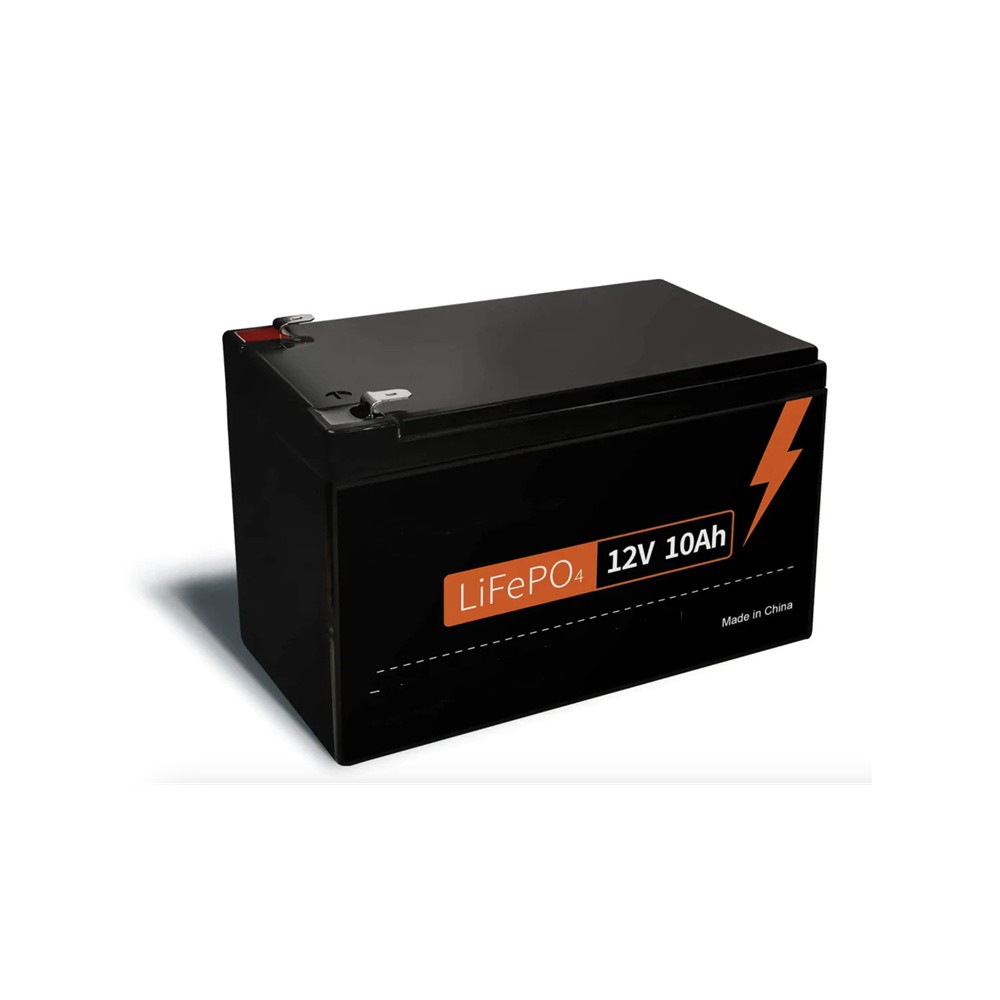 Looking For Fish Finder Lithium Battery Solutions?
Fish finders are a vital piece of equipment for any fisherman, providing crucial information about where the fish are biting.
But what good is a fish finder if it doesn't have a reliable battery to power it?
That's why we offer a variety of lithium battery solutions to keep your fish finder running strong, season after season.
We have batteries of all sizes to fit any fish finder, and our team of experts can help you choose the right battery for your needs.
We also offer charging solutions to keep your lithium batteries topped off and ready to go.
So whether you're looking for a replacement battery or just a way to keep your fish finder running smoothly, we have the lithium battery solution for you.
Frequently Asked Questions.