Boat & Marine Lithium Battery
Lifepo4 Batteries Manufacturering & Wholesale
Boat & Marine Lithium Battery​
– Deep cycle lithium batteries are perfect for boats and marine applications.
– They are designed to withstand being discharged and recharged many times, making them ideal for use in boats that are frequently used.
– Deep cycle lithium batteries also have a higher capacity than other types of batteries, meaning they can power more equipment for longer periods of time.
– In addition, deep cycle batteries are more resistant to vibration and shock, making them less likely to damage delicate electronic equipment.
– As a result, deep cycle lithium batteries are the perfect choice for powering boats and marine equipment.
Looking for boat and marine lithium battery wholesale?
There are many reasons why you might be looking for boat and marine lithium battery wholesale suppliers.
Maybe you're a boat owner who wants to upgrade your boat's battery system to the latest lifepo4 technology.
Or maybe you're a marine battery retailer who is looking for a reliable and cost-effective way to source your products.
Whatever your reason, it's important to find a reputable and reliable source for your boat and marine lithium batteries.
We provide a lifepo4 battery manufacturing service that is used for lithium batteries.
We take pride in our work and only use quality materials.
We also follow all safety guidelines to ensure that our products are safe for you to use.
Contact us today to learn more about our lifepo4 battery manufacturing.
Thank you for considering us!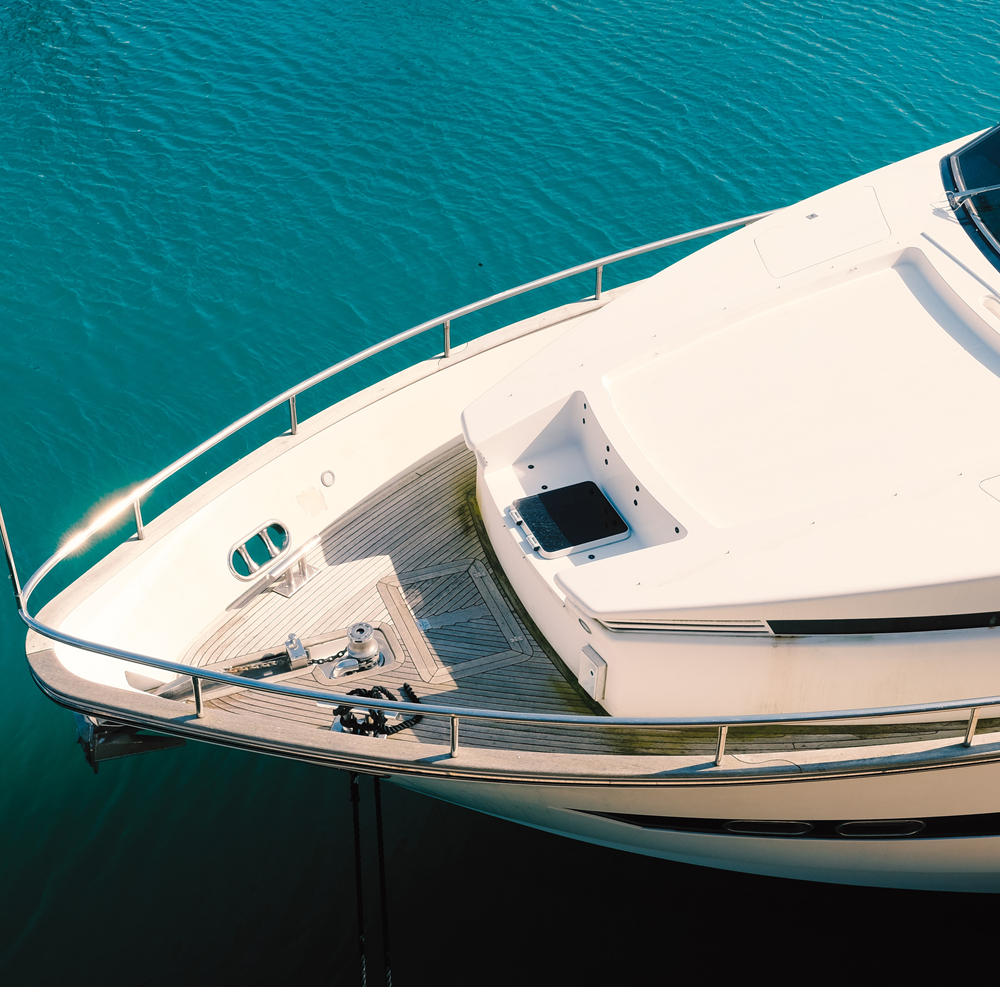 Frequently Asked Questions.