Powerful Lithium iron Battery Manufacturer
We are a lithium iron battery manufacturer that specializes in designing and manufacturing high-quality, long-lasting batteries for a variety of industries.
Looking For The Powerful Lithium iron Battery Manufacturer?
As a lithium iron battery manufacturer, we're proud to offer our 48V deep cycle battery.
This battery is perfect for a variety of applications, including solar energy storage, e-bike batteries, and more.
lithium iron batteries are known for their high energy density, meaning that they can store a lot of power in a small space.
They're also light weight and have a long life span, making them an ideal choice for deep cycle applications.
Our 48V deep cycle battery is based on latest technology and engineering, which makes it with less weight but more performance.
Through a good research and development process, we have completed the R&D phase successfully.
Our products are sold to many countries in Europe, America, Australia and other regions.
Contact us today to learn more about our lithium iron batteries or to place an order.
What is the 48V deep cycle battery?
If the golf cars, utility vehicles, LSVs, and AGVs want to go a long distance, a 48v deep cycle battery provides enough power to keep them driving faster and longer.
It might be a big investment, but its returns are unexpected.
48v deep cycle batteries have a lifespan of nearly 10 years even if used every day, their life cycle can reach 3000-5000.
| Introduction | Specification |
| --- | --- |
| Nominal Voltage | 48V |
| Battery Capacity | 100Ah |
| Power | 4800Wh |
| Battery Type | Lifepo4 |
| Operating Temperature | Charge: 0℃ to 50℃; Discharge: -20℃ to 60℃ |
| Life Cycle | ≥4000 times |
| Size | 20.47 x 10.59 x 8.66 Inch |
| Weight | 95.9lb / 43.5kg |
| Number Of Cells | 16 |
| Terminal Type | M8 |
| Waterproof Level | IP65 |
| Vehicle Service Type | Energy Storage, Golf Cart, Boat, Off-gird power System |
Why Choose Lithium Iron Phosphate (LifePO4)?
The cycle life of the LifePO4 battery is about 3000-5000 times. Low self-consumption, and long storage time.
The main component of lithium iron phosphate battery is iron, It is not easy to catch fire and explode.
3. High Energy Density and Low Weight
The same volume of lithium iron LifePO4 battery has 50% more capacity than lead-acid battery, but 70% less weight.
4.High-temperature Performance
LifePO4 peak electrical heat up to 350 ℃ ~ 500 ℃. Working temperature range in -20 ℃ ~ 80 ℃, But lead-acid is -20℃~50℃.
The same volume of LifePO4 battery weighs 70% less than lead-acid. Save your shipping costs.
6. Environmental Friendly
Non-toxic and non-polluting, in line with European RoHS regulations, used batteries can be recycled and reused.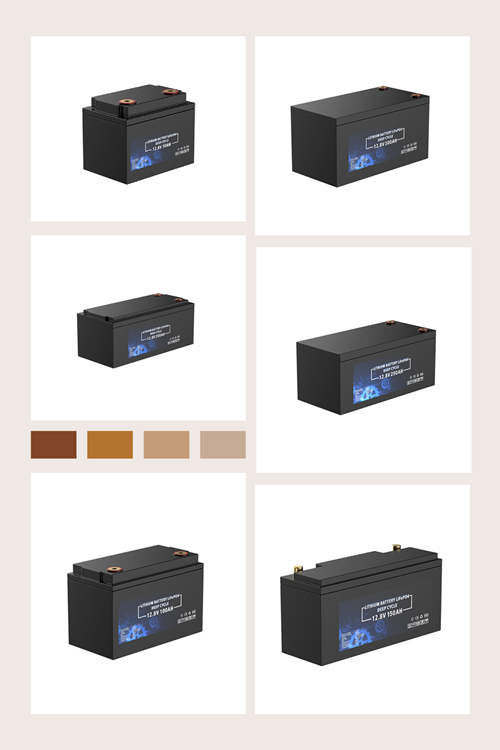 Best Lithium ion Battery Company
We are one of the most reliable and powerful Chinese lithium ion battery companies.
We have a complete lithium battery and lithium-ion battery supply chain.
Mainly produces deep cycle batteries, car start-stop batteries, and portable power stations.
All lithium iron phosphate battery products are widely used in camping, outdoor portable power supply, emergency power supply, RVs, ships, golf carts, fish finders, trolling motor, off-grid power systems, wheelchairs & two-wheelers and other applications.
Our product differentiation: 30% less volume and 20% lighter than the same product on the market.
We are committed to helping our client grow their business together and being a reliable assistant to their business success.
Provide a variety of products such as deep cycle batteries, and car starter batteries.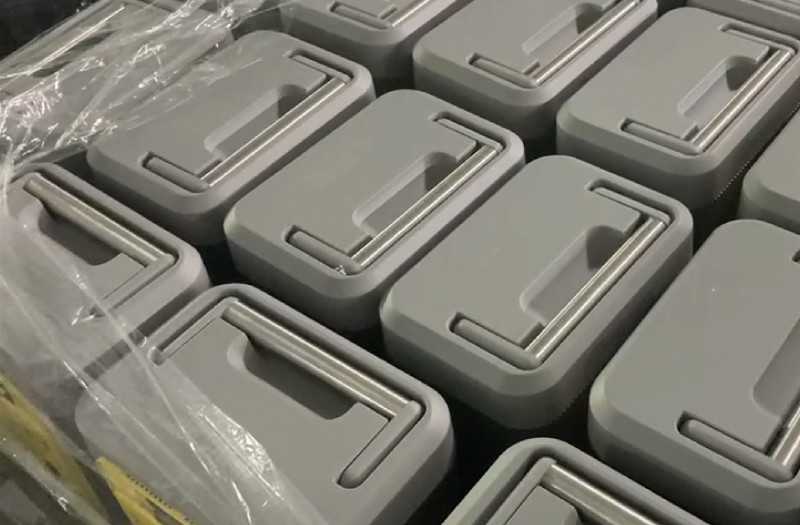 Provide a variety of wholesale services to meet the needs of different customers.
Fully understand customer needs and provide quality solutions.
High Quality and Reliable Materials
Strictly controls raw materials.
New materials and the industry's best procurement standards are used whether in the core PACK cells, power management chips, or non-core PCB circuit motherboards, plastic casings, and packaging materials.
Our batteries use 0.2mm pure nickel strips. Able to withstand higher currents and low resistance. Pure nickel, will not rust.
Glue (insulation) use 3M tape and environmentally friendly glue, which is more durable, long life and firmer.
The battery carrying handle has been designed and tested many times to prevent falling off and be safer.
Manufacturing Process With High Yield Rate
The most advanced production equipment and the largest production scale in the industry, ensuring the good quality of products in parts processing and assembly.
1. Battery welding:
We use machine spot welding to ensure the consistency of the cells. Avoid the risk of weak welding and de-soldering in manual spot welding.
2. Cell assembly
The battery cell classification adopts machine automation, which is automatically classified according to the voltage and current of the battery cell. more precise.
3. The current discharge test of Pack mold, the factory can support 300A maximum current equipment.
4. Product aging
Two product aging: first, the semi-finished product is aged, and then the finished product is aged.
Lithium Battery Transportation
The customs will come to the factory to inspect the goods on site to speed up the delivery.
The packaging complies with the UN3480 standard for transportation and logistics of lithium-ion batteries.
Protect the product and the safety of the transportation process.
There are smoked wood pedals, plastic pedals. (according to customer's request)
The product packaging adopts 3 layers of protection, outer box, color box and anti-collision foam to fully guarantee product safety.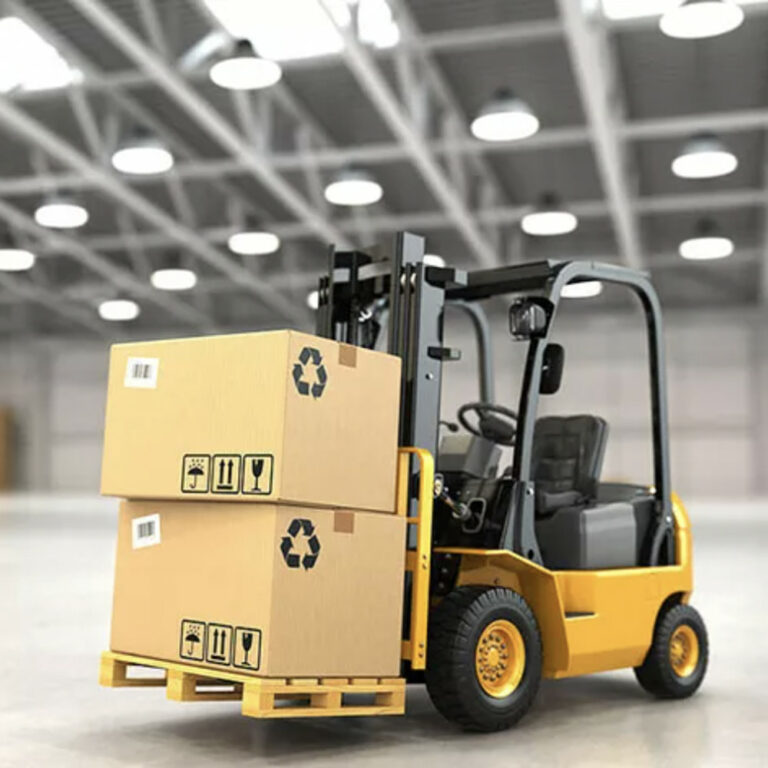 Customers can choose the transportation company they trust or use the transportation company we provide.
We offer flexible delivery and shipping methods:
1. EXW (EX Works)
2. FOB (Free On Board)
3. CFR (Cost and Freight)
4. CIF (Cost, Insurance and Freight)
▶ To obtain samples: To get a sample, please contact our sales representative and provide your company information with contact and mailing details.
▶ LOGO: Upon receiving your logo artwork, we will prepare a visual demo for customer confirmation, upon which we will start sampling with the customer logo on products and packaging.
▶ Sample time: Typically 7 days, exclusive time of details communication and confirmation.
▶ Delivery time: 10 to 15 days subject to flight schedule time.
▶ Ways of Shipping: Air flight plus inland to-door delivery worldwide( exclude some regions where the battery is not allowed to transport.
▶ Payment Method: Sample and freight are to be borne by customers. For OEM/ODM customer sample cost is the same as the quoted MOQ.
100% after-sales service for your order.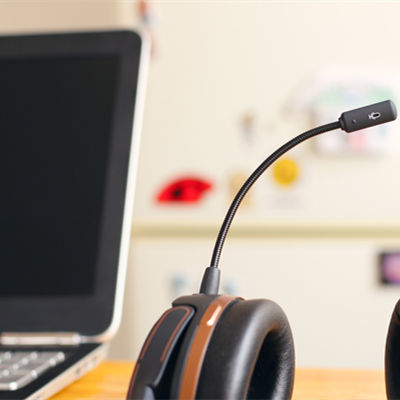 Complaint
If you have any complaints about our batteries, please contact our after-sales support directly. Your complaint will be resolved within 24 hours.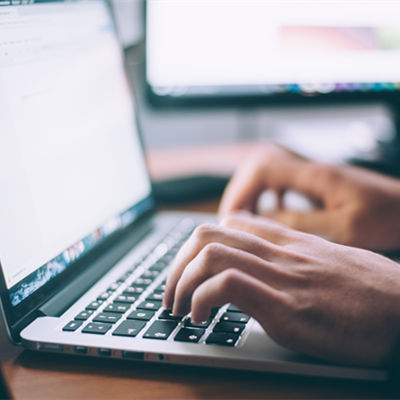 Battery Repair
If your battery needs repair, you can contact our after-sales service center.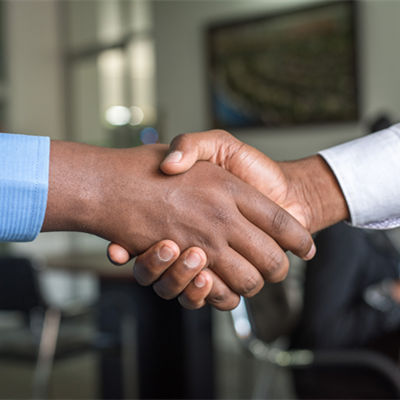 Battery Quality
If you are concerned about the quality of the product, you can always call us and we will provide you with a video review on production and testing before shipping.
Frequently Asked Questions
Reviews From Our Happy Clients
I've been in business with them, if you want the good quality portable power stations at an affordable price or anything to do with charging systems, come here. They are fast, efficient and professional in what they do. If I could give it more than five stars, I'd do it.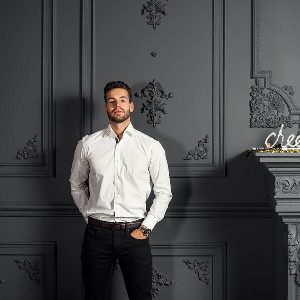 Recommended by a friend and I'm glad he did. High-quality and efficient service experience. Saved me a lot of precious time here and they were able to help me choose the high quality battery products with the reasonable price.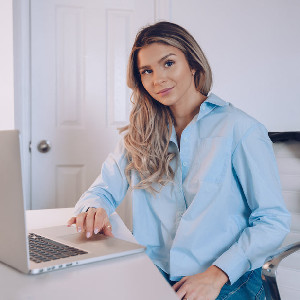 Excellent service, honest price, always do the best for customers.
Quick response to any problems encountered. Will continue to do business with them.